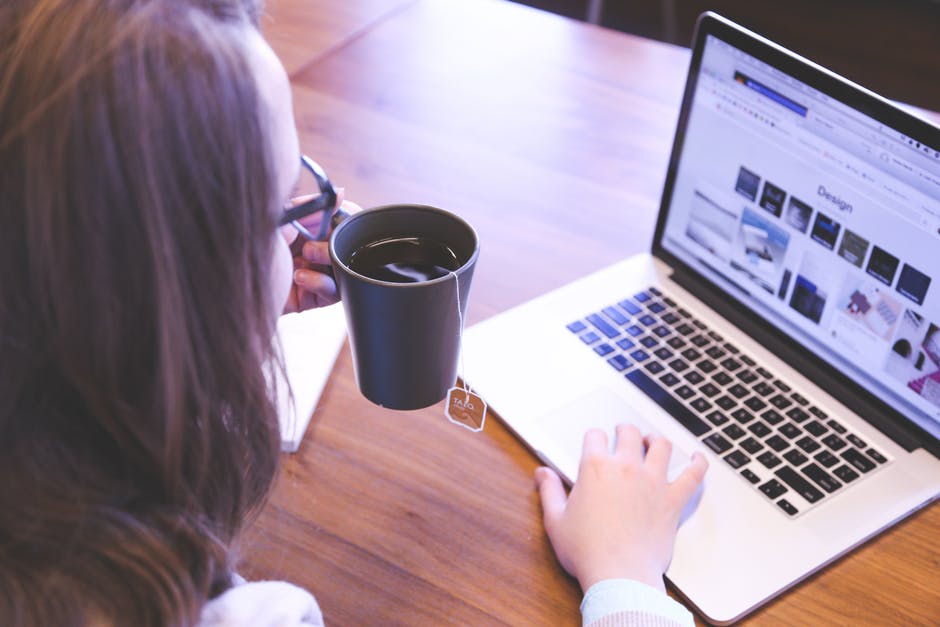 Have you heard about Proxy Sites or Proxy Server? If your answer is no then you surely need to know what it actually is and its functionality. A proxy site is nothing but a proxy server which will allow you to surf the Internet World anonymously. It also enables the user to access the sites which are blocked by ISP or by some Organization. So, we are going to list some of the Best Free Proxy Sites for Safe and Anonymous Browsing.
Working of Proxy Sites
You must be wondering to know the working of Proxy Sites then here is your answer. Proxy Sites acts as a medium between the device on which you are surfing and the Internet. In other words, you can say that it is an indirect connection to browse the Websites. When a user uses a Proxy for browsing the sites then device sends the request to the proxy server. The proxy server tries to fetch the resource from the cache if the resource is not available then it connects to the relevant servers and fetches the resource.
Use of Proxy Sites
Proxy servers help you to access blocked websites and browse the Internet anonymously. It will change your IP address which doesn't allow anyone to trace you easily. This is very handy when you want to browse the contents which are blocked in your Country or Organizations. There are many Proxy Servers which is freely available but to choose the secured one is necessary as some of them are less secure. Here are the Best Free Proxy Sites for Safe and Anonymous Browsing which will hide your identity and provide you a platform for secure browsing.
1. FilterBypass
Filter Bypass is one of the most popular proxy sites on the web and it is lightning fast and offers safe and secure browsing. The website provides anonymous web proxy to bypass internet filters. It even browses video streaming site like YouTube and DailyMotion. The connection is secured by 128 bit SSL encryption. Provide user to control features like allow cookies, remove scripts, encrypt page and URL. If you are using Ad Blocker then it will ask you to disable it as it blocks some features.
2. Hidester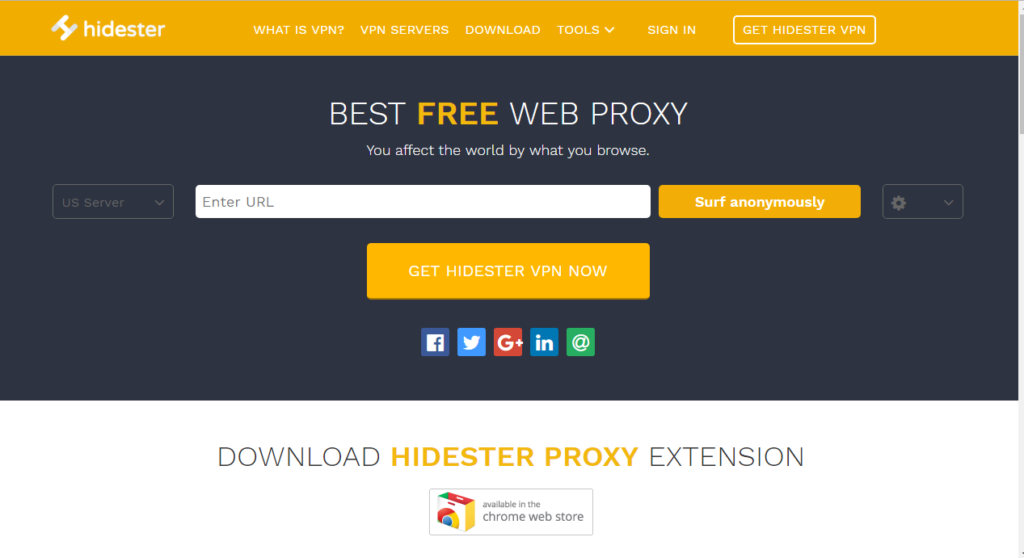 Hidestar
is another proxy site which provides free SSL Proxy and protects you from various attacks during browsing period. It is most reliable one among the freely available proxy server. Hidester allows you to choose among different servers which are at different locations in the World. Have some other feature like temporary email address generation which bypasses email verification. You can also download Hidester extension for Google Chrome.
3. Hide.me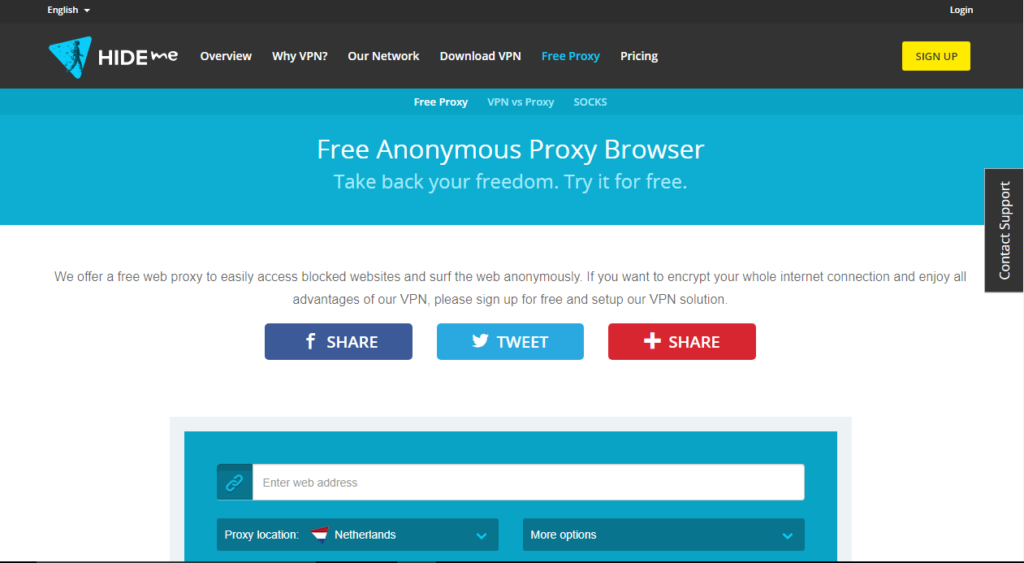 Hide.me
is for those who don't want any pop-ups or advertisements along with that it is super fast. The feature which differentiates it from other proxy sites is that it will give you an option to access web pages from three countries Germany, Netherlands, and US. You can trust this one as millions of users were already using this.
4. KProxy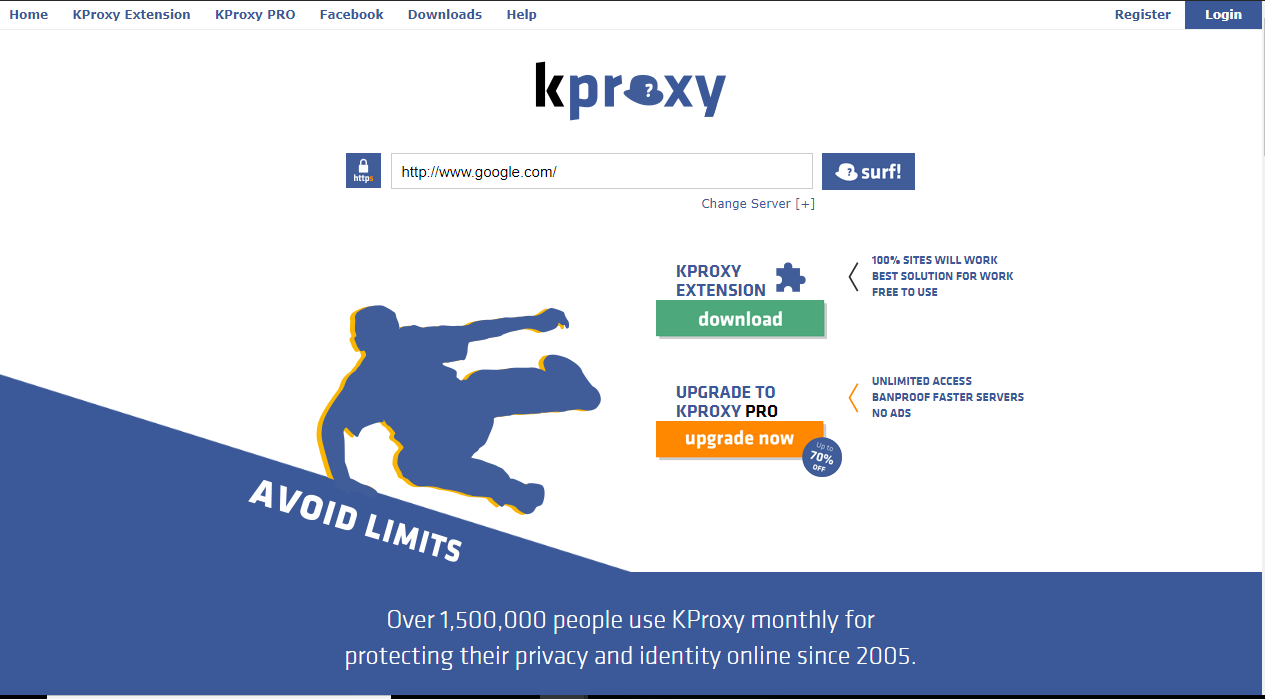 One thing that makes
Kproxy
different is that you can hide menus that appear on the top of the screen. It allows you to browse securely using HTTPS protocol. There is a premium version of KProxy with
no ads
and unlimited access to Banproof servers. You can also add a Kproxy extension which is helpful in accessing blocked websites with just one click.
5. ProxySite
ProxySite
servers use the Gigabit network for hosting which provide safe browsing using SSL encryption. Gigabit network means high-speed browsing along with that offers very attractive interface. Have the feature to encrypt URL, allow cookies, remove scripts and objects. Along with that it also bypasses Facebook and YouTube so that you can browse anonymously without any restriction.
Must Read: Best Battery Indicator Apps for Android
So, that is it we have listed five Best Free Proxy Sites for Safe and Anonymous Browsing. Hope you like the list. Do comment in the comment section if you have any query or suggestion. Our team will surely reply as soon as possible.