Positively, Android's yearly OS update is better for business. But when you look at how media streaming apps like Kodi are halting support for older version of Android devices, you'd be sadden. It isn't that this operating system aren't capable of running the new features implemented in the said app updates, the thing is that they are outdated. Everyone wants the latest flagships, no matter what it will cost and developers are equally moving along with the change, thereby ignoring folks who aren't ready to join the trends. Kodi 17 Krypton halted its support for Android 4.0+ users, but fortunately an app dubbed FTMC has spawned to continue the legacy.
What is FTMC?
If you are "familiar" with Kodi forks, then chances are you have come across FTMC somewhere on the web. It's a very popular and open source fork for Kodi that focuses mainly on older versions of Android phones. It was specifically developed as an alternative to Kodi 17 Krypton for Android 4.0+ users, and you do be marvelled to discover that even though it rearranges some of Kodi's layout features and functionality, it still retains support for installation of unofficial add-ons. FTMC in one word is a fantastic alternative to Kodi. So if you're probably tired of using Mygica, then here's how to download FTMC and use it to run Kodi 17 Krypton on Android 4.4 KitKat.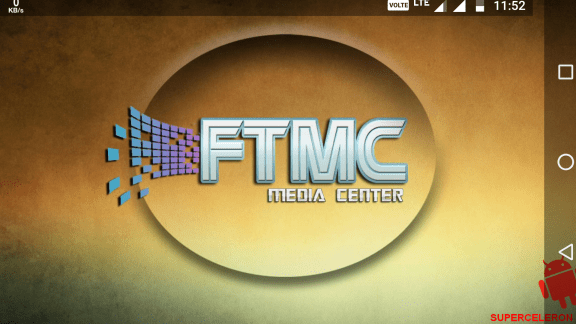 Sideloading FTMC
Before we head into the main thing, do ensure you have allowed installation of apps from unknown sources. This option is visible under Settings >> Security. Once it is enabled, simply fire up chrome or any default or third party browser on your phone, then head over to FTMC official thread and download the app from there. For Windows users, you'll need to install the latest version of Bluestacks or any other Android emulator for PC, then grab and install FTMC APK on it.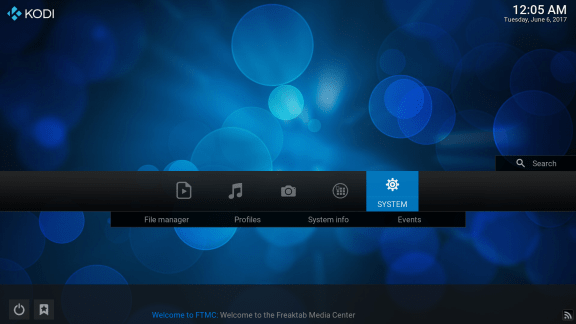 A Glimpse At FTMC Features
Once you're done installing FTMC on your Android or Windows PC, then it is time to see what it has to offer. As we said earlier, if you are "familiar" with Kodi, then FTMC wouldn't need another introduction. As a free, open source and android-minded fork of Kodi, FTMC brings tons of features that makes it easy to discover and stream movies, TV shows, broadcasts channels and live sports with ease.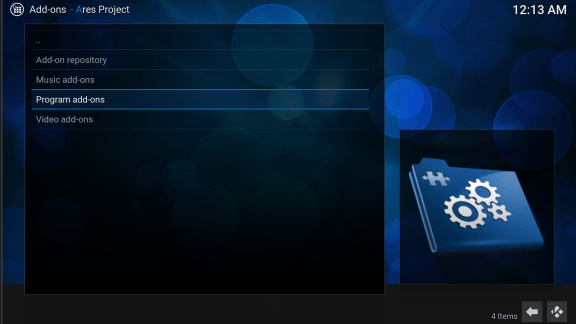 Wrapped with a confluence skin, you will find a number of interface tweaks as well as speed enhancements once you launch the app. They're just enough to supplement performance on a small device, and almost all of Kodi's basic functionality are found within the app. From installing new Add-ons to changing themes.
Wrapping Up
FTMC is undoubtedly awesome. We have had it tested on one of our device running older version of Android OS and luckily, a slew of options within the app was in fact running perfectly. Although compared to Kodi, FTMC struggles on heavier tasks. Parsing large repositories or shuffling between a huge lists of videos can be a bit of a hassle but it's a worthwhile trade. Overall, if you've an Android device running 4.4.2 KitKat, then use FTMC.