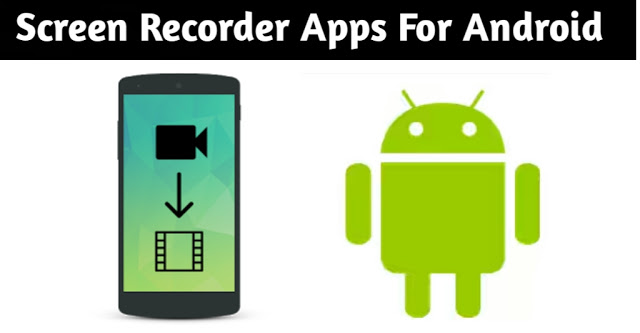 The tremendous speed in which Android is moving is quiet intense, back then recording screen activities on android phones was a no-easy and hectic thing to do. But the case is different now as there are lots of screen capture apps out there on the internet. Recording screen activities can come in handy when you feel like shooting a video tutorial, recording gaming sessions or any other fun or business activities.
Today there are lots of apps that can aid you to record your screen activities free with an ease. Google play store offers almost all if them but making a choice from the hundreds can be confusing and messy sometimes.
In this article we are going to list out the best screen recording apps for your android phone handpicked by us.When you're choosing a screen recorder, you should consider how fast and quality assurance you can get from it. And as said earlier weare going to list out the best among the screen recording apps that can give you a pleasant output after processing.
1.) SCR Screen Recorder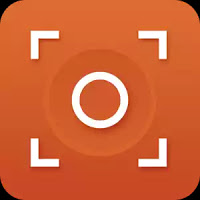 SCR Screen Recorder records great quality screencasts directly from your phone or tablet. It uses an hardware accelerated video encoding to achieve best quality screen recording on any device. It also collects anonymous usage statistics to help track bugs and analyze how users use the app. Its perfectly simple and easy to use and has the ability to stop screen recording progress by pressing the power button off.

2.) AZ Screen Recorder No Root
AZ Screen Recorder is a simple, elegant and user experience screen recorder for Lollipop android phone. AZ screen recorder can also record audio from the mic and it is automatically muxed into the screencast videos. That makes it very convenient to create tutorial, promotional video and record video chat. It does NOT require root access, no time limit, no watermark, ad free and very easy to use with one action to start and stop recording. Currently over 5 million people downloaded AZ screen recorder from Google play store.

3.) Mobizen Screen Recorder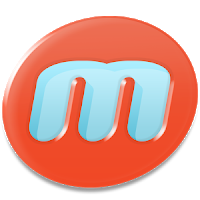 Mobizen is one of the best screen recorder chosen by the most famous video creators. Mobizen lets you Record game, videos, Edit your videos, and more to make you the best video creator around. It features a flexible settings to suite any device, allows you to create video's in full HD with the very best editing options and It's completely FREE!. Currently over 10 million people downloaded mobizen screen recorder from the Google play store.

4.) Rec. (Screen Recorder)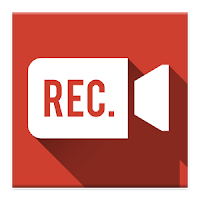 (Not to be confused with the previous REC screen recorder hd). Rec. is a beautiful screen recording app, providing untethered, flexible and fully configurable screen recording capabilities for your Android device; neatly packaged into an intuitive user interface. Rec. Features a beautiful user interface, no more messing with the command line/terminal, Save your favourite configurations as Presets, Automatically show screen touches for the duration of your recording. Currently over 5 million people downloaded Rec. from Google play store.

5.) Screen Recorder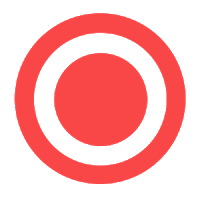 Screen Recorder is a free unlimited screen capture app for recording your device's screen to video format. Create promotional videos, make tutorials or record help videos complete with audio! No limit on recording time, Audio recording (Pro), Android Material theme, Show screen touches while recording, Shake or switch screen off to stop, Possibility to delay start of recording, Banner during recording (Pro). Currently over 1 million people downloaded screen recorder from Google play store.

Conclusion
There's no limit to what you can do on your android phone, pick a choice from the above listed screen recorder apps and see which among all serves you best. Happy recording!.