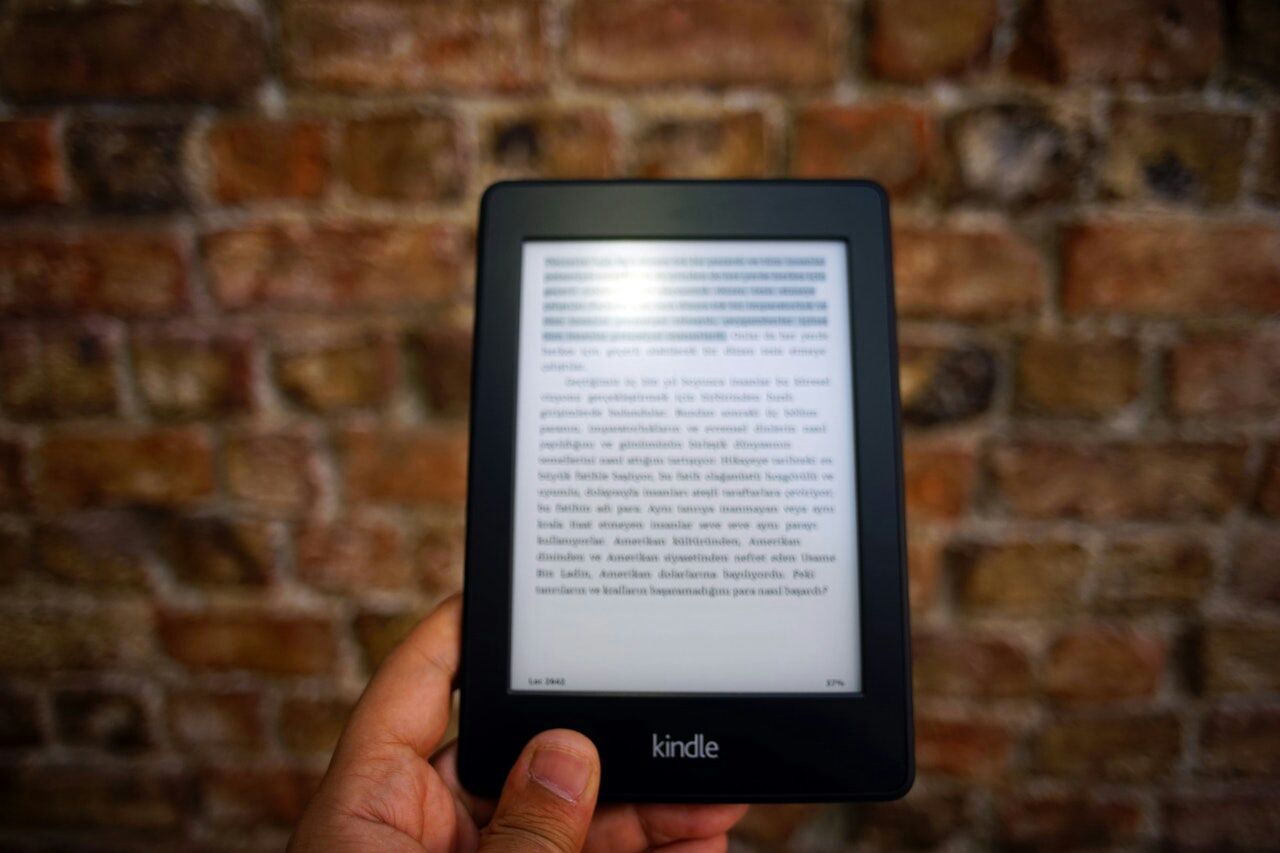 Why does everyone read on their devices (or most commonly on their phones)? Because eBooks abound. Devices like
Kindle
have redefined book reading, while apps like
iBooks
and
FoxitPDF
reader allow users to download and read PDFs easily. In fact,
Statista
reports that the revenue in the eBooks segment will amount to
US$11,862
million in 2018.
Also,
Statista
indicates that the user penetration in
eBooks
or the
PDF segment
will be 10.5% in 2018 and may reach 11.8% by 2022. So, these knowledge banks are effective tools for content marketing and may fetch you good business.
But, even though PDFs have cut down the costs of publishing and made the process much faster for publishers, publishers are also often plagued by concerns about unauthorized distribution.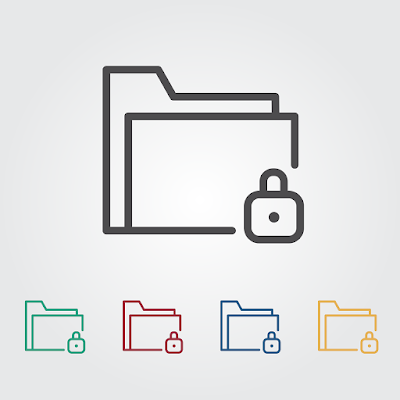 For example, if you are a publisher selling knowledge banks in the form of PDFs from your website, you will most likely have these concerns:
How do I prevent physical reprints from being circulated?
Should I provide my readers with limited period access to the content?
How do I ensure that my competitors do not start selling the content of my PDFs to make money themselves?
Will PDF protection measures annoy my readers?
How to choose the right DRM software for your PDFs?
Look for the basic four requirements
You must consider the following basic requirements when looking for a good DRM software:
The DRM software must prevent the "Save As" as well as the Copy (CTRL-C) and Paste (CTRL-V) commands.
It should block bypasses like "Select All" and screen grabbing.
It should lock the PDF to registered devices only.
It should block right mouse clicks to prevent copying and pasting.
Get clarity on the security and encryption used
You may be buying your DRM software from a one-man band or an affiliate scheme. But, you must understand that affiliate software is mostly re-branded for various organizations to sell as their own. So, make sure your DRM supplier provides you with clear security credentials and offers strong encryption and licensing controls.
Beware of plug-ins and zero footprint solutions
Your PDF DRM software should not rely on plug-ins for its security because it is hard to evaluate whether you are observing the actions of the plug-in or the host when you load it into the host program.
Similarly, zero footprint solutions can be compromised easily by standard PDF password removal software. Another problem with zero footprint software is that they have no control over print screens, virtual environments or printing controls and often use passwords as their only means of protection – and as well all know, passwords can be shared easily with other users.
Get software that prevents screen grabbers
It's easy to take a screenshot on any given computer, but your PDF needs to be protected against this as well. This is possible with a good PDF DRM software as it will prevent print screen and the use of third-party screen grabbing utilities regardless of the operating system.
Ensure the software has effective watermarking facilities
Watermarks are completely useless if they are applied to a password protected PDF because, if an unauthorized user can remove the password, the watermark inlay can also be removed with ease. Watermarks should be dynamically applied at print or view time with user identifiable information and a date/time stamp for reference. Your PDF DRM software supplier should ideally require you to encrypt the data only once and should be able to identify customers dynamically. If you have to spend money on a CPU operation for each customer (i.e. have to send the same file but protected individually for each customer), it will be both expensive and infeasible.
These considerations may require a bit of time searching for a reliable DRM software that covers all the features you need. However, once you find the perfect one, it will be a worthwhile investment should you wish to sell your PDFs from your website or portal. So, have you ever explored using PDF DRM software? If yes, how did you choose one? Do you have any questions? Please feel free to leave your comments below.