Every one of us from time to time wants to download some online video files from the web. For these purposes, we start searching for a working solution, and every time it's become a real challenge to find a going tool. And now there is finally good news! Meet the 1qvid Video Downloader. It's a service that works with the most demanded online platforms, so you can easily get the video you need.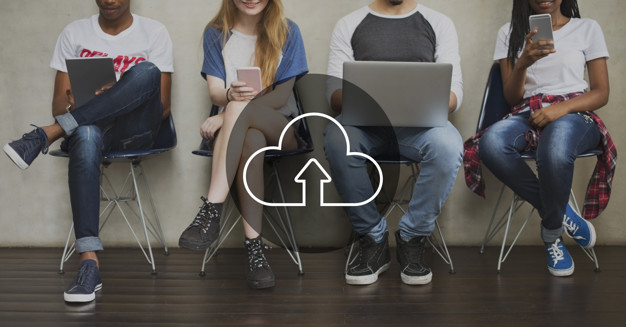 Few words to introduce
1qvid is the Video Downloader that saves videos from all popular video hubs in any format. It's exactly what you are waiting for. 1qvid Video Downloader is the easiest and fastest way to download online videos from mainstream websites including Youtube, FB, Vimeo, Twitter, Pornhub, Dailymotion, Instagram, vk.com, ok.ru, Youku (youku.com) and others. It's an advanced tool to download online video and save it for later. Watch favorite moments with friends or show useful guides to business partners even if you aren't online. Save interesting video files to review them later on your PC.
It's a product that enhances your social network experience and allows you to save each video file and enjoy it late offline.
Find and download online videos from different sources and gather your own collection of music clips, funny cats, or fitness workouts. Take videos with yourself and run it offline at any time. Training videos from Youtube or jokes from Facebook, exciting travels from Vimeo, or even entertainment for the dates from Pornhub, all these and even more are available now for online downloading. Be ready for any move with the collection of downloaded videos.
Tips for using
All this time you were looking for an advanced solution for video downloading, but all of them work only with one or two video sources. Glad to announce that 1qvid is a perfect solution for downloading online videos from each big website from the web. In order to save videos just follow the next steps:
Go to a website that contains videos and select the video for downloading. It may be any quality and any format.
Insert "1q" before the domain name and press the "Enter" button.
The video will be saved to your PC in a few seconds. Enjoy its review offline at any time.
1qvid is an advanced service to help everyone who wants to save videos often or from time to time. The action starts just by adding "1q" to the video's URL and downloading becomes available. Try out downloading online with the best video downloader across the web.
Use 1qvid Video Downloader for free without any registration. Among the other useful features 1qvid saves videos as a file to your PC and gives an opportunity to review it later offline. Save in different available formats and qualities according to your needs.