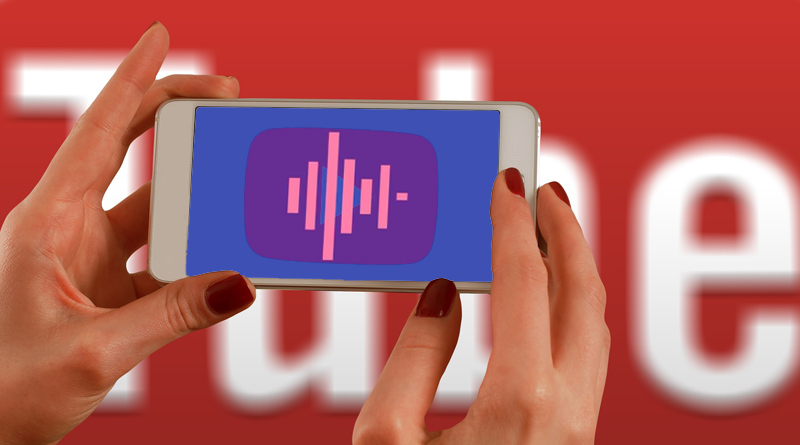 With a community of more than a billion users, YouTube gets more than 100 hours of video uploaded every minute. These videos include music videos, standups, movies, short films, advertisements, branding and lots more. Some content is so good that we watch it again and again, burning our internet data. We keep listening to our favorite music on YouTube in a loop. To sum it up, YouTube is awesome and addictive. But, there's a big dependency. We need to stay connected to the internet all the time if we want to watch our favorite content. Also, every time we watch anything, we consume our internet data. To save data, and watch our favorite content anytime and anywhere, we can download the video or music and then listen or watch it in our favorite player. There are a lot of services and apps to download content from YouTube.
But, the experience with these apps and websites is terrible. First, we have to open YouTube and then copy the link. Then, paste in the app, and then most of the services or apps don't allow the quality download. Downloading YouTube Videos in HD or in mp3 is generally paid in most of the services or apps. Also, having an app just for downloading YouTube Videos is not a good idea. We need a separate player to watch these videos after downloading. Like you, we don't even like all this hassle. So, worry not, we have a solution. We have found a very cool app for downloading youtube videos on our Android Phone. The best part of this app is, it not only supports YouTube but also, you can download your favorite content from SoundCloud, Facebook, Vimeo, Vevo, Instagram, DailyMotion and lots more.
With InsTube – Free Video and Music Downloader, you can download videos in High Quality or directly in mp3 format for free. It is very easy and fast. The app also has private space where you can save your favorite videos or music and lock them, i.e., can be accessed only by entering a 4 digit passcode. So, let's see, how this app works and some more cool features of this app.
How To Download Videos or Music from YouTube
1. Download the InsTube App from
here
.
2. Open InsTube app and you'll be presented with a screen like shown below.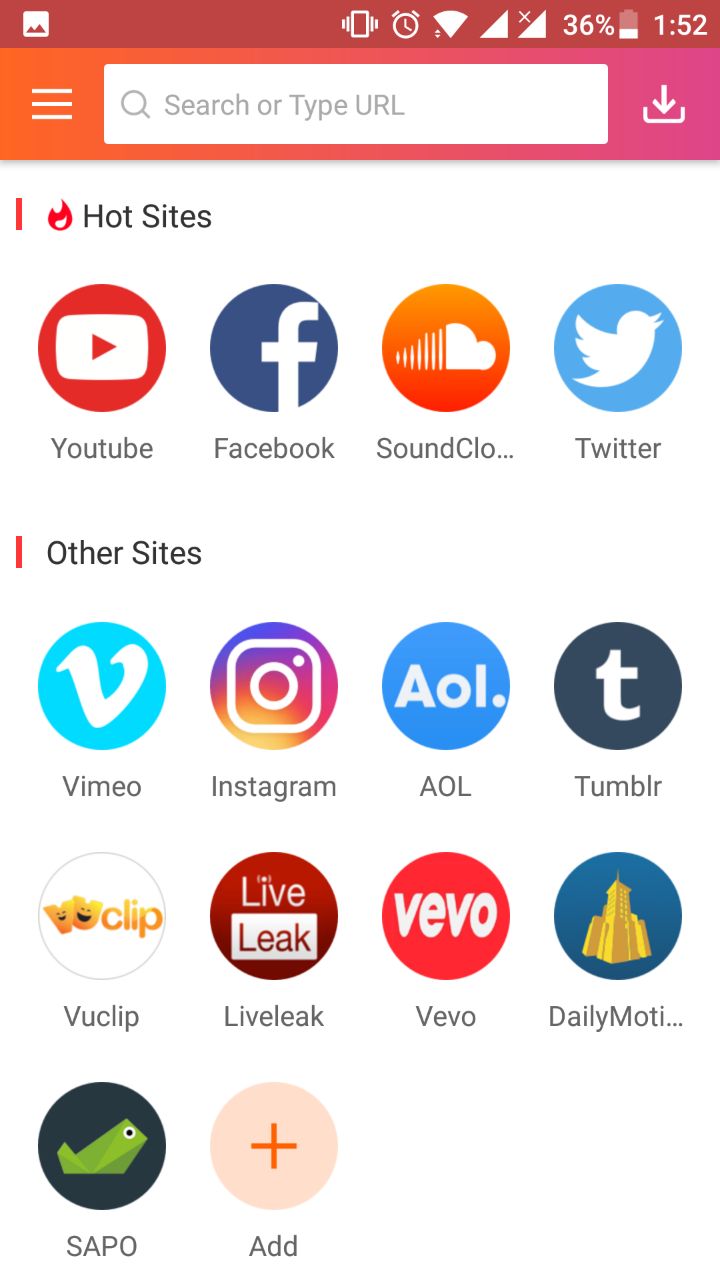 3. These are some default bookmarks, you can add your favorite website or app in the bookmark too. Also, there are some more predefined bookmarks available which you can add on this screen. Click the Add (+) icon to add bookmark here. You can choose between a number of websites as shown below.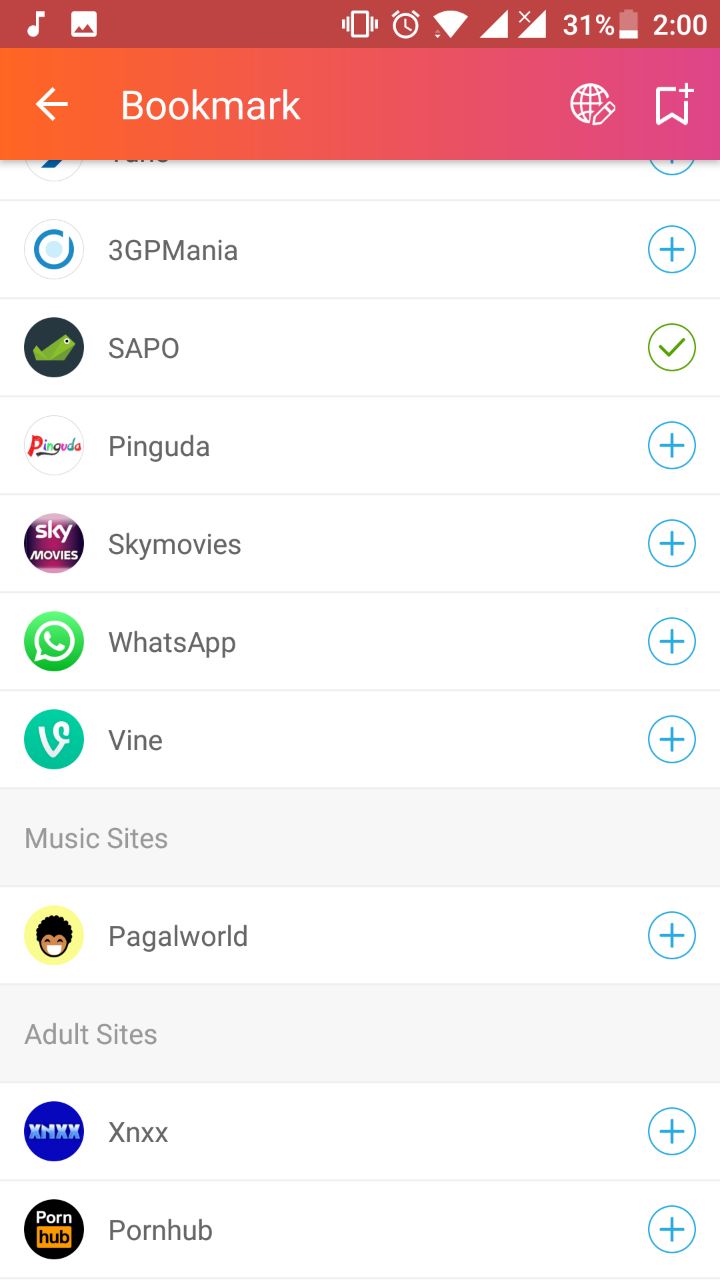 4. Now to download video from your favorite site, say, YouTube. Follow these steps:
Method – 1: Download directly from YouTube App
Watching a video on YouTube and want to download it without leaving the app? Simply copy the URL and you'll see a floating widget appear all of a sudden. Click on this widget icon and select your video/audio format to download the video. Alternatively, you can also click on the option given in the notification bar.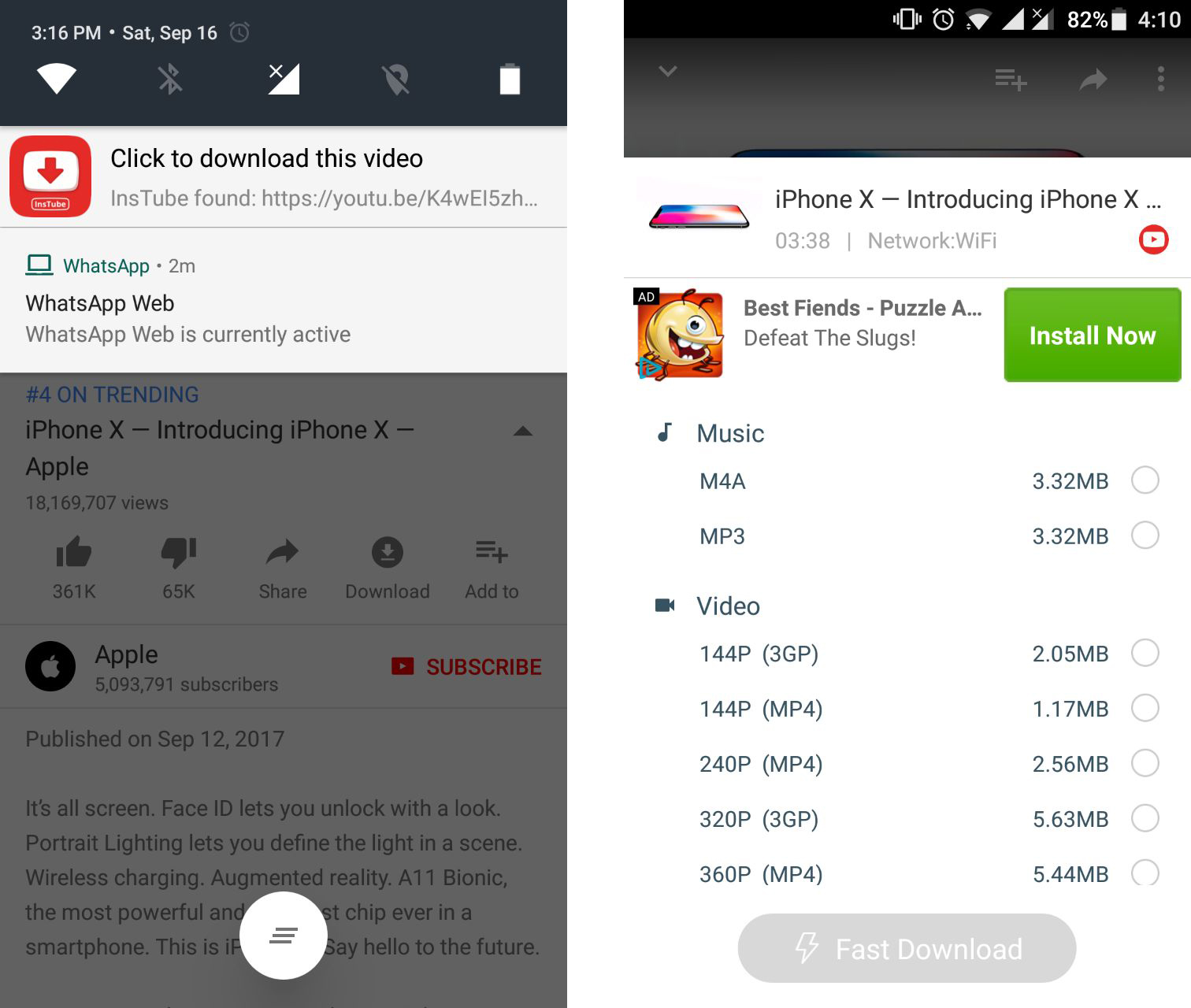 Method – 2: Download from YouTube bookmark in InsTube App
This method is also very easy and super fast. Simply click on the YouTube Bookmark available on the front screen of InsTube app. This opens YouTube in the custom tab in InsTube app. Search for the video and once you find it, click on the download button available on top right corner.
Method – 3: Download from InsTube Search
When you want to download something but unsure that which site has the video. Simply, use the search available in the InsTube app. It shows the Google search results for the query entered. And, you can open the link you want and download the video. Easy and Fast!
5. You can also check all the downloaded videos and music anytime in the InsTube App in the "Downloads" section and play it directly.
Private Space (Video Lock)
InsTube has a private space for videos and music to protect your personal privacy. If you want to lock some videos, then you can save them in the private space. And, accessing these videos in future requires a 4-digit passcode.
So many features and the ease of downloading content from the internet makes this app stand out from the crowd. The app is absolutely free to use and has all the features one can expect in a video and music downloader. So, if you have separate apps for downloading YouTube videos, Facebook videos, Instagram pictures/videos, ditch all those apps and download InsTube App.
Let us know in the comments, what feature of InsTube App you loved the most.