Alot of people loves to travel for pleasure, and during this period of tourism you are mostly been accompanied with your digital camera in other to take a perfect or clear shot at a fantastic view, circus or scenery. If you are into tourism, taking a picture of a landmark can be quite difficult, imagine a situation where you've positioned your camera to take a clear picture of a natural view, and just when you're about to release the shutter, someone walks straight in front of your camera. Dude!.. you have just been photobombed. An animal or someone have deliberately ruined your picture. Now you may not notice the photobombing on time, not until you get home and James will ask "hey! Is that a girl on the background?".
Also Read: How To Remove Watermark From a Photo.
Removing unwanted peoples, animals and objects from a photograph requires lots of skills, however there are a ton of softwares and online tools that can adequately get rid of photobombs from your pictures. Most of this tools doesn't require any photo-editing skills, as they're easy to use and can get rid of unwanted people and object from a photo with an incredible ease. If you are ready to remove those goofy strangers, animals and objects from your photograph, here is how to get started…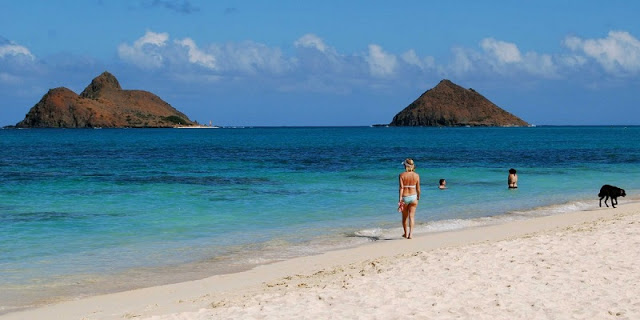 A spectacular background or scenery that has been photobombed!. Let's remove those goofy strangers and animal.
Install Inpaint
To begin with, you'll need to download and install the software inpaint on your Windows or Mac OS. Inpaint is an incredible tool that can remove unwanted people from a photo in literally less than one minutes, but since good things doesn't come easy, you'll need to pay only $19.99 in other to activate the program with the license key that'll be sent to you via email. However you can still use the free trial of the inpaint software to see how easy it is.
Load the Image with Unwanted People
Once you've downloaded and installed the inpaint software, the next step, is to load the image with the unwanted people and objects. So to get this one going, click on the upload icon at inpaint top menu, then browse through your gallery and select the specific image that was ruined with goofy strangers.
Select the People and Objects to Remove
Now it's time to get rid of the photobombs. Inpaint offers handy tools that can help to remove objects from a photograph easily. From the inpaint top menu, we have Open, Save As, View Original, Undo, Redo, Zoom In, Zoom Out, Normal View, Zoom to fit, Erase, Clear Selection etc. Now to remove unwanted people from the image you just uploaded, simply drag the marker or brush to select the people or objects you want to remove.
Remove them!
Remember you can easily zoom in to make a fine selection, and the marker size can be adjusted too. Now once you've selected all the photobombs, simply click on the erase (play) button and the photobombs will be removed magically. Now save your photo and enjoy the original spectacular scenery. In summary, inpaint is a great software as it removes photobombs with ease. There is no need to fiddle around, inpaint can make a finer precision.
Other Alternatives
Inpaint is incredibly simple, however not everyone can afford $19.99 to buy the full software with license key. But you can use Movavi Photo Editor software, which can easily remove unwanted people, animals and objects on your photograph for Free. The software is available for Windows and Mac OS, and you can head over to movavi official site to read the instructions on how to use movavi photo editor to remove photobombers from images. Also if you find it awkward installing softwares on your PC, you can use this online tool webinpaint to get rid of photobombers, but this does not come Free either.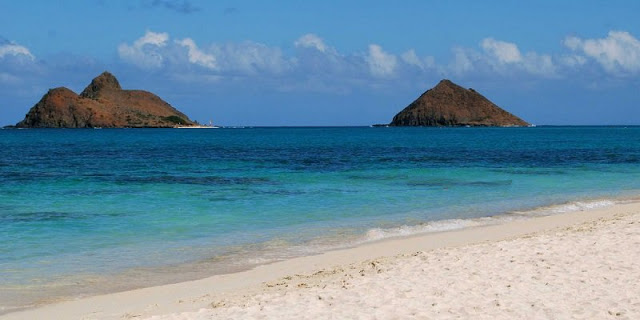 Photobombers removed!