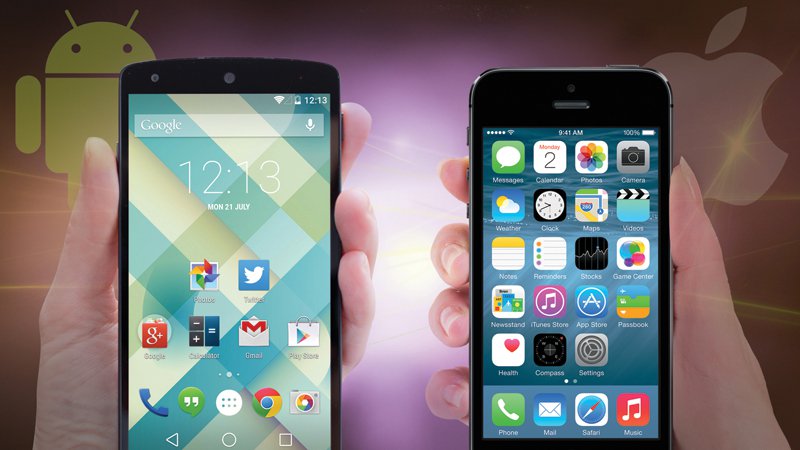 We're in the era of android and iOS. Don't misunderstand me here, I know you will probably be thinking why I didn't bring the windows phone in the picture but the reason is by far clear. Windows mobile are good but they're still trying to survive. Unlike android, apple iPhone is definitely the best smooth OS you can ever imagine even though there price tag are quite high. If perhaps you're a die hard iOS fan but unfortunately you've been an android user for decades and solemnly wish to run iOS apps on your android phone, then it's possible considering the fact that you've the appropriate iOS emulators for that.
Also Read: How To Make Your Android Look and Feel like iPhone.
To run iOS apps on your android device, you've to consider downloading the two iOS emulators namely Cider APK or iEMU APK. Obviously those two apps are still in it's beta testing state, however they perform there functions as anticipated. Thus in this article, we're going to reveal the best way to run iOS app on your android phone using iOS emulators. But before that, it's recommended that you've a good amount of storage space left on your device in other to avoid any known complications. Once you're ready, let's quickly dive into the procedures.
1. iEmu
iEmu emulator for iOS can painlessly allow you to run any known iOS app on your android device. This app has been specially designed for this purpose and many iOS features can be accessed directly from your android device. iEmu is a simple application created by the prominent android masters. This app takes only 64mb space on your device memory which is actually too small for it's functionality. With that said already, let's dive into the procedure.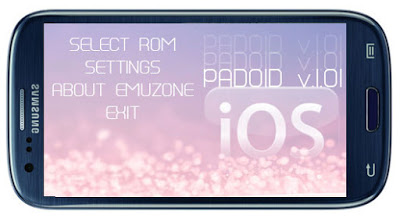 First and foremost you've to download the iEmu emulator. Now once the app download process has been completed, simply install it. During installation it might ask you to enable installation from "Unknown Source". To do this, navigate to Settings >> Security >> and enable the "Unknown Source". Now once the installation process is complete, iEmu emulator will install an app named Padiod. Now you just have to tap on the padiod icon on the homepage and enjoy all iOS apps and games on android.
2. Cider
Cider is one of the coolest iOS emulator that can ultimately allow you to run your favorite iOS app or games directly on your android device. The app is extremely amazing and the good news is that it's free. Thus you don't have to pay a dime. With cider emulator, running iOS app on your android phone will be very easy and you won't incur any hassle.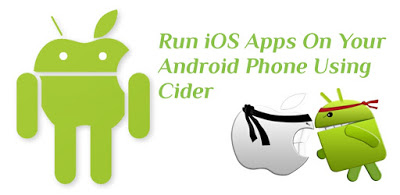 Installing the Cider emulator is quite simple, all you've to do is simply to enable installation from unknown source by navigating to your settings option has we've explained earlier on. Now download the Cider emulator and install it on your android device. Once after installation, locate the app from your app drawer and open it. Done! You can now painlessly run any iOS app or game on your android device.
Final Verdict
The above emulators works like a breeze and they're definitely going to unveil it's various functions perfectly. You can also go further and see some of the Best iOS apps for android device. which are completely free. We've detailed this guide to help you run iOS app on your android device without having root access. Moreover you can also transform your android device into iOS and make the experience more pleasant. Running iOS app on your android device is never easy but this emulators have proved how easy it can be.