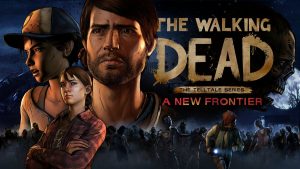 Telltale has finally released the walking dead season three on the Google play store. As a walking dead fan right from the TV series to the game series, you'd probably agree with me that the game is awesomely superb. As usual the walking dead season three is actually the continuation of the waking dead series (season 1, season 2). The game hasn't changed so far as the graphics has been improved more better than ever. The storyline is still outstanding as you've to take full control of Javier, a young man determined to find the family taken from him, you meet a young girl who has experienced her own unimaginable loss. Her name is Clementine, and your fates are bound together in a story where every choice you make could be your last.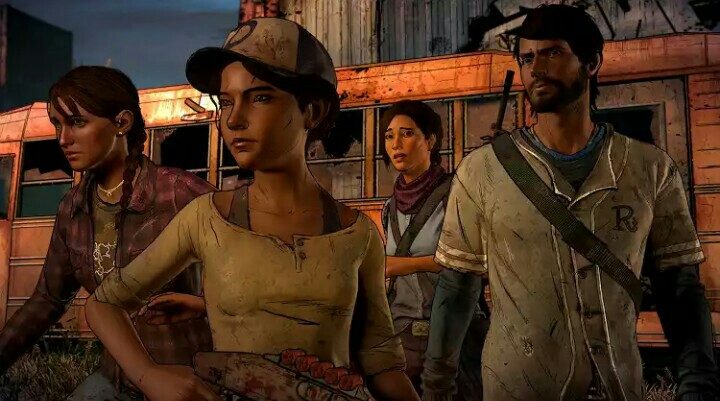 However one of the biggest but yet understanding problem you've to notice on the game is actually the compatibility issue. Telltale stated clearly that only the adreno and tegra GPU will be supported and the game plays perfectly well on the Pixel C and Pixel XL. Android device such as Nexus 5 and Galaxy S6 is currently not supported and this issue tends to be resolved quickly as it's unlike Telltale. But this doesn't mean you shouldn't try it on your device as some of the non-supported device users has recently revealed that the game is working on there device but they're experiencing lag issue.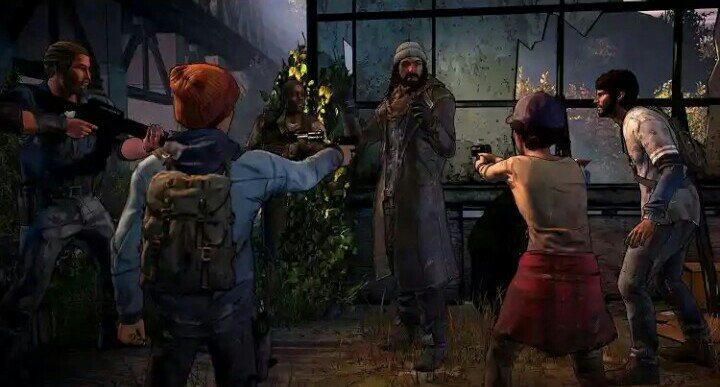 The season 3 has episode one and two up right now with other episodes coming in matter of months. However the episode 2 is discounted and available via in-app purchase for a limited time so it's advisable to purchase the season pass and wait for the rest of the episode. Overall the game new graphics is pretty much upgraded than the previous seasons and I love it. The storyline is jaw dropping as ever since controlling Clementine and Javier tends to be fun. This is Telltale at it's Finest!!. If perhaps your device is supported.