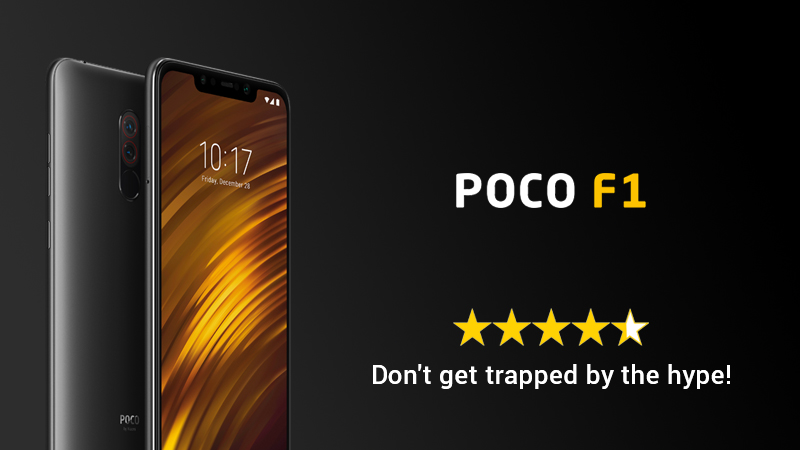 Pocophone F1 or Poco F1 is all over the internet since the day it was announced. In today's fiercely-competitive smartphone market, where profit margins are already low, Poco launches itself in the market with a $300 smartphone which is powered by a Snapdragon 845 Chipset. Wait, what? Qualcomm's flagship chipset in a $300 smartphone? And that's not it, the base variant of the phone comes with a 6GB RAM, 64GB internal storage, and 4,000 mAh battery. That's too much to believe.
But, where did it come from and Why?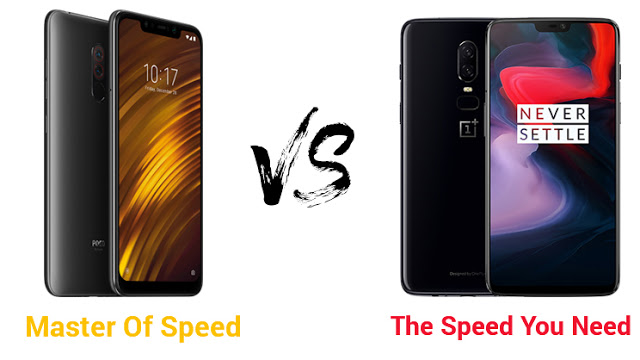 Poco is a new brand backed by Xiaomi.
Xiaomi has a huge market share in the global smartphone market and is the biggest smartphone brand in countries like India. In 2014, OnePlus launched itself with its smartphone 'OnePlus One' at a price of $299 and was described as a "flagship killer". The phone became a huge success as it was roughly half the price of the then launched Samsung Galaxy S5 and had the specs good enough to compete with the premium smartphones. It created a lot of hype back then. And, in a short span of time, OnePlus became a big brand.
OnePlus which is backed by Oppo entered the market with a $299 smartphone and has been increasing the price since then.
The recently launched OnePlus 6 was priced over $500.
Carl Pei (CEO of OnePlus) said that it is because of the increase in the prices of the components used. In spite of the $529 price, OnePlus 6 became a huge success as it was still the most affordable premium smartphone. And then all of a sudden, came a 'Check' by Xiaomi when they announced their new sub-brand Poco.
There's no doubt that
Poco is following the same strategy that OnePlus followed
. They are trying to create a hype in the market. Actually, they already did!
Poco has a very small team – a team who has worked for brands like Xiaomi and "OnePlus".
Yes, the employee after working for OnePlus decided to give a competition to OnePlus. Cool man! But,
didn't you guys find any good name?
Poco sounds like Oppo. Maybe, it is because Oppo recently launched 'Realme' which is alike to 'Redmi' – a budget smartphone line of Xiaomi. Who, knows?
Also, the tagline of Poco F1 is "Master of Speed" which takes on the OnePlus 6's tagline "The Speed You Need". Why take chances, when you know what works the best?
When OnePlus was launched, there was a gap in the market. Premium smartphones were very expensive and cheap smartphones were not too good to use. So, OnePlus tried to fill this gap and launched a smartphone which was good and affordable. But, What's Poco trying to do? Maybe, trying to make the premium segment more affordable? Whatever it is, we are the ones who are being benefited from this competition.
Where's the compromise?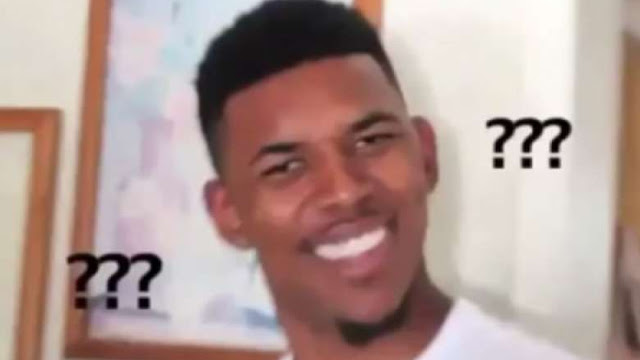 The Pocophone F1 is a beast when it comes to performance. It comes with a Snapdragon 845 Chipset, Adreno 630 GPU, 6 GB (Low Power DDR4x) RAM, 64 GB Internal Storage, 4000 mAh Battery, 12MP + 5MP Dual Rear Camera and 20MP Front Camera. And the price starts from $300 only. So, where is the cost cutting done? The phone specs are top-notch and too good to be true. So, let's take a look at the downside of this phone.
If you want to read the detailed review of this phone first, you can read it here.
Build Quality: The Pocophone f1 comes with a polycarbonate back. Unlike premium smartphones, the phone does not give a premium feel. The phone is powerful but you might feel like you are using a cheap phone. OnePlus phones on the other hand, in spite of being affordable, gives you a feeling like you're using an expensive phone. In their launch event, Poco said that almost 100% people use a case on their phone. So, there's no reason to give a glass back.
Stereo Speakers: The company claims that the phone has Stereo Speakers. Well, the claim is not false. It does have Stereo Speakers. But, it will not give you an experience of true Stereo Speakers because the secondary speaker has a very low volume. Who uses the phone speakers to listen to music anyway!
NFC: There's no NFC. With Google Pay becoming more and more popular, the use of NFC in near future is expected to increase. But, the phone does not support NFC.
MIUI:
The Poco F1 comes with the MIUI firmware. There are people who love MIUI, but I don't. I think MIUI is a garbage. There are a lot of customization options in it but MIUI feels like a cheap copy of iOS. For me, pure android wins any day. Also, there's bloatware which no one loves. You get pre-installed Facebook, Netflix, Microsoft App Suite, Flipkart, PhonePe, UC Browser and more. Then there are Xiaomi's applications as well. Some of them cannot be uninstalled. Also, the biggest issue with Xiaomi's phones is that they continuously get MIUI updates but never get Android updates. Even if android updates are given, they take too much time. On the other hand, OnePlus phones are generally the first ones to get the latest android. The only thing that is good in Poco F1 software is that it has a
Poco Launcher
which gives you an app drawer. Also, Xiaomi has promised to give Android Pie update to the Poco F1 soon.
Display: The Poco F1 has an IPS LCD Display. Now, this is not really a downside of the phone. Both AMOLED Display and IPS LCD Display have their pros and cons. But, overall AMOLED wins due to better color contrast and low energy consumption. Also, if you don't like notch and want to hide it, AMOLED can do a better job as it gives you a deep black color. So, cost cutting has been done here definitely.
No Netflix HD: The Poco F1 lacks Widevine L1, which means that you can not watch videos from Netflix or Amazon Prime Video in HD. Not even 720p. This is because Widevine has 3 certification levels L1, L2, and L3. The Poco F1 is Widevine L3 certified whereas the device needs to be Widevine L1 certified to be able to stream video content in HD from applications such as Hulu, Amazon Prime Video, Netflix etc. With Widevine L3, you can watch these videos at a maximum quality of 540p. Now, the question is can it be fixed with an OTA update? To fix it with an update, the phone needs to have the required device-unique secret key. Now, it is unclear if the Pocophone F1 is being shipped with this secret key in the TrustZone or not. But, it's highly unlikely that it will be fixed with the OTA update.
P.S. It doesn't mean that you can not watch YouTube or other videos in high-definition. This license key is required only by a few apps like Netflix, Hulu etc.
No OIS: The Poco F1 does not have OIS or Optical Image Stabilizer. OIS is primarily used to improve low light photography. OIS helps the camera to take a stable shot, allowing longer exposure which means more light and hence better photos (in low light). OIS also helps in capturing a smooth motion while shooting a video. Although, this can be done with EIS (Electronic Image Stabilization) as well. EIS is an image enhancement technique and it uses electronic processing to stabilize the motion, minimizing the blurriness. EIS can be improved with the OTA updates, but OIS is a hardware mechanism. Most of the premium smartphones these days have both OIS and EIS.
Durability:
Durability is one of the most needed things in any phone because accidents happen! The Poco F1 has a
Gorilla Glass
Protection. Although Xiaomi didn't specify the version, we saw a durability test and it successfully passed the scratch test. However, the test which Poco F1 didn't pass was the drop test. The phone was dropped from a 3 ft. height and the glass broke down in the first time. This is surprising because most phones usually survive this 3 feet test. And it's quite common of a phone being dropped from this height. So, I would advise you to use a good quality case which can protect the phone well.
Now, you might be thinking that I am expecting a lot from a $300 smartphone. But, I just wanted to compare it with a premium quality smartphone. Because people are having very high expectations from this phone. Undoubtedly the pros are way more than the cons and this phone is definitely a "value for money", but at the same time, you can not expect this phone to "beat" the premium smartphones. If you have 300 bucks, go for it without giving a second thought. But, if you can spend 500-600 bucks, and now you are thinking of saving your 200 bucks, don't move with the hype.
Final Verdict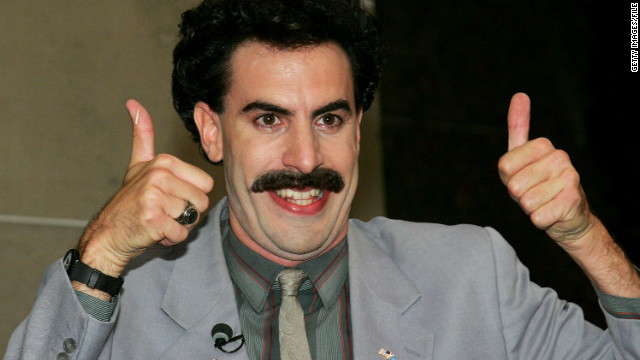 There's no doubt that the phone is powerful and has top-notch specs. If you'll read our
review of Poco F1
(or any other review of this phone), you'll find out that the phone has a lot of pros.
Most of the cons I have mentioned in this post are in contrast to premium smartphones which are priced high ($500 or more).
If you'll compare it with any other $300 budget smartphone, this phone is totally worth the money. In this budget, you can go for it without giving a second thought.
But this phone does not compete with the OnePlus 6 or other high-end smartphones.
So, don't get trapped by the hype.!!