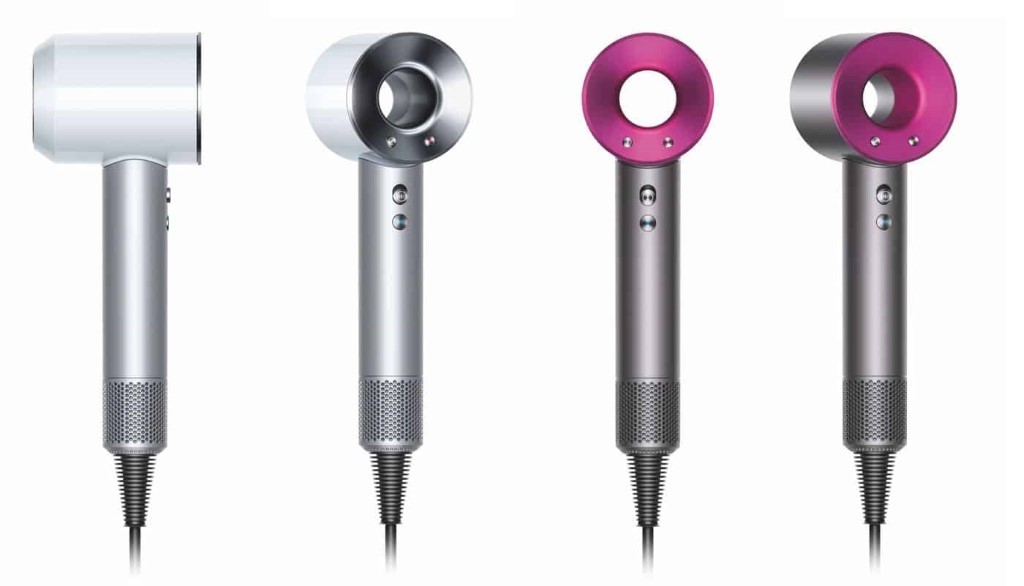 Christmas is around the corner and we know you are wondering what gadgets to buy for your girl. From smart makeup brush to wide touchscreen mirror, we have cherrypicked the coolest gadget to buy for your girl this year and guess what, they are relatively cheap. So scroll down below and checkout our awesome girl gadget suggestions.
1. Wide-touchscreen mirror
In the morning, every woman does her makeup. To do this, she needs a lot of makeup items, but in addition to this, you need a mirror. A touch mirror helps with makeup, such as eyeliner or lipstick. The intelligent system has a special lighting function as well as a tiltable platform.
2. Multistyler
Women have many different devices for styling, drying, and straightening hair. Such devices take up a lot of space in the house, so there is such a device as a multistyler, which includes a hairdryer, curling iron, curl, and other devices for hair care. This gadget makes it possible to make life more beautiful and comfortable.
3. Smart Makeup Brush
The face is that area of the female body that a woman is constantly trying to decorate. This innovative brush allows you to quickly and efficiently distribute makeup on the face. With the help of sound, it helps women to choose the desired color.
4.     Smartphone charger with a wallet
This device is a stylish and fashionable Powerbank in the form of a wallet, which no girl can resist. For a modern woman of the 21st century, there is nothing more convenient than a wallet that can charge a phone right on the go. This device allows you not to worry about the phone being discharged at an unexpected moment.
5. Ultrasonic hairdryer
Every woman knows about the harm that a hairdryer can cause, but most cannot do without it. Excessive drying and the flow of hot air can cause problems with hair and scalp, such as dandruff, itching, a cross-section of the tips and even hair loss. A unique supersonic hair dryer with an intelligent temperature control function eliminates most of these problems.
6. Epilator that works underwater
This unsurpassed gadget is suitable for women who look after themselves but at the same time cannot stand the pain during depilation. The device has high water resistance and allows you to do depilation directly in the bathroom. The procedure done in water anesthetizes and relaxes the skin, which makes it not as painful as before.
This is a great gift for any woman, but if you don't have a girlfriend right now, be sure to visit the following single women dating site and meet a woman right now.
7. Smart pendant
This is one of a kind gadget, which performs the same role as smart bracelets. However, the design of the pendant looks much more attractive to women. It can be worn both daily and for special occasions. The main functions are activity tracking, calories burned, distance traveled, and sleep quality. Also, it has a built-in alarm clock that emits low-level signals. The whole device is controlled via a mobile application.
8. Portable photo printer
The era of smartphones has long distanced people from paper photo albums, although sometimes women get nostalgic, and a portable printer is well suited for this.
9.  A ring that tracks your mood
Sometimes women themselves cannot understand what mood they are in, so a ring was invented for them that defines it through nerve receptors. It tracks emotions through the transmission of nerve impulses and makes it possible to cope with them. The ring measures the signals of the nervous system, analyzes, and transmits them to a smartphone.
10. Chumby Alarm 
This is an interesting gadget that will suit every woman. The device is an alarm clock in the form of a bag with a small display. The main function of the gadget is the alarm; however, thanks to the display, you can read the news and even listen to music and watch videos. Besides, it can be hugged and smooshed.
11. Logitech G910 Orion Spectrum Mechanical Keyboard
All PC users need keyboards, and this is one of the best mechanical keyboards on the market. G910 has Romer-G switches. Their quality is at the highest level – clicks are comfortable, with pleasant tactile sensations. Gaming gadgets often have a backlight, and in the case of the Logitech G910, there are 16.8 million shades that emit pleasant light.

You can connect a smartphone to the keyboard that syncs with the ARX Control app. This is done to display information about the status of the PC. There are other possibilities, but they are rarely ever used. There are additional buttons – multimedia, located in the upper part of the keyboard. Thanks to the convenient stand under the hands, the hand will not get tired or numb.