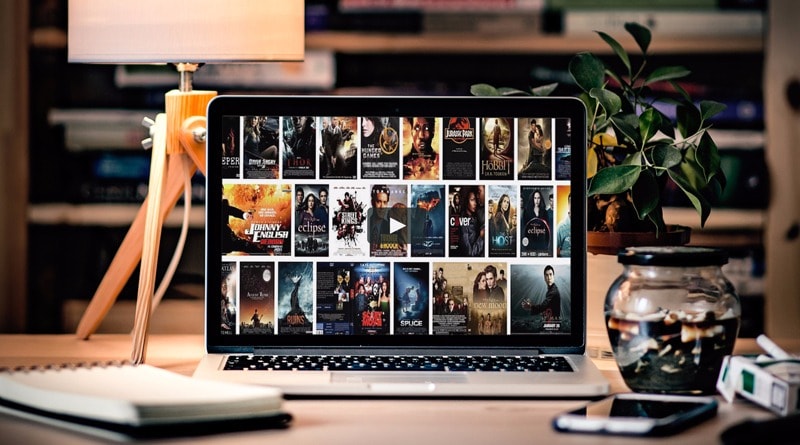 There's quite a wealth of good video streaming apps on the internet. These apps can let you watch movies and TV shows on your couch, and they've helped many cut costs of paying for cable TV as well as going to movie theaters to watch the same content only once for every ticket while munching on expensive popcorn. Get an app from this list, and you can turn on your favorite TV show or movie whenever you want. Some even let you download the movies and other content to watch offline later. Let's begin.
1. Tubi TV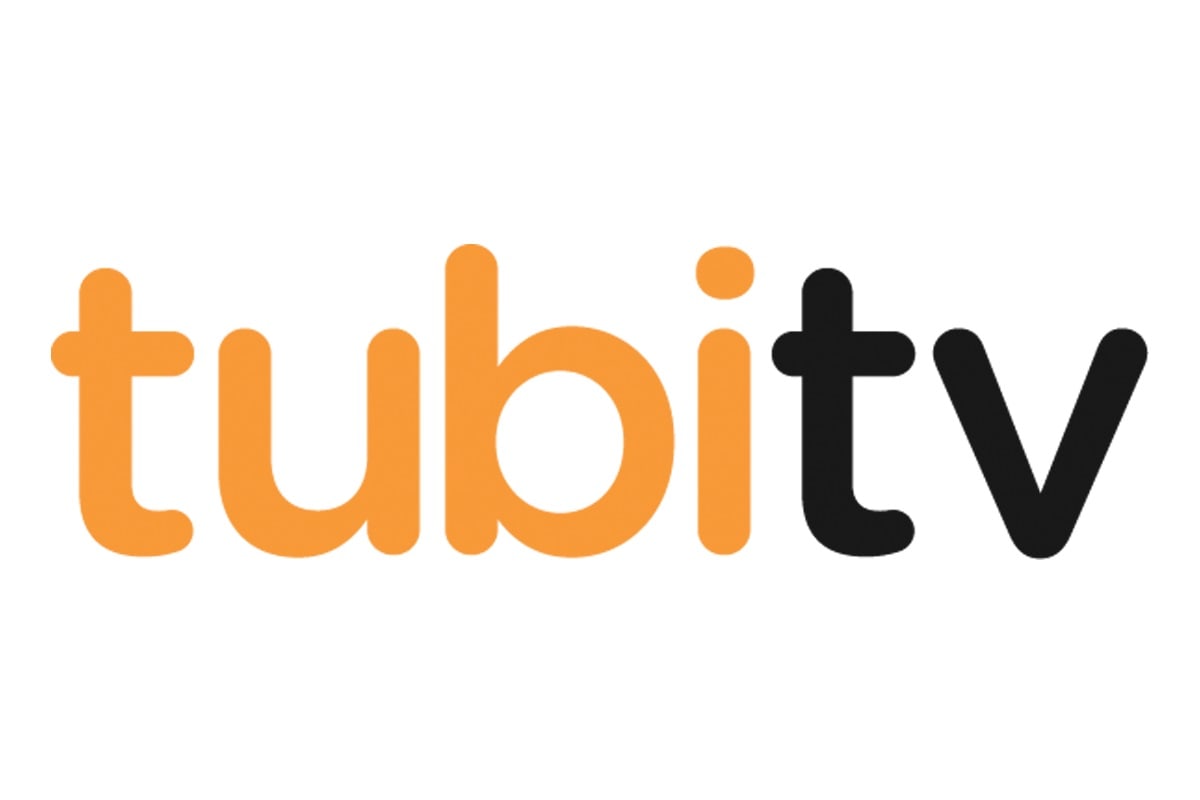 Tubi TV is available on the Google Play Store, and it is available for free. Tubi TV is really the best app out there for someone looking for a no-nonsense and no-frill app that gets them their favorite content to watch without rocking the boat too much. The content is fully legal. The ads you watch help pay for the rights of the content the app hosts. Tubi TV helps you keep up to date with the latest episodes of TV shows as well as the movies that release each week. The app is light, easy to use and organised.
2. Snag Films
People who love cinema that is artsy, breaks the mould and furnishes content that is refreshing and inspiring will fall in love with Snagfilms. The app has movies and TV shows along with documentaries and short films, all covering a motley of issues and scenarios, as well as a myriad of characters and plotlines. You can watch unknown movies with celebrated artists in them, as well as LGBT cinema, black movies and documentaries of rock stars, among other things. The app is dedicated in its approach and you will not find a single insipid trope-laden movie in its library. Despite its lack of generic, blindly commercially produced cinema, Snag Films makes sure you're never bored. Food for the mind as well as the soul.
3. ShowBox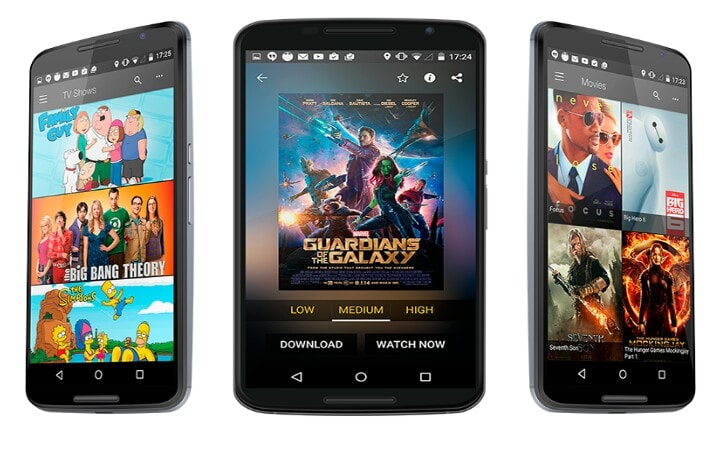 ShowBox is an app that has been made popular by its reputation of being a free app. Like most free apps, you must watch ads in the middle to help pay for the content and help the developer. There is content in multiple genres, resolutions and even languages. The app also lets you access subtitles and you can download movies through torrent. The app has fought off tough competition in its genre against apps that have now gone defunct. Showbox apk also has some amazing forums on platforms like Reddit that can serve as user guides as well as troubleshoot help.
4. Netflix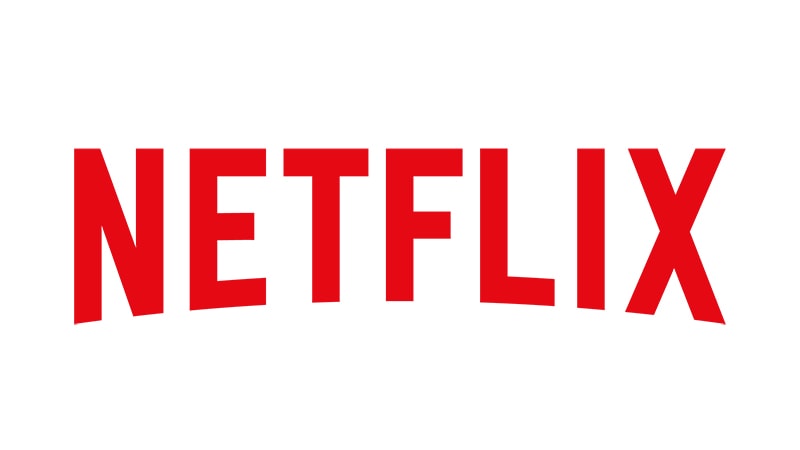 Netflix makes things easier for a lot of people. There are fewer ads and sponsored content. The speed and resolution can be easily controlled. The service is subscription only, but you can access it from around the world through any device by merely logging into the website through a web browser, if not through the app. The app is most well known for its original content like Orange is the New Black or Arrow, Flash and other amazing shows that have won their share of nominations and awards through the years. They are really a treat to enjoy. In fact, these original shows are frequently pirated to other apps. Miss it not!
5. Crackle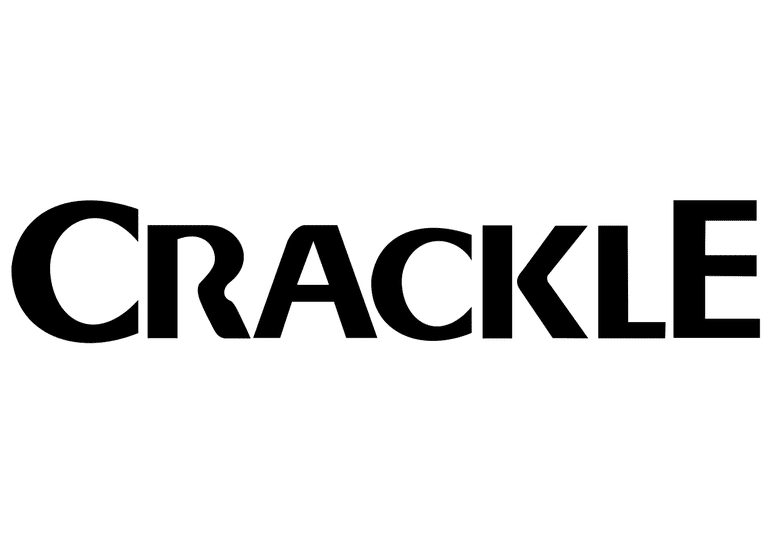 Crackle is sort of like Netflix, only it is yellower and more chilled out. Netflix can come off as being too much to take in at once. Crackle has a more relaxed approach, with its original content being more laid back and diverse than Netflix. The app is available for virtually all devices as well. In fact, Netflix and Crackle compete fiercely in the market. For this list though, they both qualify.
6. Hotstar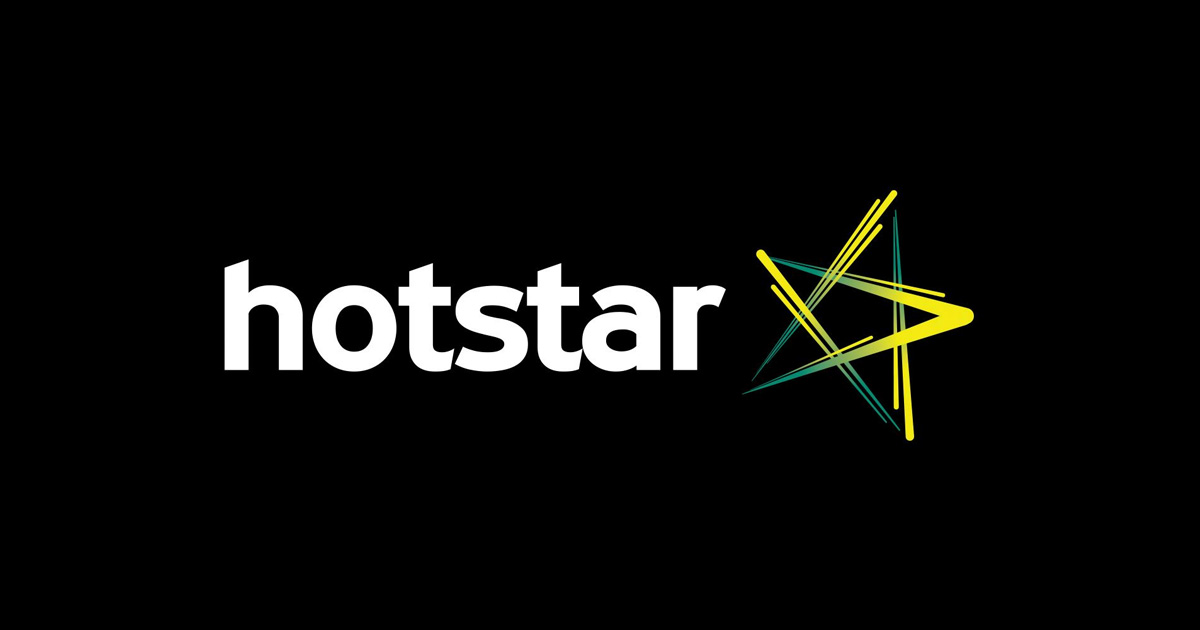 People fond of Bollywood content, Indian TV shows and movies and other fun stuff can find it on Hotstar. The content they have is a distillation of the best stuff Indian TV has to offer. They also broadcast cricket tournaments for those interested, right through the app.
Wrapping Up
There's other good apps you can try too, like the recently released Amazon Prime Video service that lets Amazon Prime users watch great movies and TV shows for free, while also getting them faster delivery and early access to limited time offers. How are these movie streaming apps in your opinion? I'd love to know which ones you love the most in the comments below.