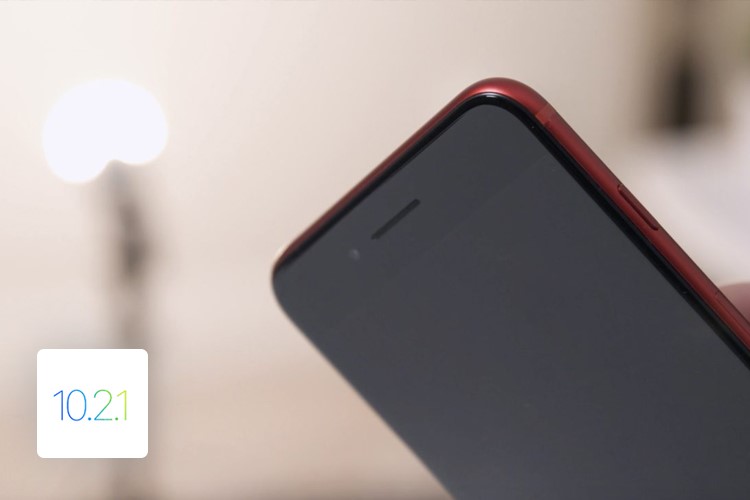 Ever wondered what your partner does on his smartphone or where he goes when you are not around? Have you ever pondered why your significant other arrives so late from work? Well, these are some common concerns that most of us face at some stage of our lives. Though no one wants to believe the person they love could be cheating on them, however, if you have your doubts it's better to do something about them rather sitting idle. We hate to be the bearer of bad news, but an early detection can save your heart and health a lot of trouble. Using an advanced spyware for iPhone without jailbreak like XNSPY can help you decipher truth and lies. Here we have reviewed this smartphone monitoring app, so you can gauge how it can be of any assistance to you.
How Does It Work?
The cell phone monitoring software can be secretly installed on your other half's mobile phone without having to grab it physically. Thanks to the no-jailbreak version of the app you can remotely setup the program by logging into XNSPY's online system and adding target's Apple ID. You will get to see virtually everything your partner does on his smartphone – from iMessage chats to GPS coordinates – the surveillance app is an excellent spying tool that collects and uploads data in 100% stealth mode without giving the target a hint about its presence.
What Does It Cost?
XNSPY comes in two different packages: Basic Edition and Premium Edition. The Basic Package has all the entry level features such as call logs, SMSs, WhatsApp and Viber photos, calendar entries, and so on. Plus, few additional features like viewing multimedia files, location history, internet history, and other alerts. You can do all this for as low as $8.33 a month since annual subscription plan of Basic Edition will cost you $99.99 per annum.
On the other hand, the top of the line Premium Edition has it all. You will get everything that isn't offered to Basic Edition users. This includes some of the most advanced features such as tracking chats on instant messaging apps, Viber and Skype Calls, watch list alerts, and much more. It's an excellent package to enjoy optimal tracking at your convenience. The twelve-monthly subscription for the package will cost you $12.49 a month and you will be billed $149.99 for a year.
List of Features
Here is a list of XNSPY's innovative features you will find on its Premium Edition:
Seamlessly captures all the incoming and outgoing call logs. You can even configure phone calls from specified numbers.
Let's you secretly monitor your loved one's location history. So you can identify where he goes and who he meets.
Spy on the different social media apps such as Instagram, Tinder, etc.
View the content of all text messages along with the exact time and date stamps.
Access to incoming and outgoing emails on the target iPhone without having to jailbreak it.
View the list of all the stock and third-party applications installed on the device.
Snoop on the audio and video files stored on the device to sniff out something fishy.
The ability to access target's internet browsing history also enables users to detect suspicious activities such as renting a room at a hotel through its website or using an online service to send a bouquet.
Go through the contact list to identify names or contacts you have no knowledge of. If the numbers won't add up, his story probably won't either.
Constitute trigger words, phrases, and contact numbers to get instant notifications.
Get views of the all the calendar entries on the target device and stay ahead of the curve.
Aside from this, you can view the data even if the target deletes it from his device. This is because the data is uploaded to your XNSPY control panel at regular intervals. Essentially, you are looking at the screenshots of the information that is extracted from the target device. So, it doesn't matter if your partner deletes his records from the phone.
Professional Customer Support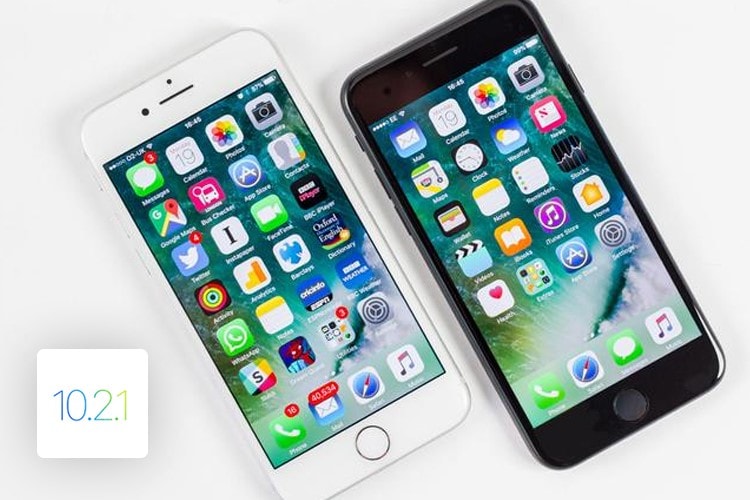 While the official website looks professional, the company has also received some terrific complements from its customers. Depicting the 24/7 live chat support and complaint email system of the company has touched euphoric echelons. Both existing and potential customers can connect with the support team at any hour of the day to get prompt reply to their queries. For indirect support, XNSPY's website has a dedicated FAQs section. Furthermore, you can also find live demo of the app on the website.
The Good Stuff
It helps users track the most relevant data and provide up-to-the-minute information.
The app doesn't proffer any features that can spoil user experience such as functionality that allow

users to take pictures from the camera on the target device often causes a lag.
It supports more iOS versions than most of the apps.
The tracking software proffers basic and premium features, so users could choose a plan that best suits their monitoring needs as well as budgeting.
You won't get a Basic Edition that offers so many features and functions in

such a price.
Since it has a no-jailbreak version

therefore, you don't have to jailbreak an iPhone or iPad.
This spyware for iPhone without jailbreak is ranked among the best programs in its niche by Top10Reviews.
The Bad Stuff
It doesn't support Blackberry and Symbian phones.
it doesn't allow users to take snaps from the camera on the target iPhone.
Verdict
Clearly, the app has more pros than cons. This puts it among the list of most reliable monitoring solutions that are available today.