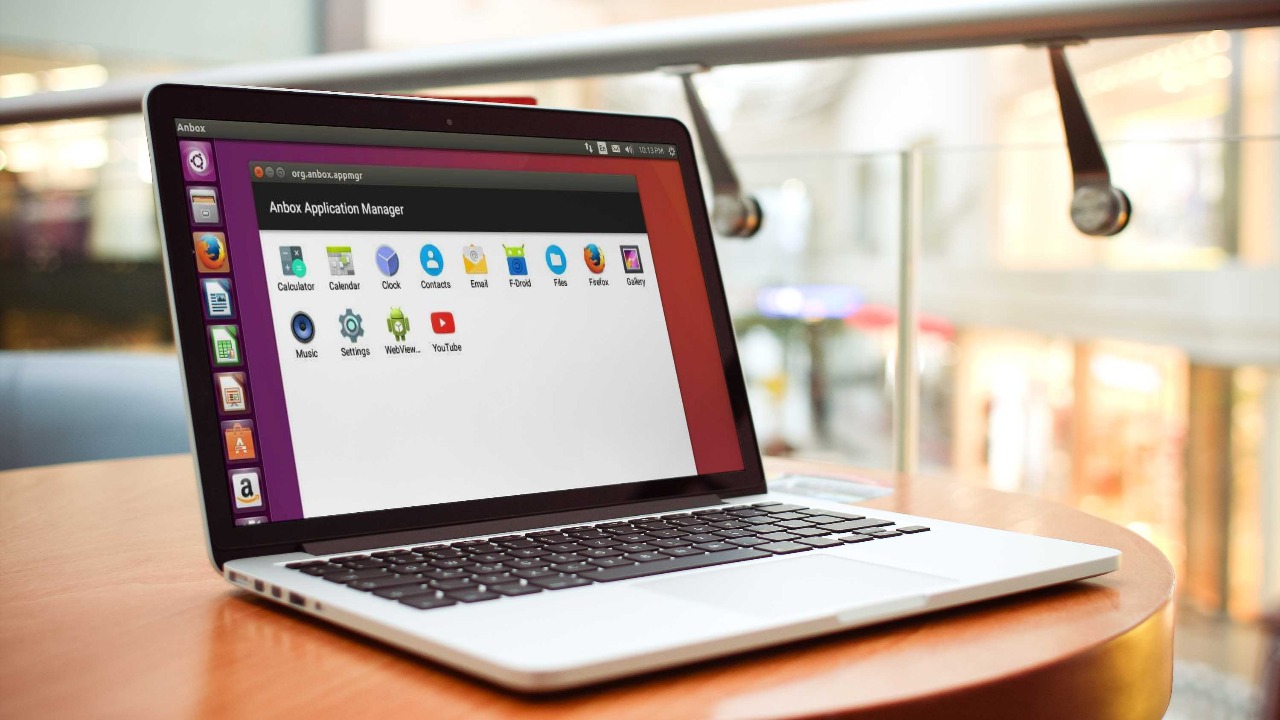 We are in 2019, and Android is still leading the chart as the most used mobile operating system ever, recording over 2 billion active users and still counting. All thanks to its open source nature, affordability and flexibility which makes it stand thick. Y'all are fully aware that Android is based on a modified version of the Linux kernel, but there isn't a slew of emulator that'll let you experience the look and feel of Android in Ubuntu Linux. Assuming you want to run Android apps or probably wants to play some of the best Android games on Ubuntu Linux, then you'll need an emulator to achieve this. So without further ado, here are the best Android emulators for Ubuntu Linux.
1. GenyMotion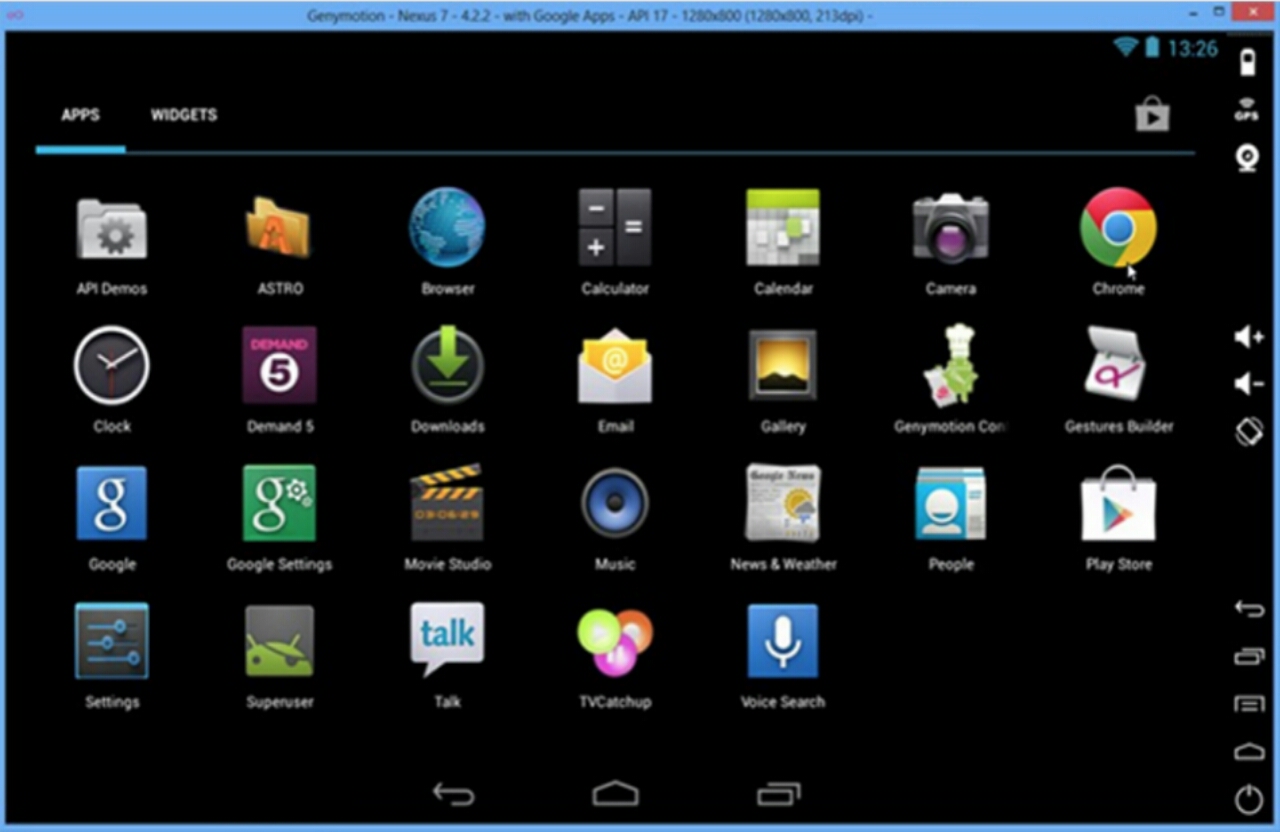 GenyMotion formerly known as AndroVM is one of the most reliable, fast and memory efficient Android emulator for Ubuntu. The software was designed to help developers test their apps within a safe virtual environment and it can simulate the characteristics of a variety of devices. To use GenyMotion, you'll need to head over to the website and register a user account. From here, download the installer and run it. Then select a new virtual device and wait till the image download process is complete. Click the play button to start the emulator and you will see how intuitive it is. Genymotion works very well and it is suited for gaming and product testing.
Please note that GenyMotion needs to have Oracle VM VirtualBox installed before it can run virtual devices.
2. Anbox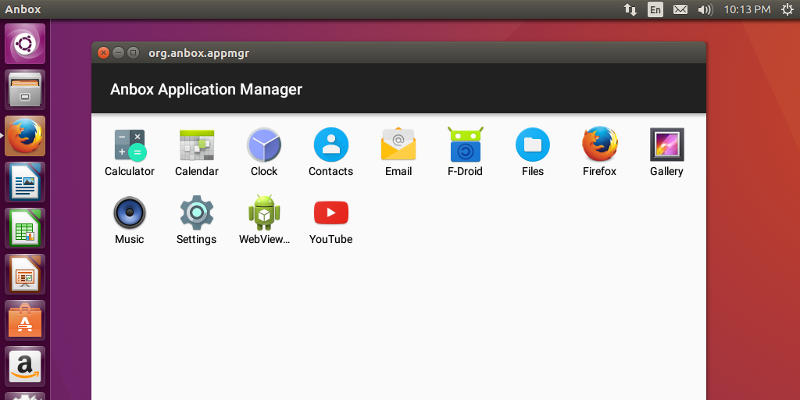 Anbox which is a short term for Android in a box is an open source project that lets you boot a full Android system on a GNU/Linux system like Ubuntu. With Anbox, users will be able to run an array of Android apps on Ubuntu Linux without the need for virtual machine. Anbox was able to achieve its goal by using standard Linux container (LXC) to isolate the Android operating system from its host (this means no emulation). Still in Alpha state, Anbox seamlessly bridges over hardware acceleration features but it isn't without its fair shares of bugs and crashes. Anbox doesn't ship with the Google Play Store, so you will need to install third-party apps on the host environment by running a few adb commands.
Anbox works on any GNU/Linux distro that supports the ability to install snaps. Also note that Anbox installer will require root privileges on your system.
3. Android SDK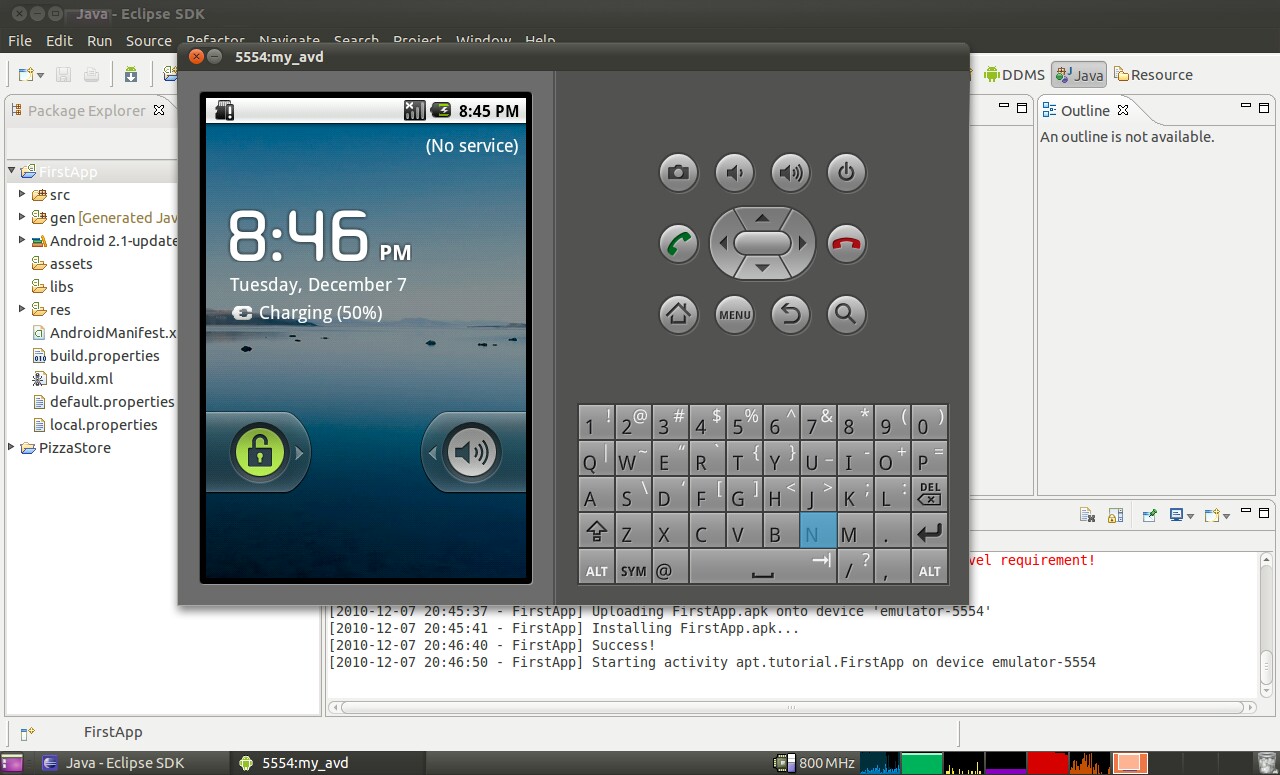 Android SDK is obviously a part of Android Studio that serves as one of the best Ubuntu Linux emulator options and can let you run Android apps and games with ease. Android SDK is​ a software development kit that integrates with standalone IDE such as eclipse to enable developers create various applications for the Android platform. For one thing, it's a bit complex and cumbersome to install Android SDK on Ubuntu since its main purpose is to write Android programs. Fortunately, we found a complete and easy guide to install Android SDK on Ubuntu by using the eclipse IDE. So head over here to learn how.
4. Andy OS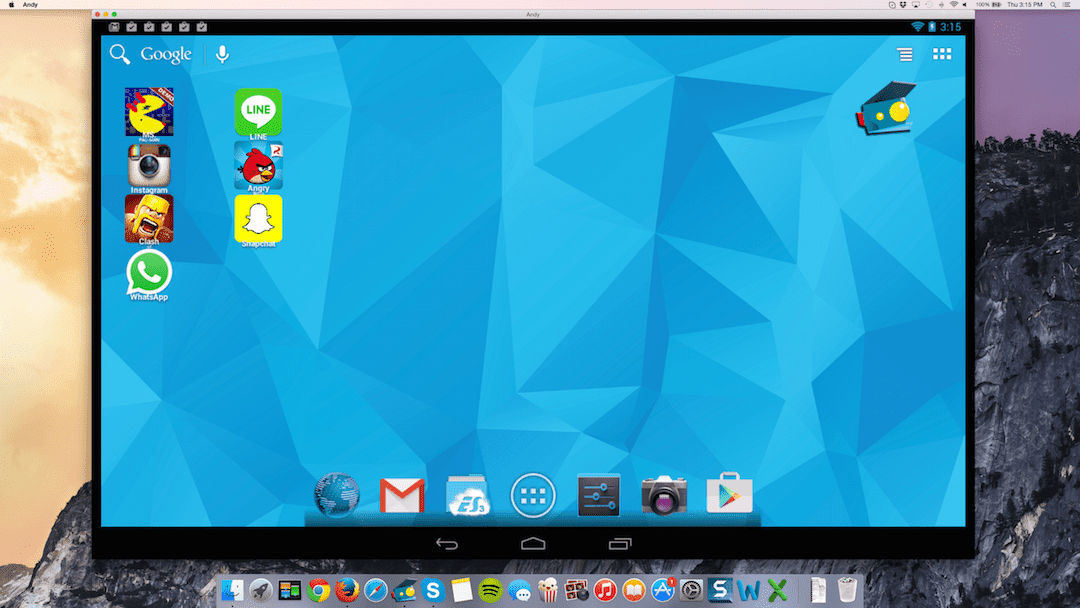 Andy OS also known as Andyroid is an easy to use Android emulator for Ubuntu Linux. The program breaks down the "barrier" between mobile device and desktop in a virtual environment and this makes it ideal for gaming. With Andy, you can use your phone as a joystick without having to sacrifice the multi-touch or gyro elements of gaming. Andy OS brings the Google Play Store built-in and supports seamless sync via cloud which enables users to receive SnapChat pictures and WhatsApp messages right on their desktop. Andy also grants users access to their local computer file system, it has camera, microphone and sensor integration.
Andy for Linux is closed for Alpha, but you can send a mail to [email protected] to join the testers. Installing Andy on Ubuntu Linux will require an Oracle VM VirtualBox.
5. Android-x86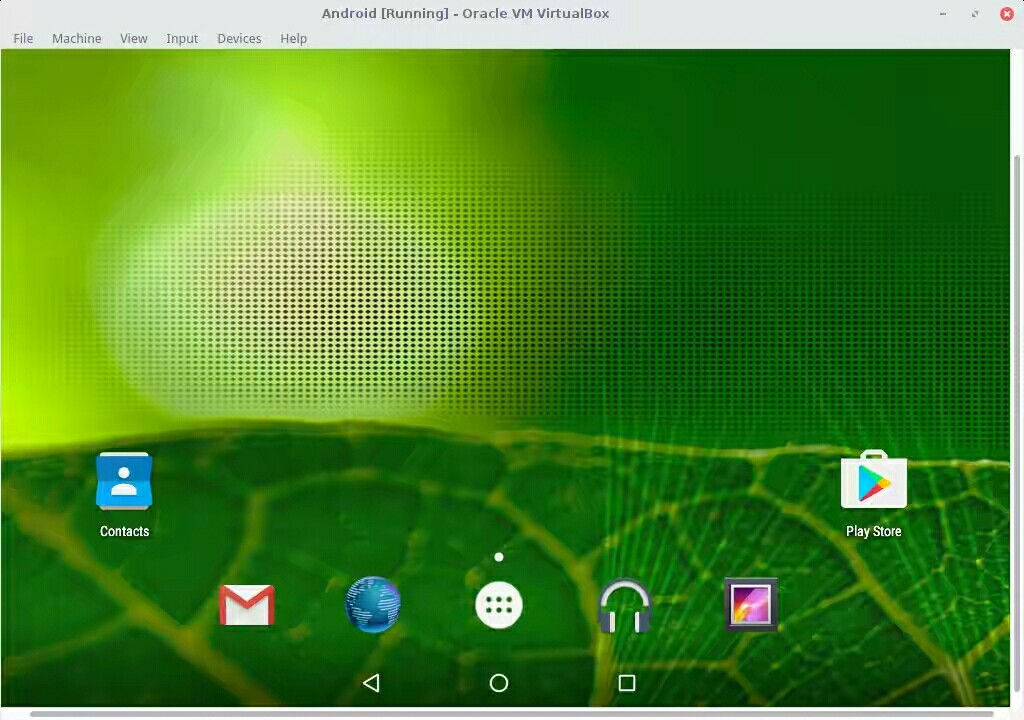 If you are itching to run Android apps and games on Ubuntu Linux, then the best option is to create a virtual machine using VirtualBox and run Android on it. Oracle VM VirtualBox and Android-x86 goes hand in hand, the VirtualBox is an hypervisor for x86 computers while Android-x86 serves as a project to port Android to x86 platform. To install Android​ in VirtualBox, you'll need to create a virtual machine. Then add a downloaded Android-x86​ ISO and you are ready to go. Google Play Store is included in the latest version (i.e Android 8.0 Oreo) of Android-x86 and it will run a few decent games and apps. VirtualBox once pointed to Android-x86 will surely serve as the best Android emulator for Ubuntu Linux.
6. Remix OS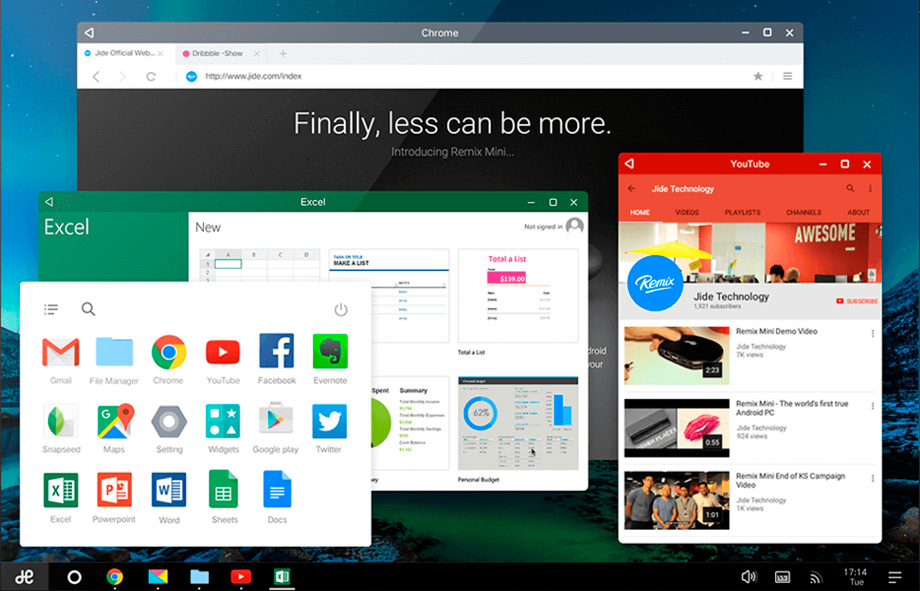 For the record, Remix OS isn't actually an Android emulator for Ubuntu Linux, but it deserves to be on this list. If you need an Android Game emulator for PC, then you can checkout Remix OS Player. Remix OS is a modified version of Android for PC and it is built on the Android-x86 project. The software works on linux and brings a slew of features which includes multiple window multi-tasking, file manager, taskbar, screen capture, OTA updates, keyboard and mouse optimization. With Remix OS, users can run Android apps on Linux with ease. You can use this guide to dual boot Remix OS with Ubuntu without making a separate disk partition.
7. Android on Chrome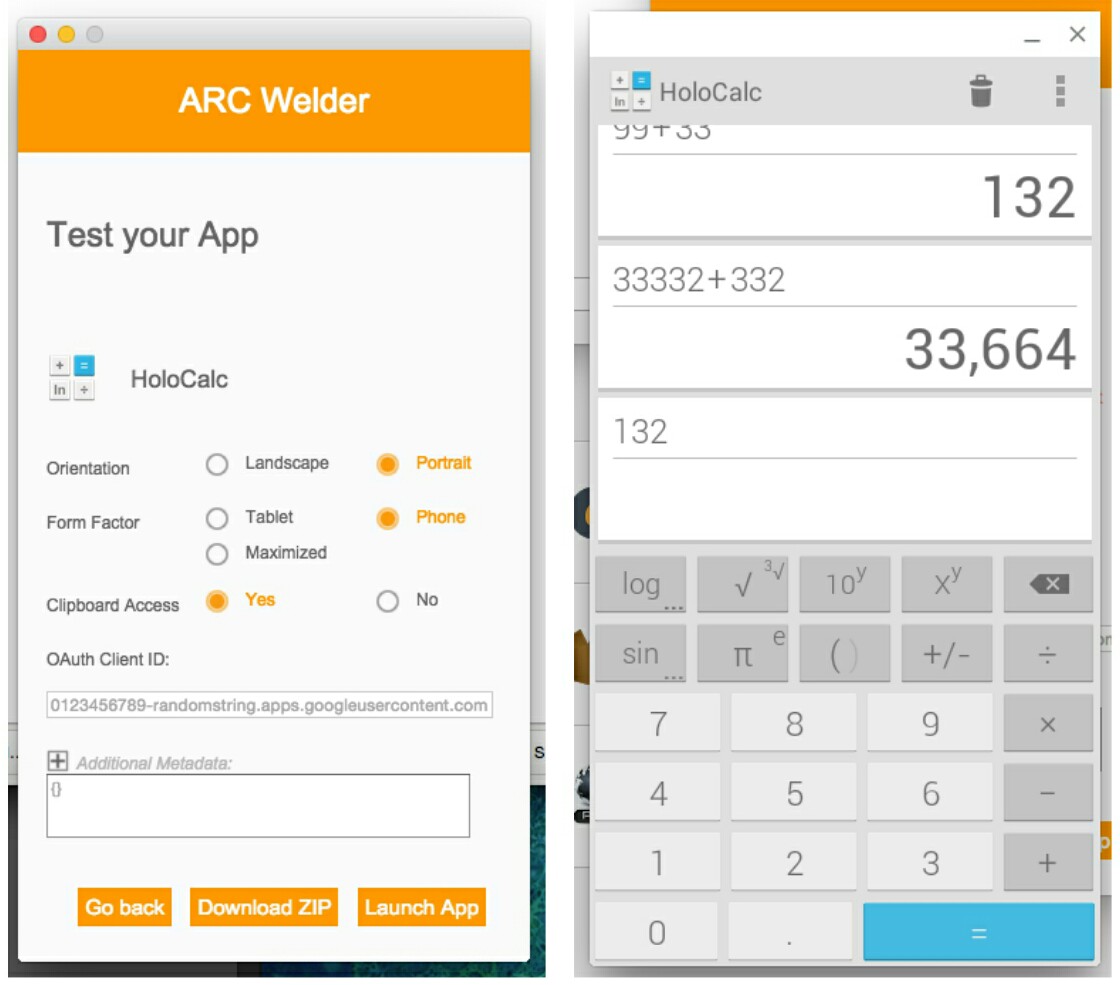 Sounds ridiculous but it's true, you can now run Android apps on Chrome browser using Google's Arc Welder. Having envisioned the possibility of running thousands of Android apps within chrome on Linux, Google came up with a new developer tool dubbed App runtime for Chrome and it was designed to help users port apps like twitter etc. from Android to Chrome. Arc Welder is basically an extension that allows users to test a single Android app within Chrome. Hence once you have Arc Welder installed on Ubuntu Linux, you'll be able to use it to run tons of Android apps and games within Chrome.
Also Read: How to Install Kali Linux on Android.
Wrapping Up
While the likes of Jar of Beans and Droid4X claims to serve as the perfect Android emulator for Ubuntu Linux, they're now discontinued. Hence the above list are the new Android Emulator for Ubuntu. So if you're ready to play any of your favourite Android games or want to run Android applications on Ubuntu , then the above Android emulators for Linux will come in handy.