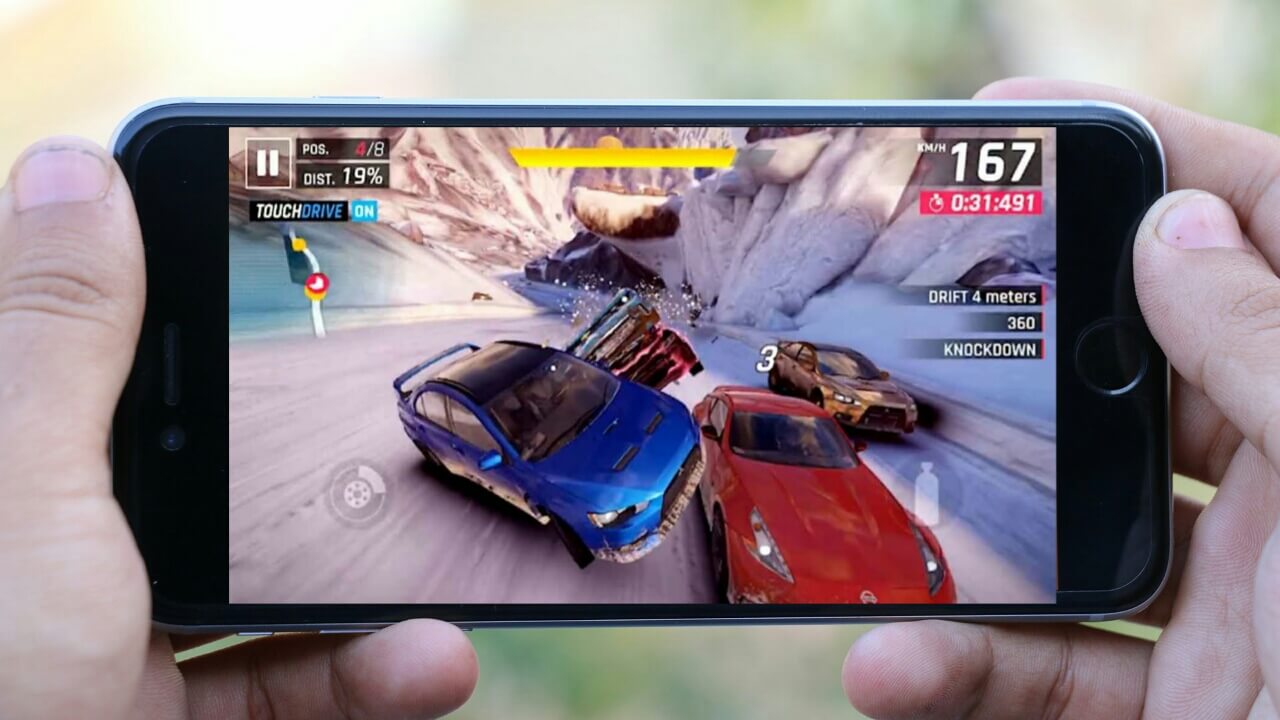 It's being 5 years, a solid five years since the launch of the last main installment in the asphalt series and suddenly, Gameloft is roaring back onto the grid to ease the long wait with its new "burnout-style" arcade racing game dubbed Asphalt 9: Legends.
Asphalt 9: Legends is the next main entry and a successor to the highly apprised and popular arcade racing franchise Asphalt 8: Airborne. The game kicks off in an easily-recognizable environment, where you will need to take the wheel of some of the world's​ fastest sport cars and drive them across the globe, performing breathtaking drifts and jumps at an insane and improbable speeds. Asphalt 9: Legends brings a fleet of more than fifty (50) prestigious and customizable dream cars from renowned automakers including Ferrari, W Motors, Porsche and Lamborghini.
Variety is undoubtedly the name of Asphalt 9: Legends, since it boasts of impressive tracks that takes place in spectacular and beautiful locales. Aside from the hundreds of events present in Asphalt 9's solo career or single player mode, players can face up to 8 players (in real time) in the multiplayer mode and create their own Race Club with recruited players to compete as a team and discover who the best racer in the world is. One of Asphalt 9 most aesthetic feature is the "Touch Drive" control, which is aimed to modernise steering to let players focus on the fun of racing.
Personally, I love the new control scheme but players can choose to switch to manual or tilt controls from the Settings, I.e if they feel the game is too easy. Asphalt 9: Legends brings an extremely gorgeous visuals with HDR techniques as well as shiny effects that makes the game look almost real. If you are playing Asphalt 9: Legends on a big screen like that of the iPhone X and Galaxy S9, then the models and textures wouldn't be out of place in a console or PC game.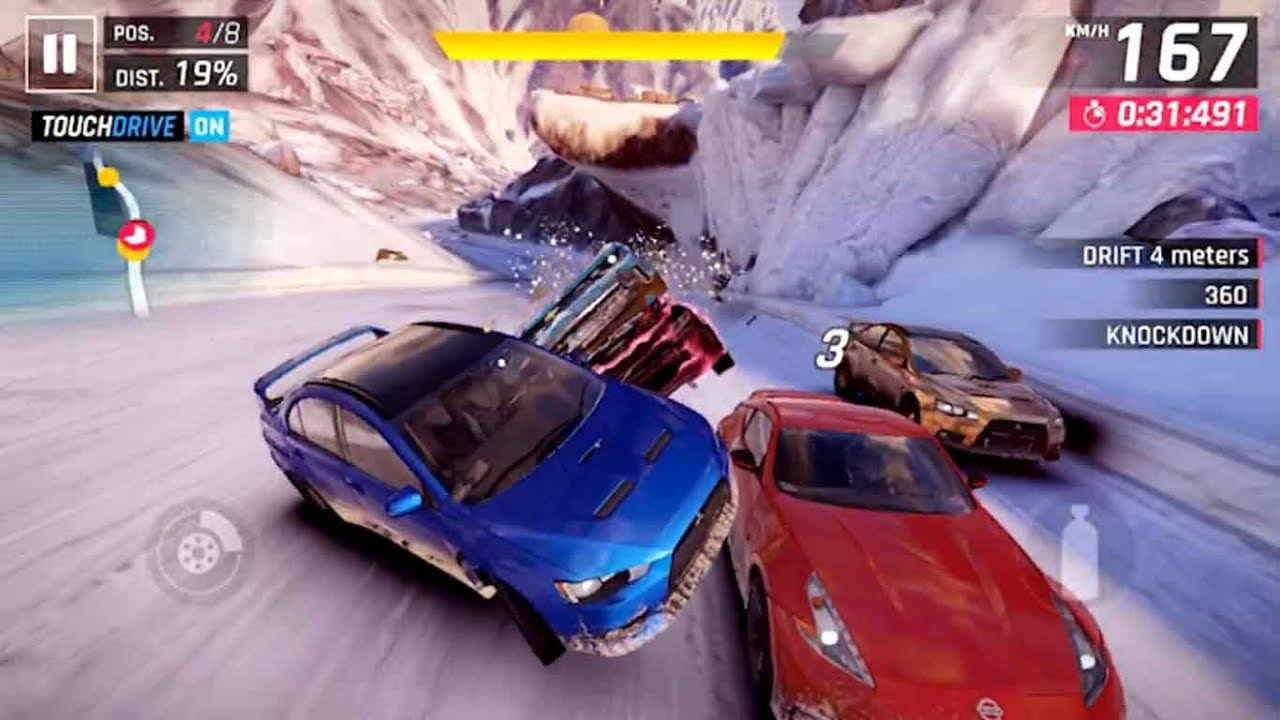 Gameloft has already soft launched Asphalt 9: Legends on the App Store and it's currently available for download on iOS devices only. As of now, Asphalt 9: Legends is still in its early development phase and can be played by iPhone users who live in smaller countries such as Philippines and Thailand. Gameloft self-consciously debuted Asphalt 9: Legends in a controlled environment, to enable them get real-word testing for bugs and zero-in on the issues that may occur while playing the game. Once everything is fixed and major updates added, Gameloft will begin to roll out Asphalt 9: Legends on Android and iOS device.
For game enthusiasts who do wish to play Asphalt 9: Legends before its out worldwide, you can easily do so by registering a Philippines or Thailand iTunes account using a new email address. Once done, head over to iOS App store and download Asphalt 9 Legends on your iPhone, iPad or iPod touch. Then connect to a VPN service (we highly recommend ExpressVPN ) and choose the "available" regions and start playing the game.