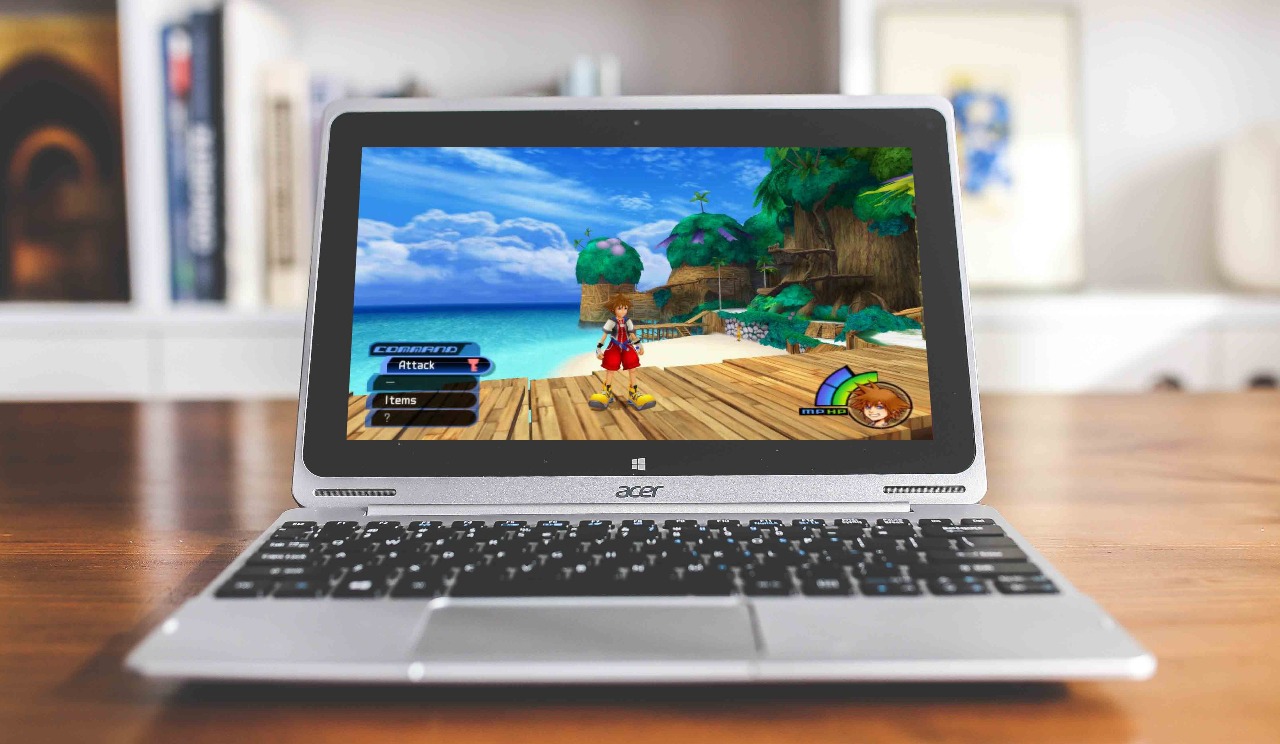 Launched as the second installment and successor to the PlayStation (PS1), Sony's PlayStation 2 (PS2) debuted to become one of the best selling and most played console in front of the Nintendo DS. PS2 set a new standard for players and developers alike, bringing tons and tons of features with over 4,000 game titles available on its platform. The PlayStation 2 boated the birthplace of online gaming, offering high definition and graphics rich games alongside an integrated DVD player. By god, the PS2 had the longest run for a video game console prior to its discontinuation in 2013 after selling over 155 million units worldwide .
It's quite obvious that the PlayStation 2 is passé, and no one would like to go through the hassles of purchasing such a bulky game console in this era of slimlined electronics. Fortunately, there are a slew of PlayStation 2 emulator developed to help fans play PS2 games on mobile and PCs. Albeit good, these PS2 emulators aren't impeccable, since they bring their own "fair shares of bugs and glitches but capable of running​ some of the best titles on PlayStation 2 smoothly. So without further ado, here are the best PS2 emulator for Android and PCs.
1. PCSX2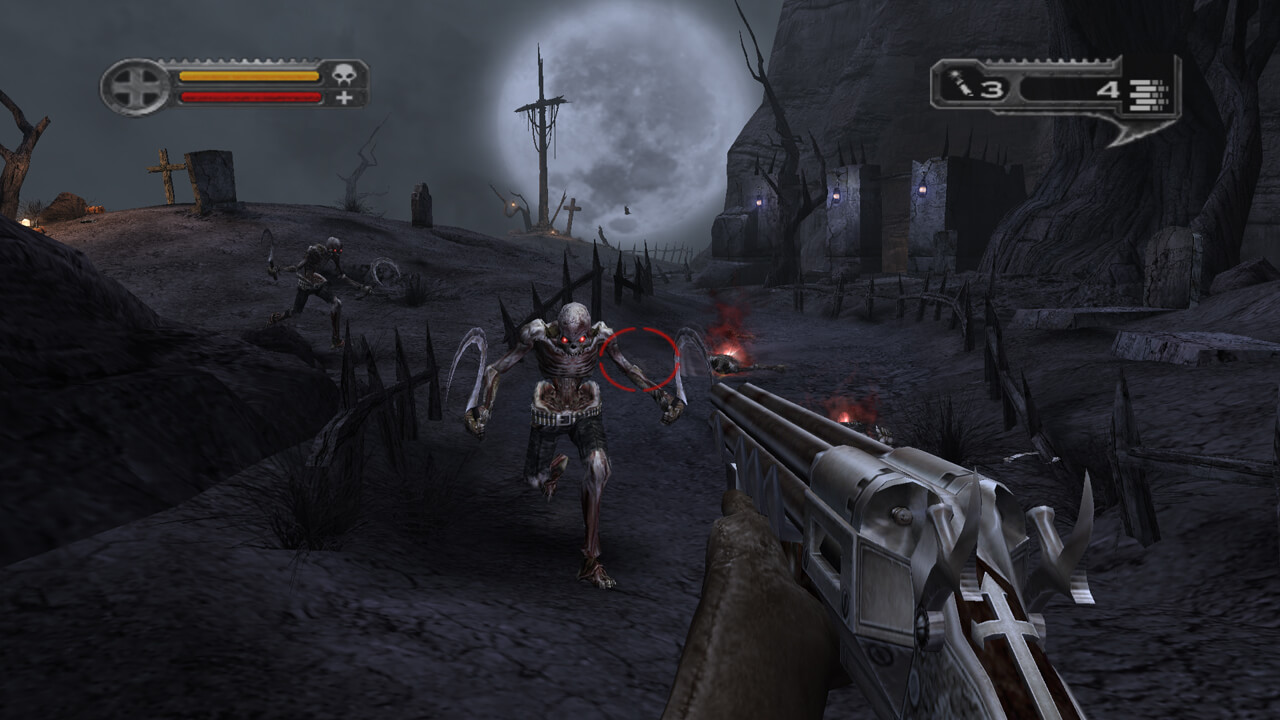 PCSX2 is one of the best PS2 emulator for PC, Linux and Mac OSX. It's a free and open source emulator designed to let users play PS2 games on PCs. The program boast over 95.73% of 2,597 games as compatible with a high level of functionality. For one thing, PCSX2 shows that PlayStation 2 emulation is highly possible, and if you own a powerful (or even) a lower end PC, then you'll be able to experience the PlayStation 2 gameplay on your computer with the aid of PCSX2 emulator.
PCSX2 brings support for save states and a dynamic recompilation (JIT) alongside an unlimited memory cards. Users can also utilize any gamepad controllers to simulate the original PlayStation 2 gameplay on PCs. Aside from this, PCSX2 brings an option to increase or decrease game speeds, apply cheat codes and play games in 1080p or 4k HD using custom resolution. To setup pcsx2, users will need to get the appropriate bios file and run the game straight from the disc or as an ISO image from a hard drive.

2. Play!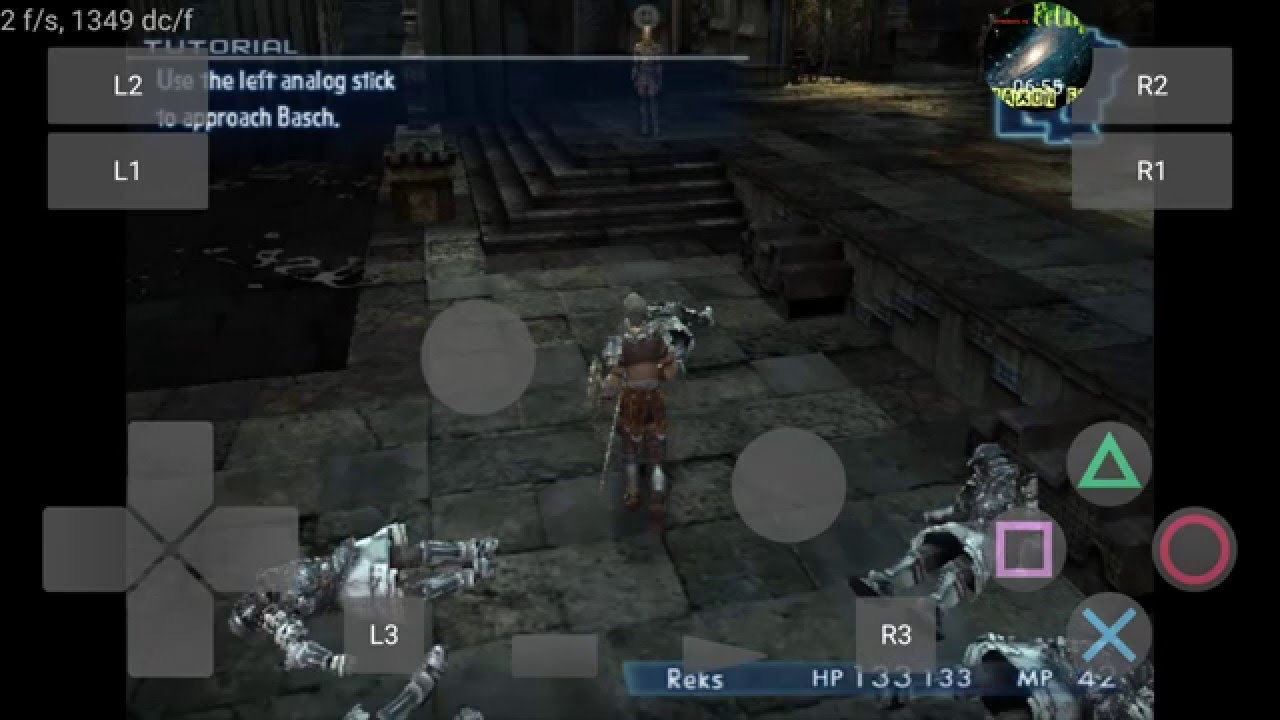 Play! is one of the finest PS2 emulator for Android, iOS, Mac and PC. The​ program was developed to allow users play any of their favourite PS2 games on Android. Play! PS2 emulator offers easy configuration and BIOS aren't required too. One of Play!'s major disadvantage or perhaps cons is the absence of custom settings to apply fix on specific games. Like most PS2 emulator, the compatibility list for Play! is very limited but it run PS2 games such as final fantasy X, Shadow of Collosus and other notable titles with little or no glitches.
Also Read: Best Android Emulators for Retrogaming.
As of now, Play! PS2 emulator may not be able to run some high definition and graphics demanding PS2 games such as metal gear solid 3 and kingdoms heart. Even if they work, it'll only boot halfway or perhaps run more slowly than they should. Hence we recommend a powerful high-end device to run PS2 games with Play! emulator at a fair and reasonable speed. Users can search for an ISO or .bin file to load on play! and also some games may automatically rotate the screen in other to work.

3. HPS2x64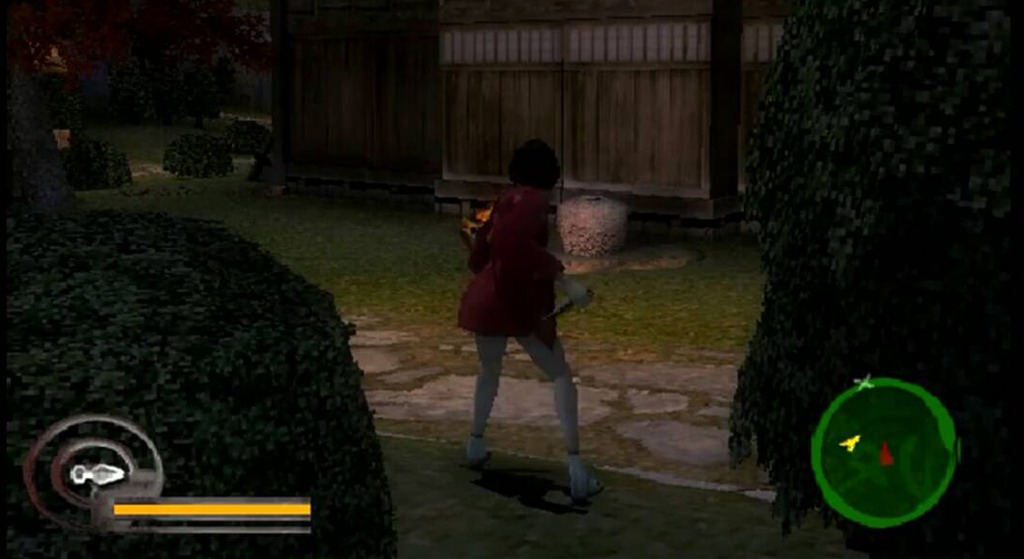 HPS2x64 is another worth mentioning PS2 emulator for PC. It was released directly as an experimental program to allow users play a limited number of PlayStation 2 (PS2) games on Windows PC. HPS2X64 is actually based on x64 systems and brings a simple user interface. There isn't much features in hps2x64 PS2 emulator, since it's still a work in progress. Despite not being popular and widely used, HPS2X64 can run quite a few commercial PS2 games such as red ninja – end of honor, silent hill 2, crimson tears, drakengard, rachet and clank. These games can run perfectly well on HPS2X64, but at a slower speed than PCSX2 emulator.

​4. DamonPS2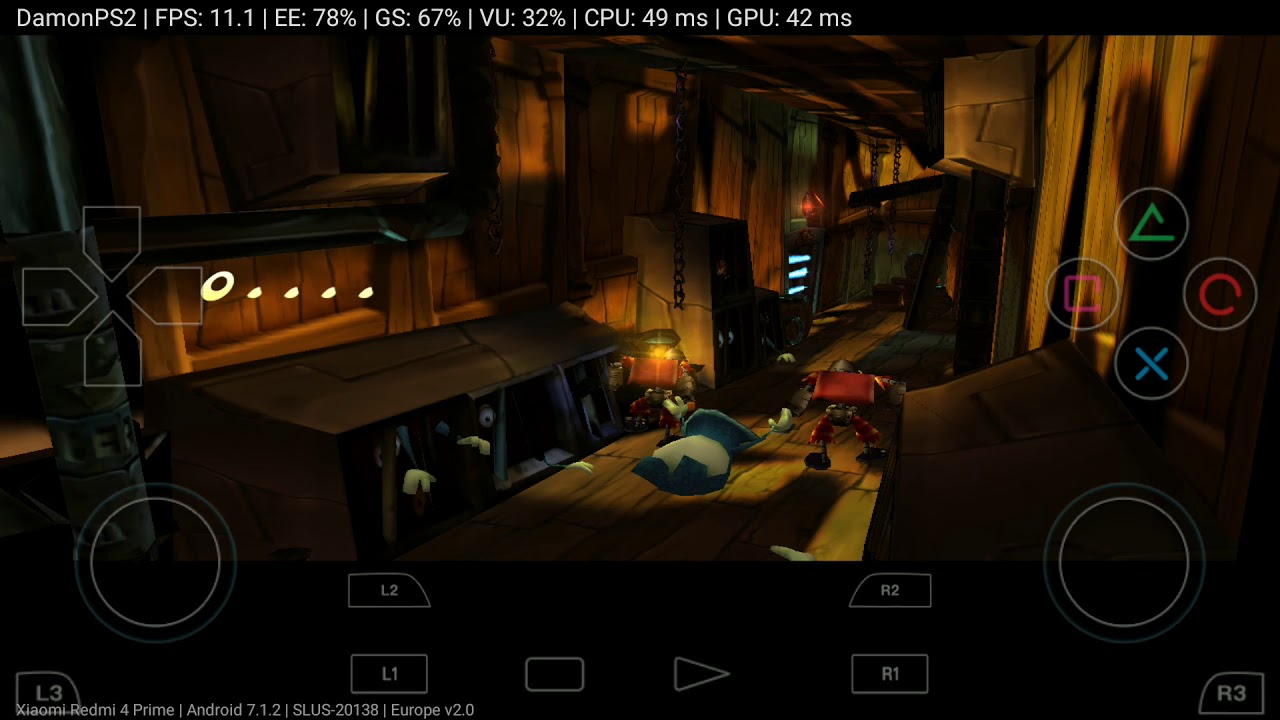 DamonPS2 is hands down the fastest and most used PS2 emulator for Android. The app practically shows that PlayStation 2 emulation is possible on mobile operating system. DamonPS2 is an emulator that lets you play PS2 games on Android. As of now, it can run more than 90% of PlayStation 2 games including Max Payne 2 and Tomb Raider with few graphics bugs. DamonPS2 brings a nice and intuitive user interface and runs smoothly on Android device with Snapdragon 835/845 processor. Hence firing up DamonPS2 on the OnePlus 5T or Galaxy S9 will allow you to experience PlayStation 2 gameplay on mobile. DamonPS2 emulator brings responsive controls, handy features with a few settings options to tinker. It's undoubtedly the best PS2 emulator for Android.

Final Thoughts
PS2 emulators are really hard to develop, and when you come across one, you'd need to be grateful no matter how laggy it is. So these are the only PS2 emulator currently worth using. For one thing, they are very overwhelming in the accuracy department, bringing with it 'thousands' of bugs and glitches. However, these PS2 emulator are being updated regularly to improve their performance. Hence they'll be able to run a ton of PS2 games with little or no glitches. Overall, these are the best PS2 emulator for Android, iOS and PC.