Technology giant Apple creates Macs with user convenience and increased productivity in mind, but there are hundreds of great apps you can install to make your experience even better. However, there are so many apps out there to install, that it can be difficult to know which tools could change how you use your Mac. To save you trawling through the Mac App Store, we have made a list of some of our favourites. No matter how you spend your time online, these top six apps can revolutionise what you can do with your Mac.
1. Google Drive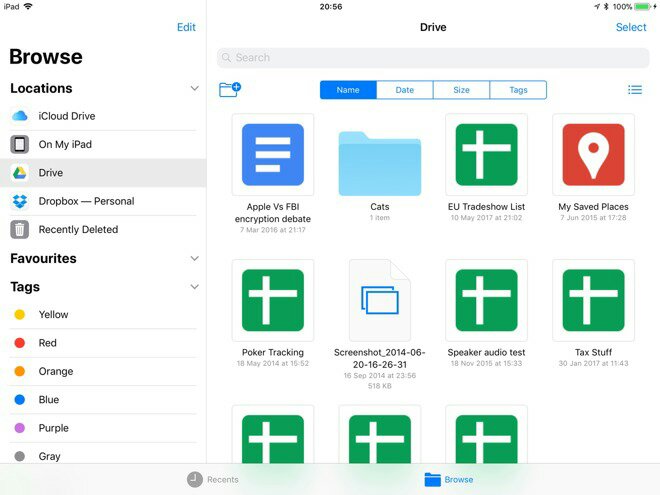 While you will most likely be familiar with Google, you may not have heard about Google Drive. This application gives you quick access to all the files and folders you upload onto the drive and makes them available offline in case you don't have internet access. You get 15GB of storage before you need to spend a penny, and you can work on your documents, presentations or spreadsheets while on the go. Google Drive offers a great cloud storage facility for you to back up your work.
2. Hidden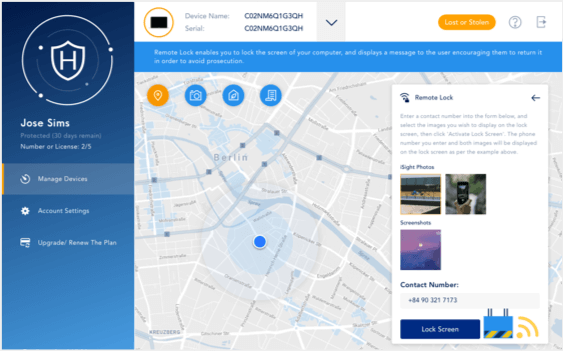 Every year, millions of devices are stolen, which can lead to data leaks and your personal information getting into the wrong hands. However, through the Hidden App you can find and recover your lost or stolen device. This highly rated MacBook tracking software allows you to find your device's location and will log the keys used while it has been away from you. It also gives you the opportunity to erase any personal data from your device no matter how far away it is. This one app can offer you total peace of mind that your data is always secure.
3. Magnet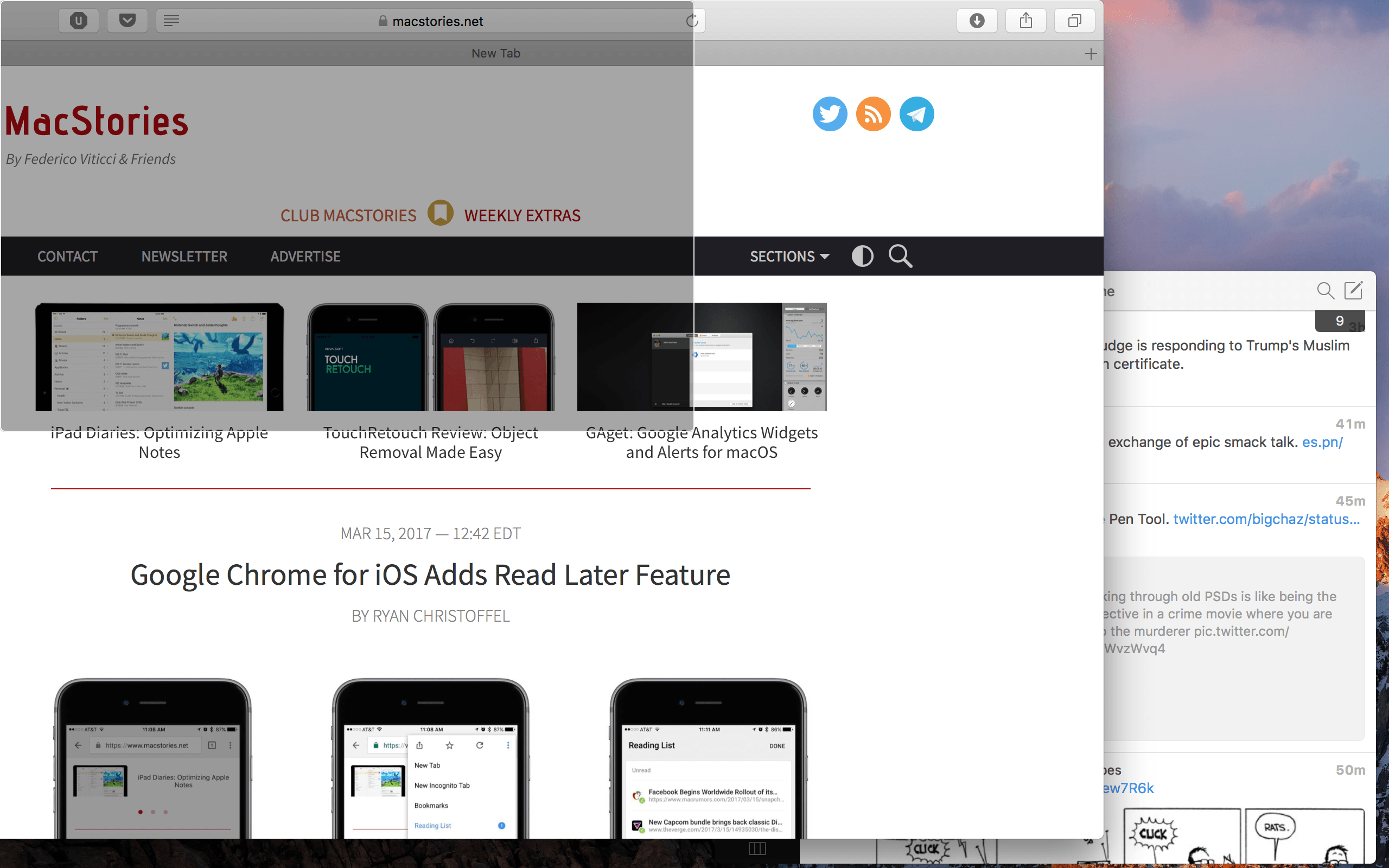 If you are doing something on your Mac that requires having multiple windows open side by side, then you need this app in your life. Magnet is the ultimate app for all multitaskers, as it allows you to place different windows on your screen easily and will then lock them into place. This will revolutionise how you use multiple programmes at one time on your Mac.
4. Things 3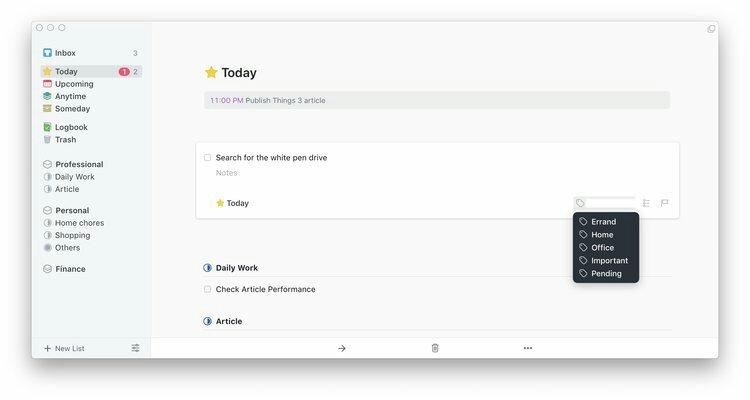 This app offers you a to-do list and task management service on your Mac operating system. The app has undergone a few updates (hence it's being called Things 3), which means it is now more useful than ever. It allows you to add tasks, checklists, and automated reminders to help you keep track of things you need to do. It will also sync with your built-in Calendar, so all your tasks are connected.
5. Pocket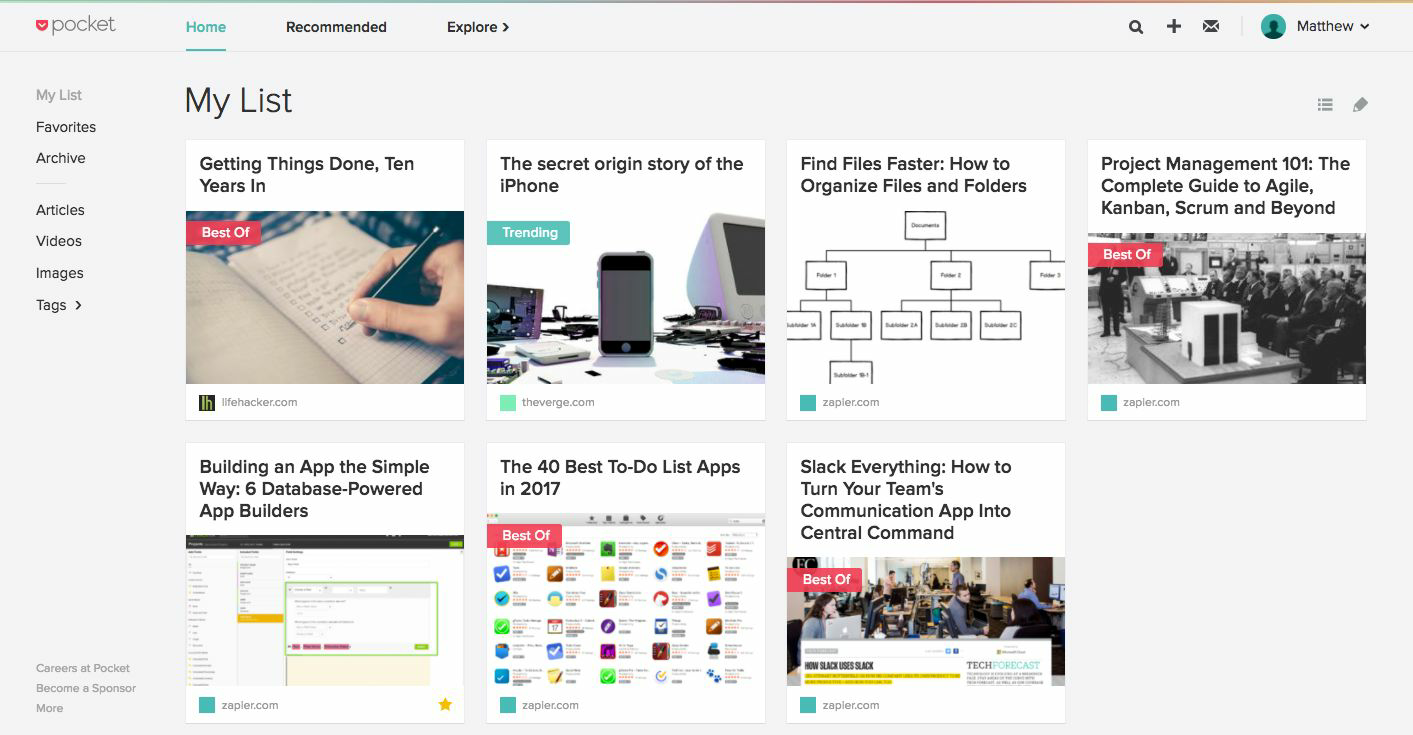 This app offers a place to "pocket" videos, websites, or articles that you want to view later. It brings all the content together in one place so that you can easily find all the content you want to browse through when you get a spare minute. You can also share some of your favourite items with your friends through this app.
6. PDF Expert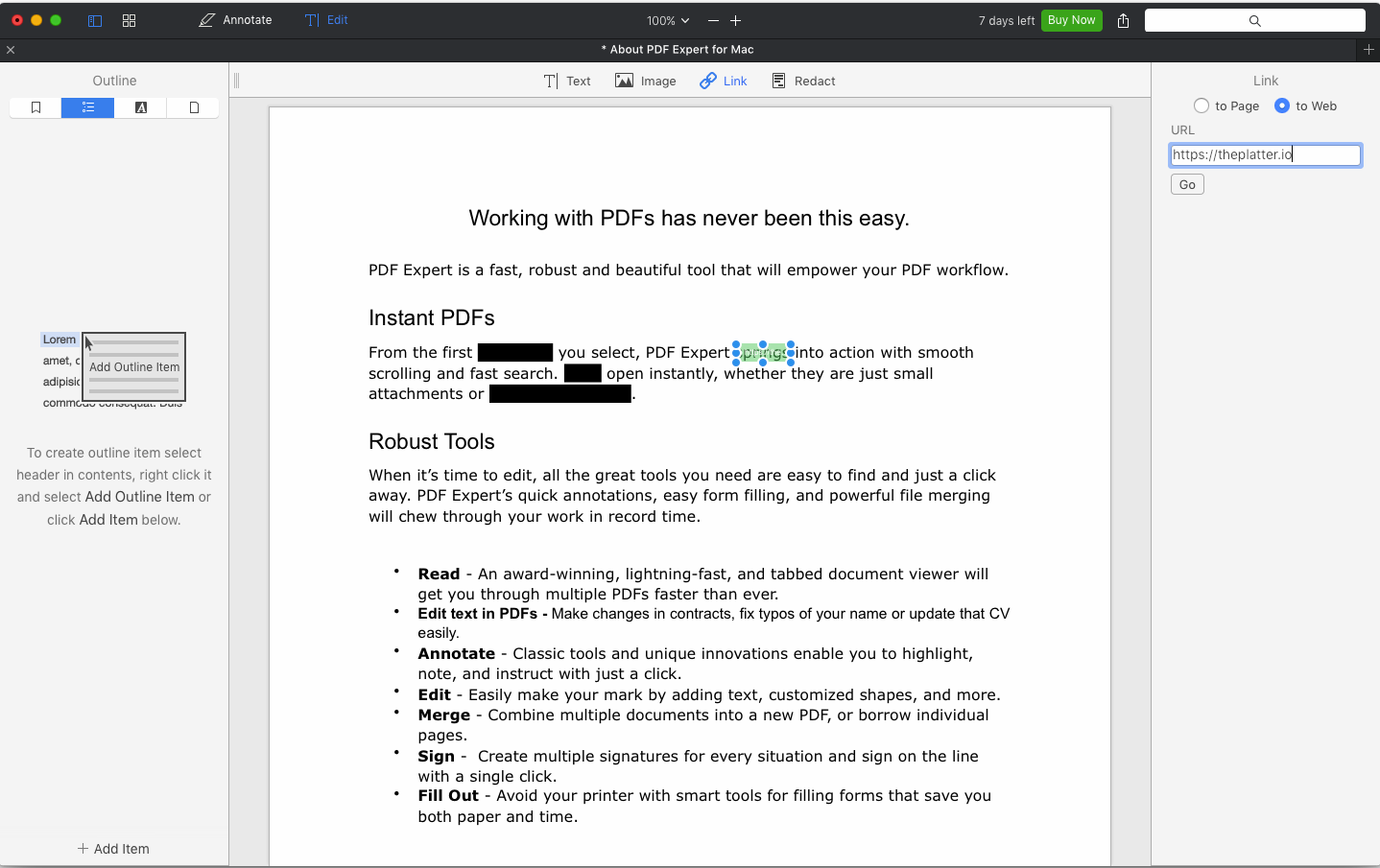 PDF Expert makes your time working with PDF files much easier and a lot less stressful. It allows you to merge files as well as offering tools to help you annotate and edit the PDFs you are editing. There is also a very handy signature option available to help you sign files if necessary. This app is also available on other Apple devices so you can pick up where you left off if you decide to go mobile while editing a file.
Wrapping Up
Installing just a few of these apps for your Mac could be a life-changing move, as they can not only help you be more productive, they can also ensure that any information stored on your Mac is kept safe no matter what.