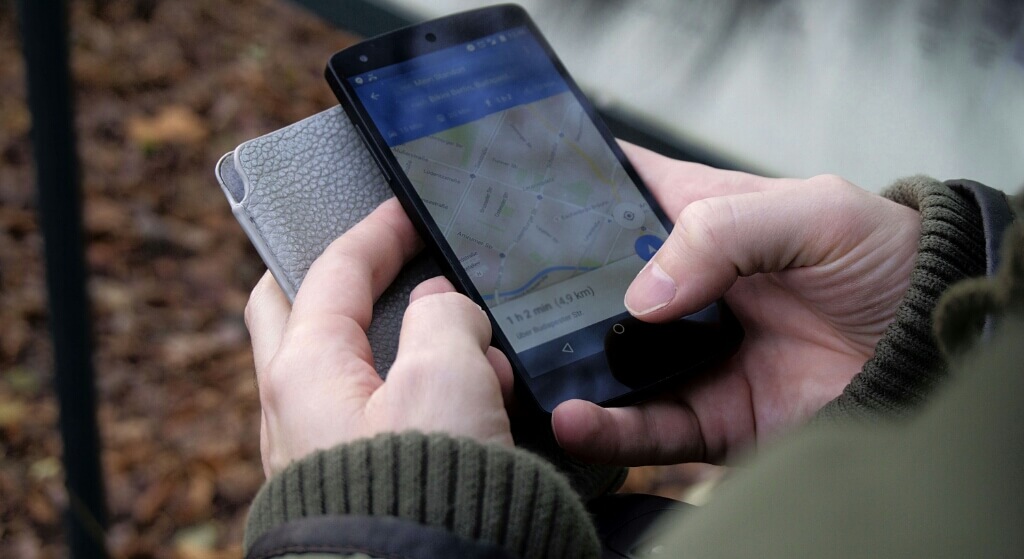 Traveling round the city and suddenly lose your way? Then there are two options left. Either to ask a pedestrian for directions or simply shift the authority to an algorithm to help you find your way around. The latter brings maps into play. Maps are simply a visual representation of an area that comes in handy to help individuals avoid traffic jams and reach their destination faster. Take Waze for example, it's one of the most accurate GPS navigation app for Android and brings live traffic information. But it lacks one thing, and that's an offline mode.
Y'all know roaming charges are ridiculous on normal maps, and can result to a waste of mobile data. Fortunately, the Google Play Store brings a slew of offline maps apps for Android and they are completely free to use. So without further ado, here are the best offline maps for Android.
1. Google Map
If you are looking for the best maps app to rely on for real-time GPS navigation and live traffic conditions, then Google Maps should be your go to. Despite requiring an internet connection to perform some of its functions, Google Maps still offers an offline experience for its user. Activities such as establishment info, location searches and turn-by-turn driving directions can be accessed via Google Maps without having to connect to WiFi or cellular network.
To download Google Maps for offline use, simply open the Google Maps app and search for the specific location you want to save. Now pull up the bottom info bar and tap Download. Select the area you'd like to save, then hit the "Download" button to start saving the area. It's safe to mention that Google Maps doesn't support offline navigation for biking, walking and transit directions. But we do hope to see these features soon.
Download Google Maps (free)
2. Maps.me
Maps.me is one of the best offline maps app for Android and it's entirely free. It brings a sleek user interface and a fast and incredibly detailed directions to points of interest. One thing you do love about maps.me is that it allows users to add new locations with ease. Compared to Google Maps, Maps.me brings support for offline navigation for walking, driving and motorcycle touring. There's also a bookmark option that let's user save their favourite locations. Maps.me doesn't only excel in offline searches, but offers a reliable GPS turn-by-turn navigation. Overall, it's a great way to save mobile data.
Download Maps.me (free)
3. HERE WeGo
Here WeGo is another popular offline maps app for Android. It brings a reliable, fast and accurate GPS navigation with voice guidance to smoothen your car drive and walk. Aside from this, here wego offers a real-time traffic and transit information to help users avoid traffic jams and travel faster. The app's graphical user interface is among the best and it let's you download maps you can use offline even without a cell signal. Here wego's public transport option helps to keep track of departure times and its free offline navigation is ideal for knowing how critical your ride will be.
Download Here WeGo (free)
4. OsmAnd
​OsmAnd is an offline navigation app that brings a ton of useful features. The app lets users record or upload their own GPX track for storing waypoints and routes. One of OsmAnd's robust feature is the synthesized turn-by-turn voice guidance that helps you along the way. OsmAnd also brings support for offline location searches and an automatic day/night mode switch. You can download and save maps of certain area and use it when you have no internet connection. OsmAnd also provide information about depth sea objects and its contours. It's really one of the best offline maps for Android and it's handy for hiking, walking and city tour.