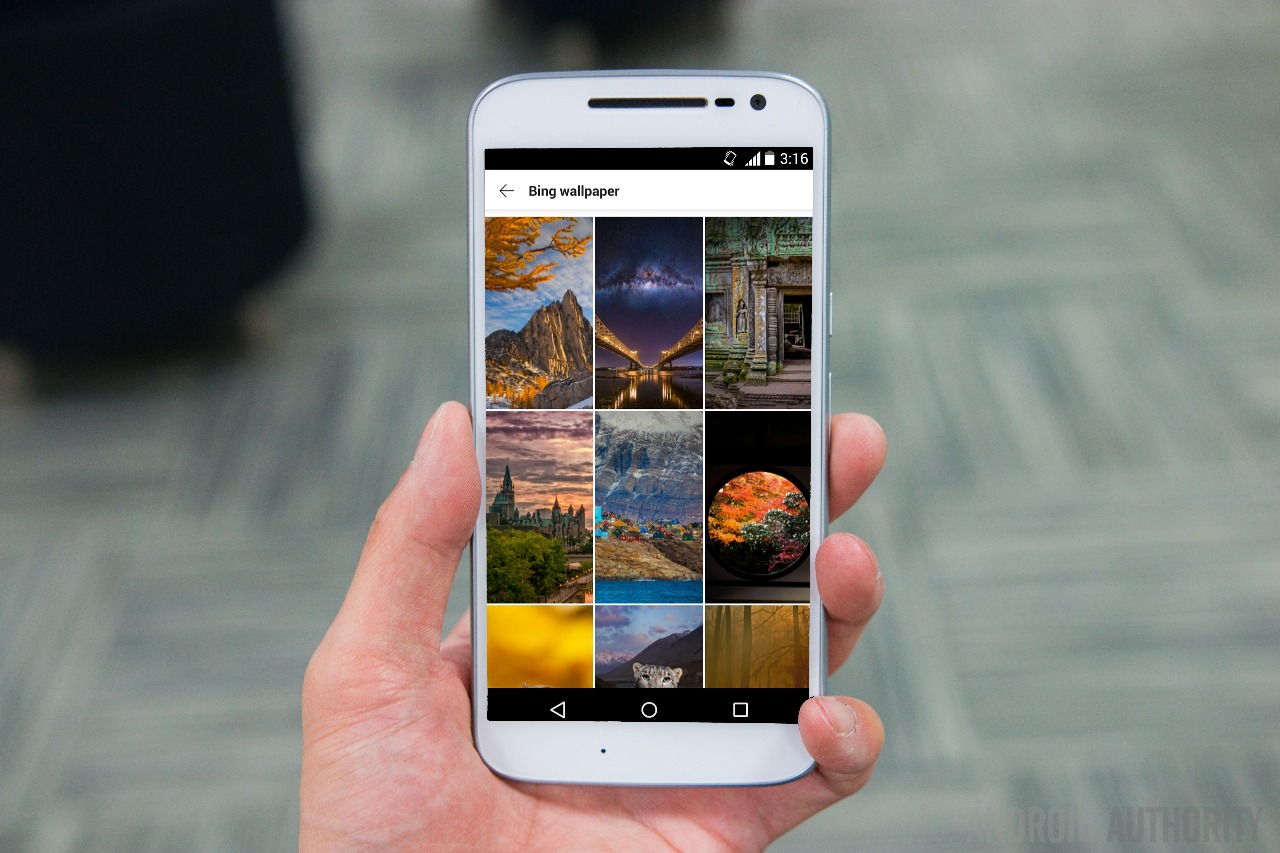 Google's got logos no doubt, but bing trump when it comes to wallpapers. If you've ever felt the need to adorn your Android's home screen, then bing daily wallpapers should be more than enough to do just that. There's a funny story behind bing's daily wallpaper, and that's probably because it takes you to new places every day. If you ask me, I'd tell you that those beautiful daily wallpapers makes bing homepage very appealing and dynamic. Having felt the need to liven up my Android device's home screen, i was able to get most of these beautiful bing images from the bing wallpaper app.
For one thing, they are all in high-resolution and can fit perfectly well in any Android phone. These spectacular bing wallpapers includes the crescent city connection bridge found in new Orleans, a snow leopard in the town of Tian Shan and the HallStatt found in Austria. The aforementioned wallpapers are my favourite, and i can't seem to get a daily dose of it yet. So if you're ready to use bing most beautiful wallpapers that's being refreshed daily to adorn your device's home screen, then you can download them from the gallery below.
The wallpapers listed above are in portrait mode, and they are definitely in HD quality. If you'd like to discover more of bing most fascinating homepage images, then you can install DailyPic from Google's Play Store, as it let's you download and set Bing's picture of the day in multiple full HD resolutions both landscape and portrait. Alternatively, you can opt-in for Muzei Live Wallpaper, as it also provides Bing's image of the day once you have the Muzei Bing Add-on extension installed. Overall, enjoy these beautiful bing images on your Android phone. Do ensure to set them as background wallpaper.