Love Nokia 8 "Bothie" feature? Then there's a way to enjoy that experience on your smartphone. So if you're ready to use your iPhone or Android to take pictures with both the front and rear cameras at the same time, then here's how to get started…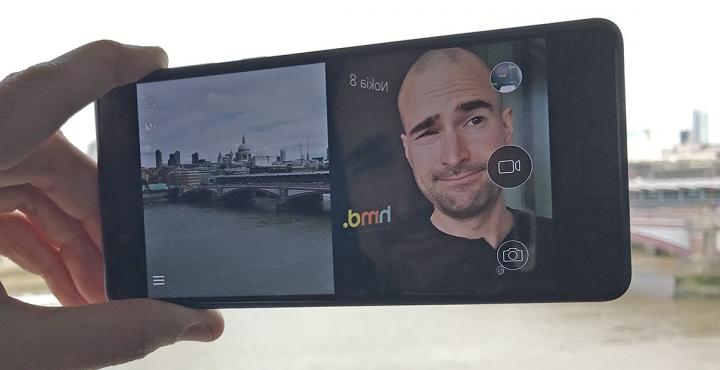 Image via recombu
Android or iOS device. Nokia 8 was made official on August and so far, it's HDM Global's highest spec Android phone tasked with returning the "Finnish" name back to its glory. The flagship runs on Android 7.1.1 Nougat and it's plastered on Qualcomm Snapdragon 835 with 4GB RAM and 64 GB mass storage expandable with 256GB MicroSD card. The device also brings support for livestreaming video to Facebook and YouTube. One of the futuristic features you'd find on Nokia 8 is the Dual-Sight mode that allows its users to use both the front and back cameras simultaneously for split-screen photos and video.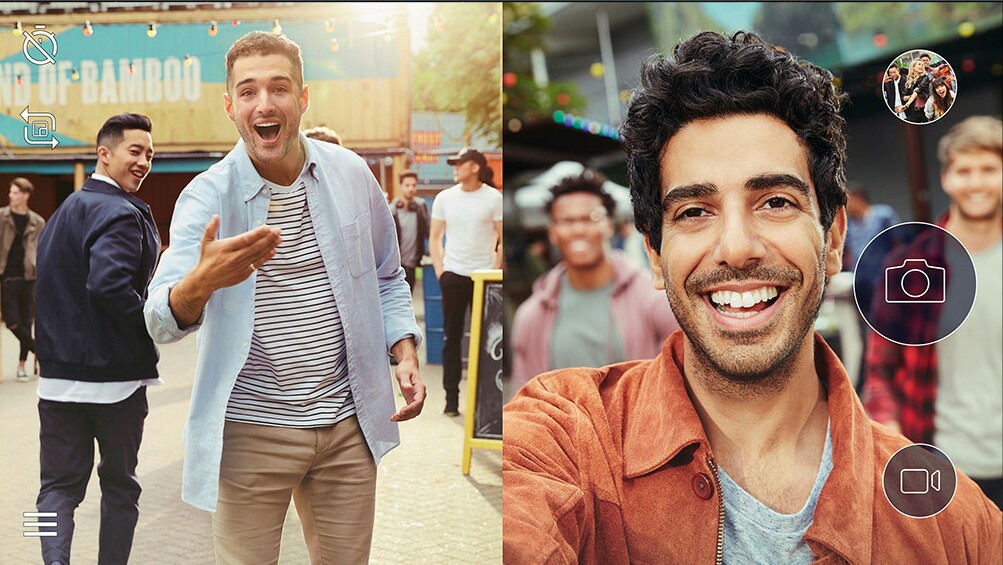 Nokia 8 Bothie feature
Nokia pouted this feature as 'Bothie' and it's an advancement to the regular Selfies we're used to. You do know that feeling, when you are taking a photo of your friends & realised that you are the only one 'left out' of that beautiful moment since you're holding the camera. Well Nokia wants to change that feeling positively by letting you share your emotions together with your friends at the same time. While the Nokia 8's Dual-Sight mode is exclusive only for the device, there's also a way to get it on Android and iOS. So if you want to experience this bothie feature, you can get started with this apps.
1. Frontback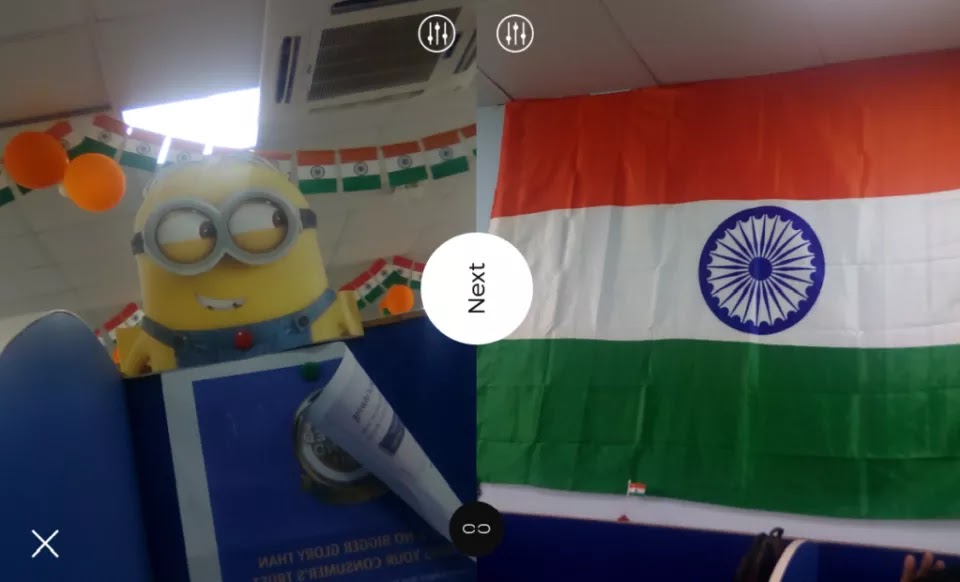 Image via Smartprix
Frontback is one of the best apps that can mimic Nokia 8 'dual-sight' camera mode experience. The app lets you combine your device's front and back camera to captures multiple sided photos at once. One cool stuff you'd like about this app is that the photos are always in full screen mode, and you can go as far as applying effects to the second photo. Moreover there's an option to switch between capturing a single picture and two sided photos. The app is quite handy when it comes to taking "frontbacks" together with your friends.
2. Bothie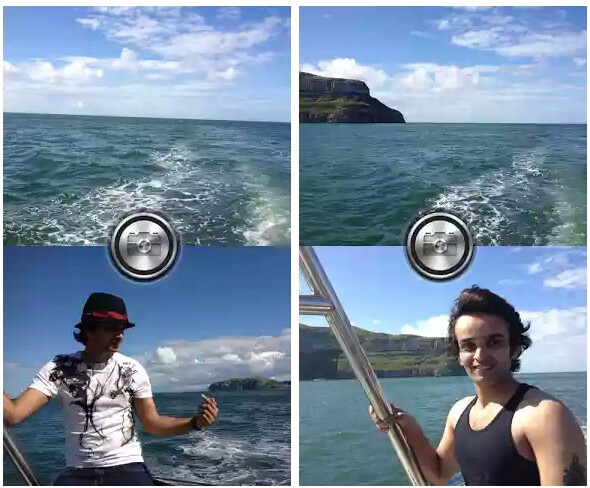 Just as the name implies, bothie is another cool app that let's you use both the rear and front cameras at the same time to capture awesome photos of your family and friends. The app is easy-to-use, as it automatically switches to front view when you've taken a back view image. Once you have taken both images, (albeit not at the same time just one after the other) they will be merged together into Bothie and saved to your gallery. Hence you won't be left behind in that best moment of your life as you're been included too. Download and install Bothie from Google Play Store.
Get it on Android.
3. Front & Back Camera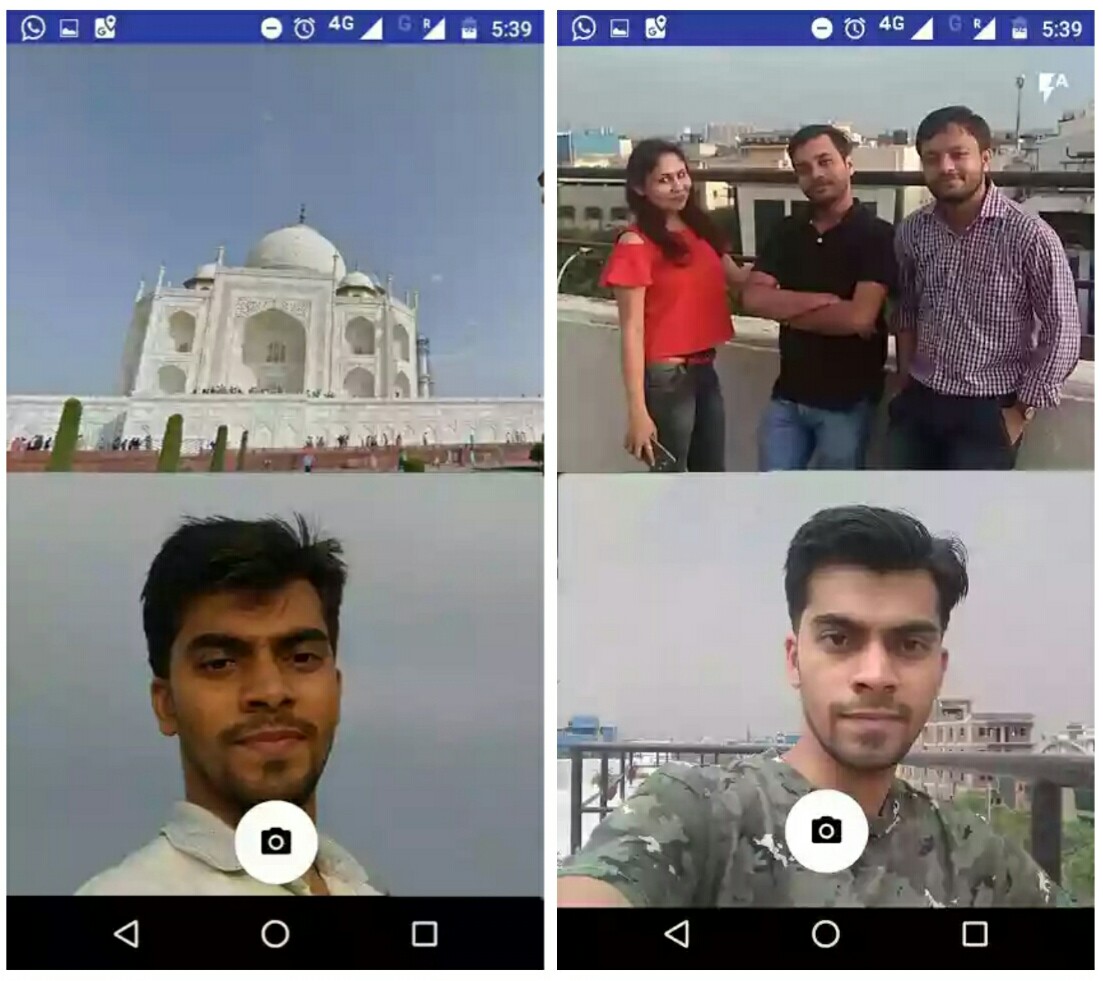 Another popular app that can bring Nokia 8 Bothie feature to your Android & iOS device is front and back camera effects. The app just like its colleagues, lets you take pictures with both the front and back cameras and it will combine them into one single photo. This process doesn't require photo editing & the app supports changing between protrait and landscape mode. Taking flipside picture with this DuoCam app involves using the back camera to take a photo of your friends and the front camera to capture your own reaction. It's as simple as that!.
Get it on Android
Bonus Tips For Galaxy S8 Users
Similarly, there's a dual camera mode app available for the Galaxy S8 and it lets you take a picture from the front & back camera at the same time. This "feature" was first introduced on the Galaxy S5 and you can as well get it on your S8. To do this, open the Galaxy S8 camera app, swipe right to access the "photo more" option. You'll see a + sign, simply tap on it to enter into the "Galaxy apps store". From here, search for the dual camera mode app and download it. That's it. There are other apps such as phoTwo and they allow you to take simultaneous photos with both the front and back cameras. You should try it out too.