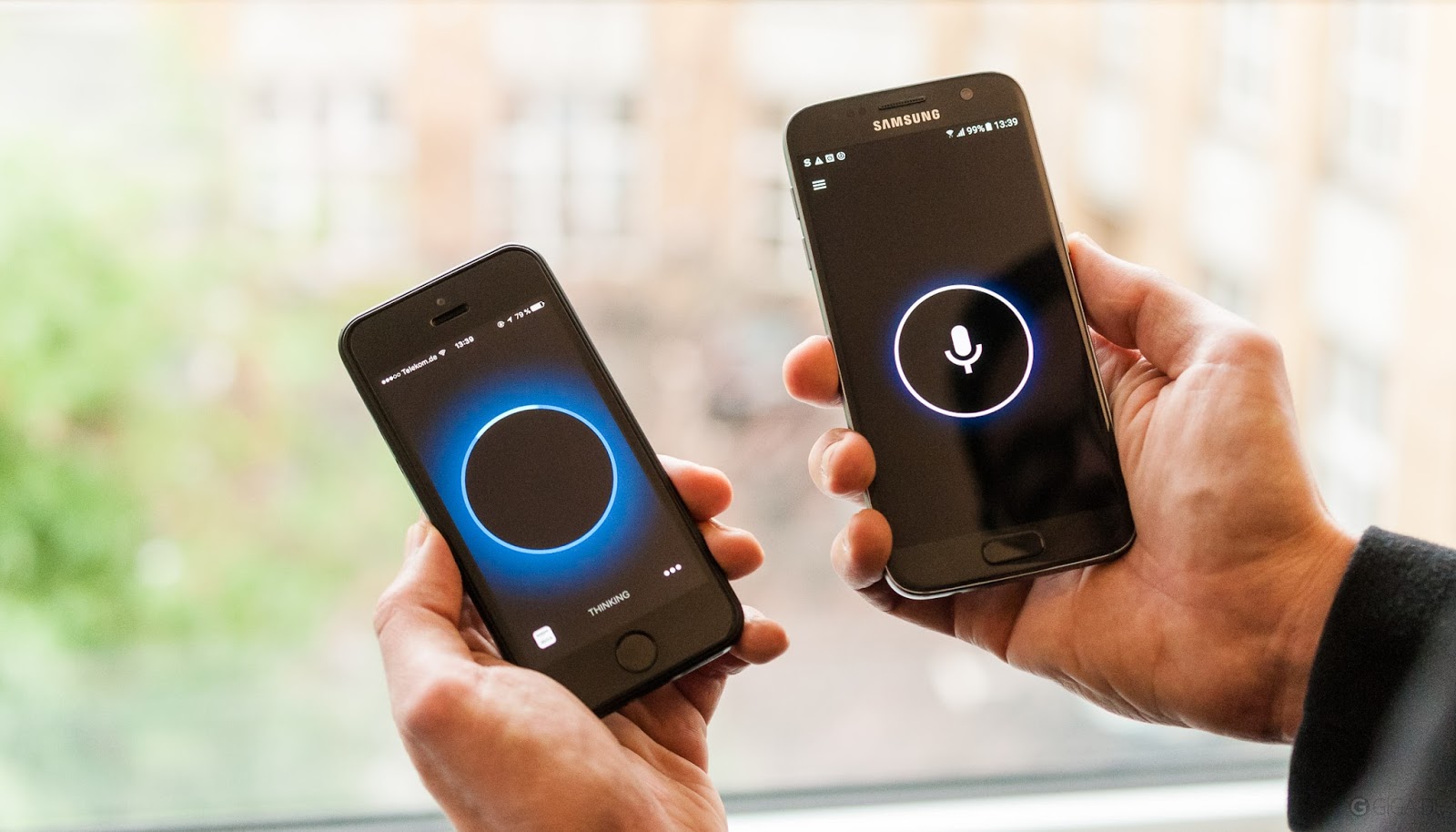 Amazon Echo is a great smart speaker that helps to make life easier. Echo once connected to Alexa voice service acts as a home automation hub to let you control a number of smart home device with just your voice. Amazon Echo is capable of providing sport scores, news, weather and traffic information, It can play your favourite music, make to-do lists, set alarm etc. Device such as the new HTC U11 brings support for Amazon's Alexa, but you can also get it on your iPhone or Android device with the help of Reverb for Amazon Alexa. Reverb can turn your device into a portable Amazon Echo by using Alexa​ voice service to answer questions and interact with smart device such as lights, switches and thermostats. Without further ado, here's how to install Amazon Alexa on Android and iOS device.
Also Read: How To Install and Use Microsoft Cortana On Android.
Install Reverb For Amazon Alexa
The app that's capable of converting your smartphone into a portable Amazon Echo is called Reverb. So head over to the Google Play Store or App Store and download it. Now let's learn how to use Reverb to get Amazon Alexa voice service on Android or iOS device.
Sign In & Use Reverb as Alexa Voice Service
When you're done installing the app, open it and you'll be asked to sign in to link reverb to your Amazon account. Once that's done, you will be taken to reverb's main interface. Now tap and hold on the lone button at the center of the app to get Alexa to listen to you. Now speak out the command and let go of the button. Alexa will start ​processing the query and within seconds, she'll provide you with the appropriate response. Reverb also allows you to use the skills you've​ enabled in the Alexa app with your Amazon Echo.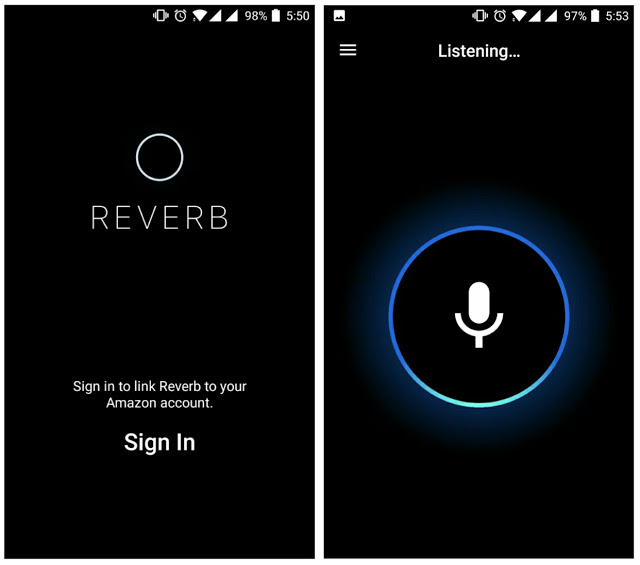 For example, If you have your Amazon Echo dot already setup and connected, you can ask Alexa via Reverb to turn on your living room lights and she'll do it without hassles. There's a hamburger menu located at the top left corner of the app, this provides settings option and a section that displays timers and alarms. Although the latter will only work on the iPhone version of the app (reverb), and you will still need the Alexa companion app for iOS to view your timers and alarms.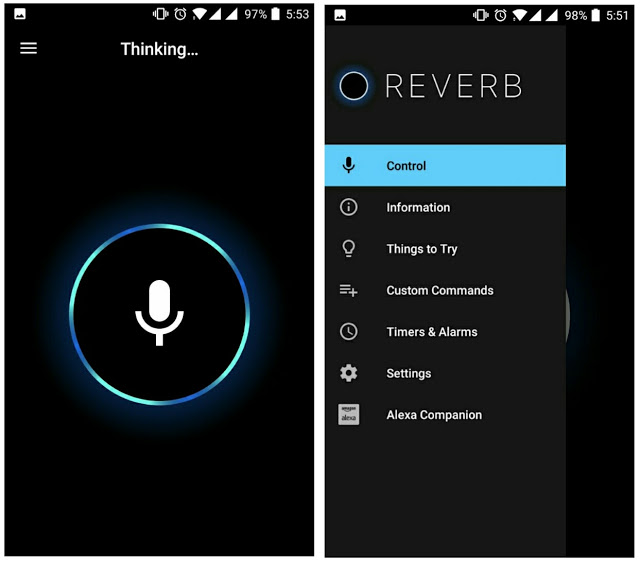 Wrapping Up
Reverb for Amazon Alexa is also available on Mac, and the steps to use it is as clear as possible. Just sign in, then click and hold on the microphone button using your mouse. Now fire in your question and release the mouse. Alexa will process your command and output appropriate response. Reverb also brings support for wake word detection which can be turned ​on from the Settings menu. Also you can add text commands to send to Alexa and that's probably one of my best features.