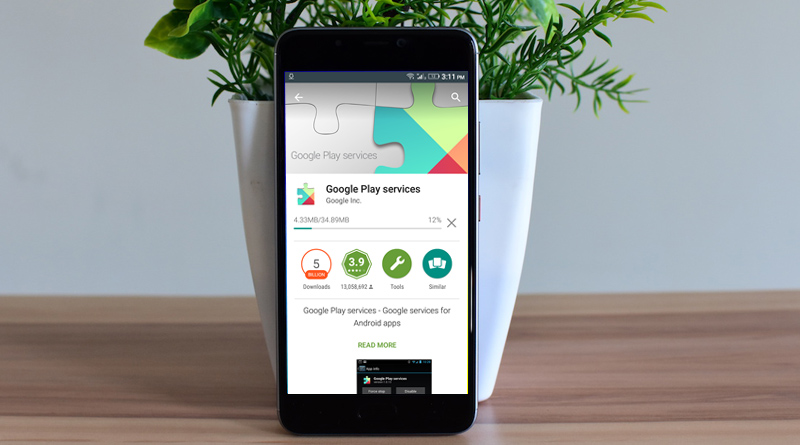 When it comes to buying a smartphone, our choices differs. Some choose to go for the chinese branded smartphones, while others prefer the mainstream brands. If you have recently purchased a good chinese branded Android phone, you'll notice instantly that there's no Google apps pre-installed. We all know that chinese companies offers great specs at a low price, and thus a lot of people will definitely choose to stick with a chinese phone without minding the hassles. For the folks living in China, they'll certainly blend in with their chinese Android phone even without having the Google apps and Play Store. But when you relocate outside of the chinese territory, then you will discover that the aforementioned apps are essential.
The Gionee GN5001S for instance is a top-notch chinese branded Android phone that offers plethora features. The device brings a whopping 3GB RAM and 16GB ROM which can be expanded with 128GB memory card coupled with a 4000mAh li-on battery. If you have recently purchased this device (or any other chinese branded smartphone) and you got faced with the issue of installing Google Play Store, then there is no need to ditch it aside for a mainstream brand. For there is always a workaround to everything in life especially when it comes to Android category. Hence in this article, we're going to unveil and also guide you on the perfect procedure to install Google apps and Play Store on any Chinese Android phone.
Note: This guide will only work on Gionee GN5001S. Don't try it on any other Chinese phone or you might encounter a soft brick. Update: We are deeply sorry for the inconveniences we may have caused following the Chplay link that went offline. Truth is, we lost the file but we have managed to get it back. The link should be working fine now, so go ahead and Install Playstore on your Gionee GN5001S.
Prerequisites
Rooted Chinese Android Device
Root Your Phone
To begin with, you will need to install root access on your Chinese Android phone. This procedure sadly is compulsory and it must be carried out in other to modify and sideload necessary files to the "system memory" on your Android device. Fortunately, we have previously discussed the perfect method to root any Android phone and with this guide, the geeks over at techviola where able to install root access on Gionee GN5001S. All thanks to KingRoot.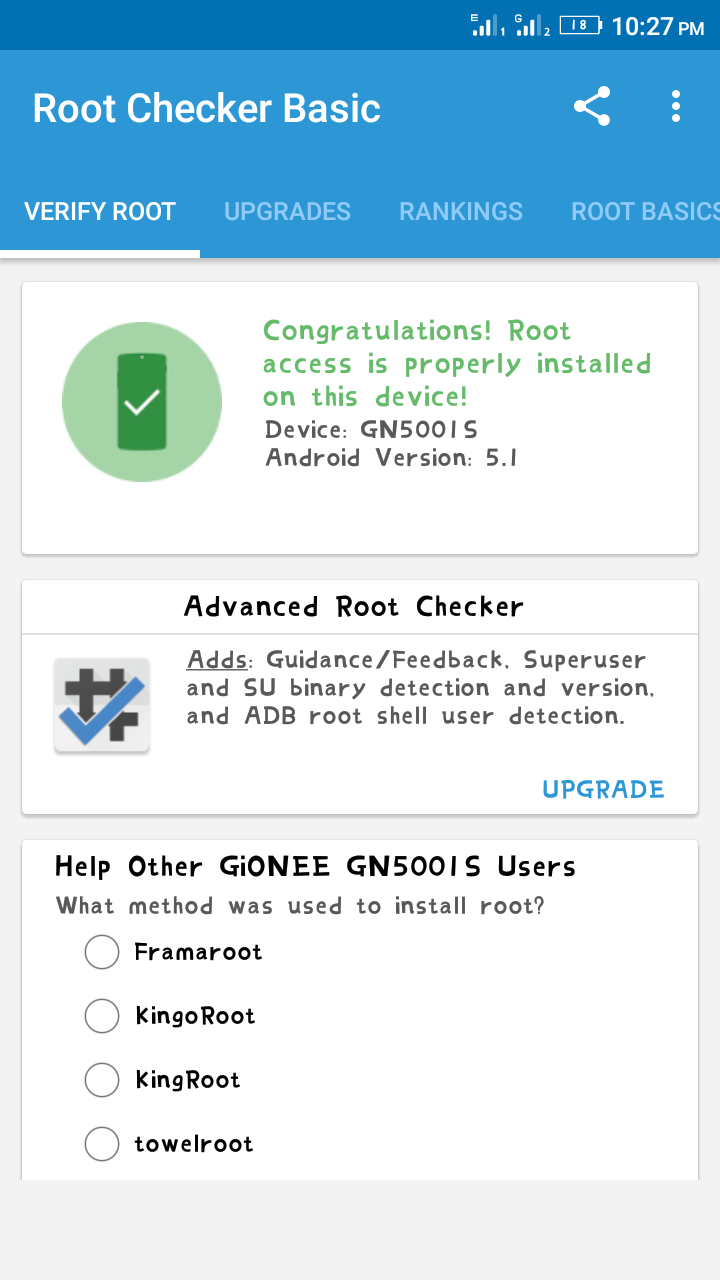 Download CHPLAY_5X.7z File & Install Root Explorer
Once you've successfully rooted your phone, the next step is to download the required  files that will give your Chinese Android phone the permissions to allow all the Google apps and Play Store to run on your device. This files once sideloaded into the appropriate "system folder" will automatically install Google Play Services and Play Store on your chinese device. So to get this one going, download the CHPLAY_5X.7z file from above link, followed by root explorer which will come in handy since it auto enables read/write and hence allows you to easily move the files to there specific folder in the system directory.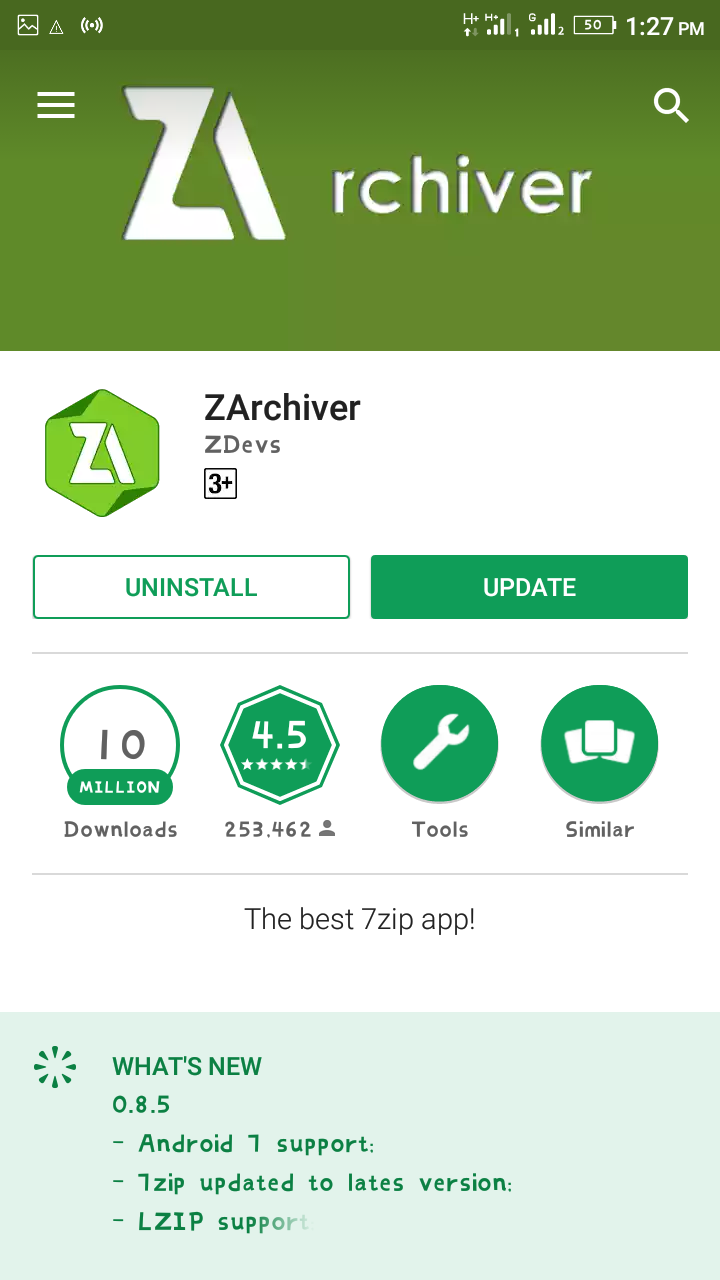 Install ZArchiver & Copy Files to System Memory
When you're done downloading the file with the name "CHPLAY_5X.7z", install ZArchver and using it to extract the downloaded file to your SD card. Now open root explorer and navigate to the system directory. From here, switch between tabs and locate the file you extracted earlier in your SD card. Open it and you'll be greeted with 5 folders (app, etc, framework, lib, priv_app).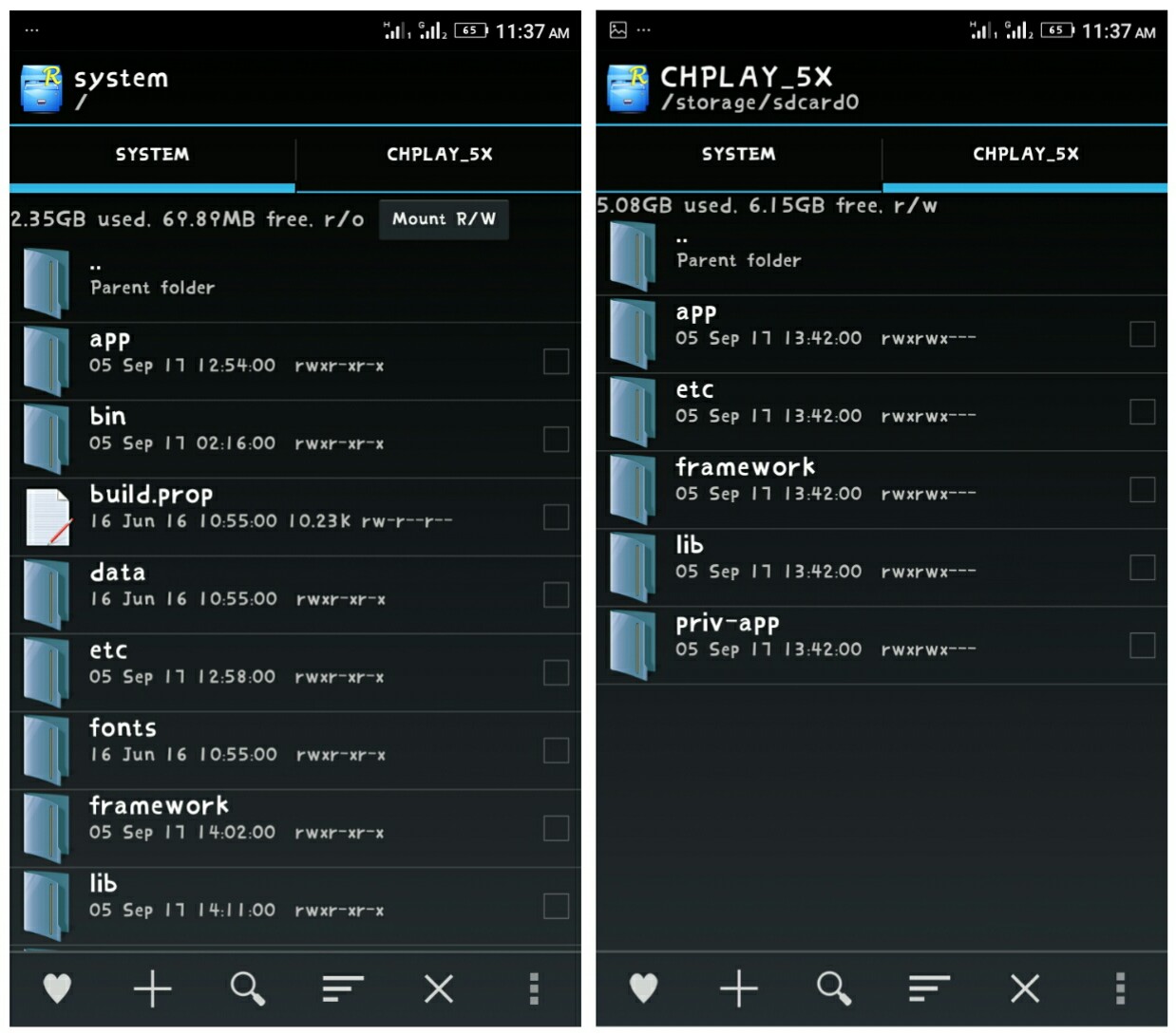 Under "app", copy only the folder named GoogleContactsSyncAdapter and paste it in /system/app. Under "priv_app", copy the folders inside it and paste it in /system/priv_app. For the remaining folders (etc, framework, lib), copy only the files found in there and paste them in their rightful or respective location in the system directory.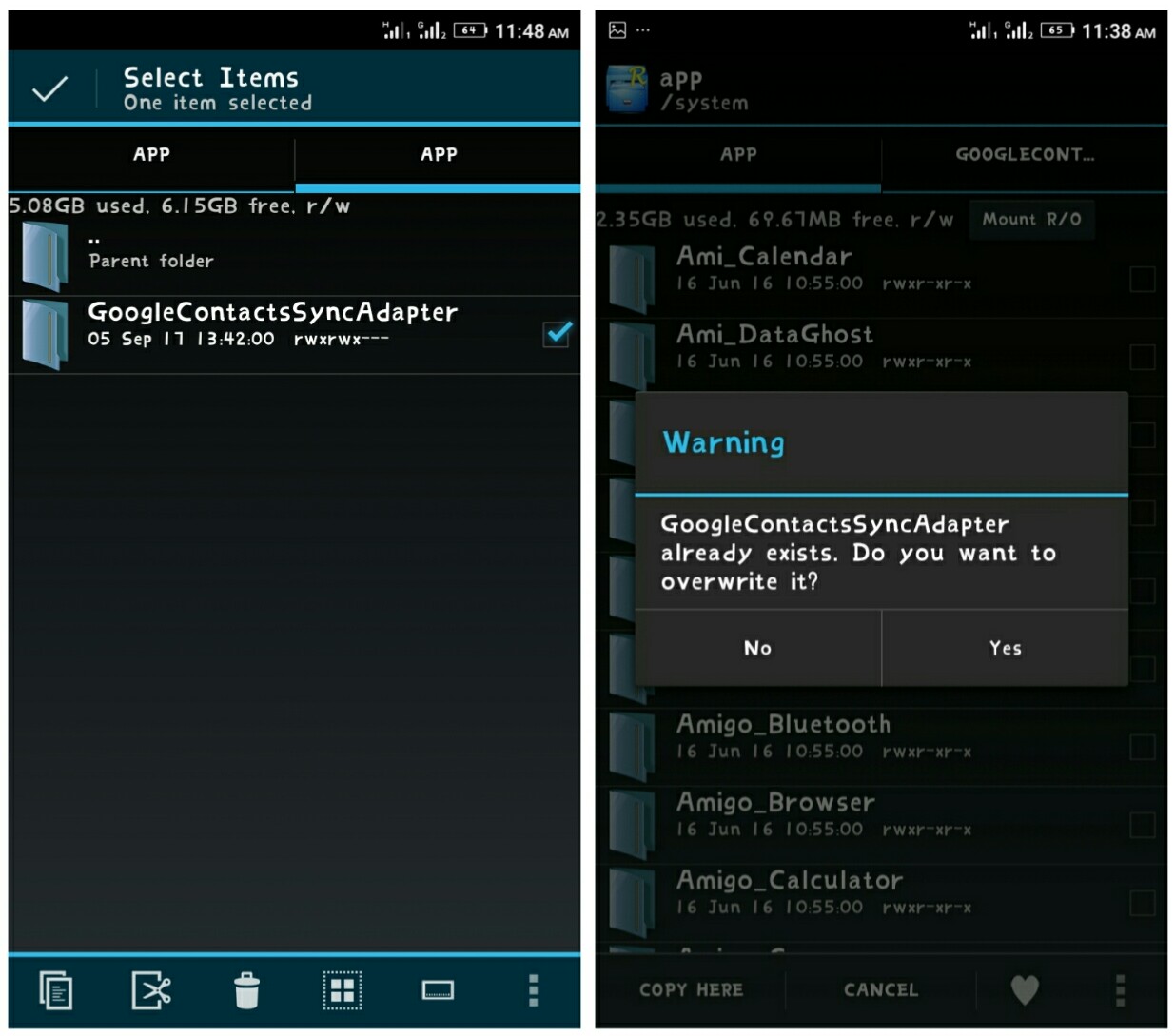 If you are​ prompted to merge, overwrite or replace already existing file, simply tap Yes. Note, apart from the "app" and "priv_app" folder, Do not copy the whole folder found inside (etc, framework, and lib). Simply open each of the sub folders and at the end, copy and paste only the "files" to their respective locations. When you are done, reboot your phone.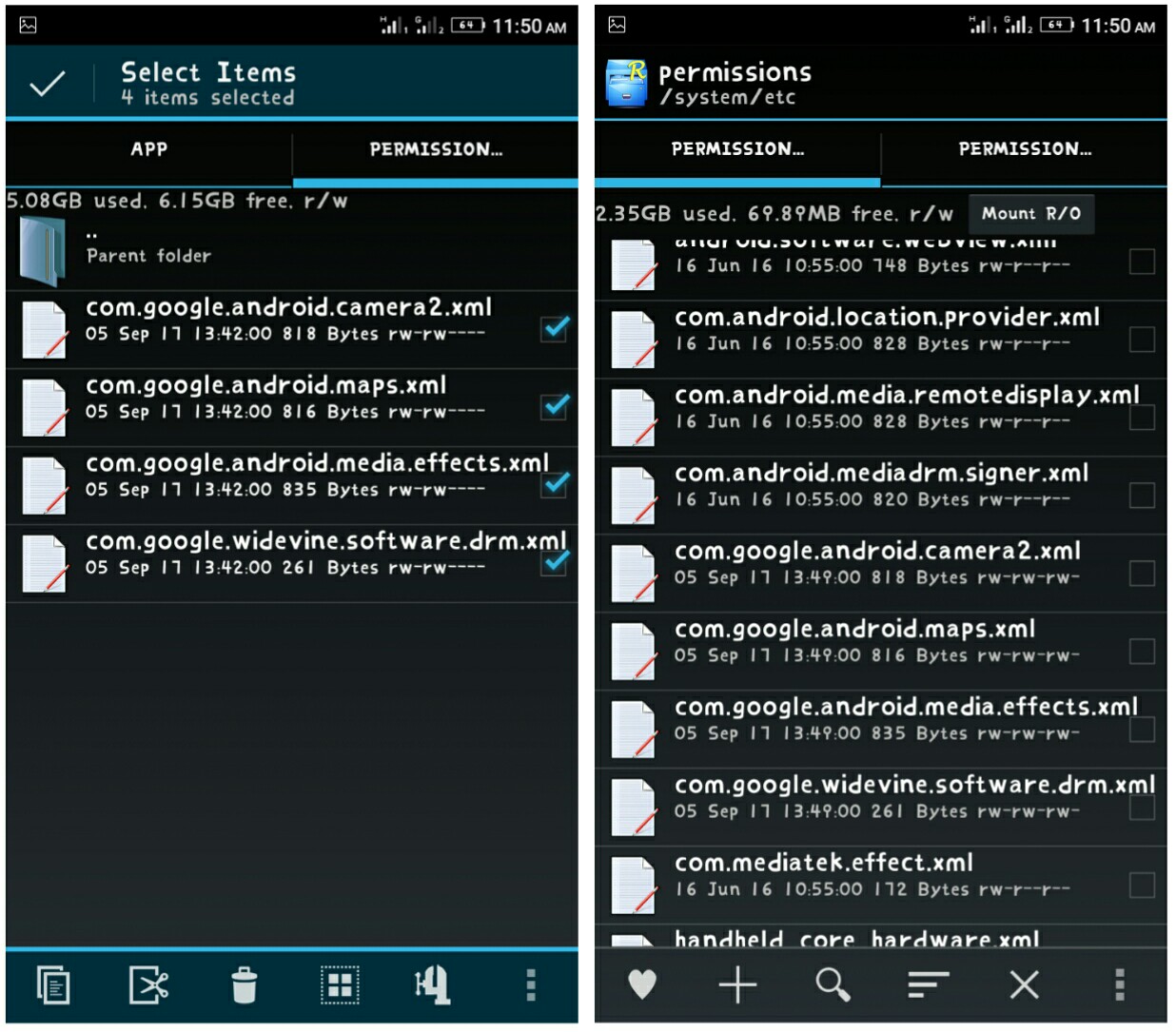 Enjoy Google Play Store
Once your device is back on, you will notice that Google Play Store has been installed successfully. Simply open it and sign up. From here, download all the Google apps including Gmail, YouTube, Google map, Google+, Google drive and even Google photo. You can go further to update the Google Play Services to its latest version which will enable apps such as Snapchat and Google Play Games to work perfectly.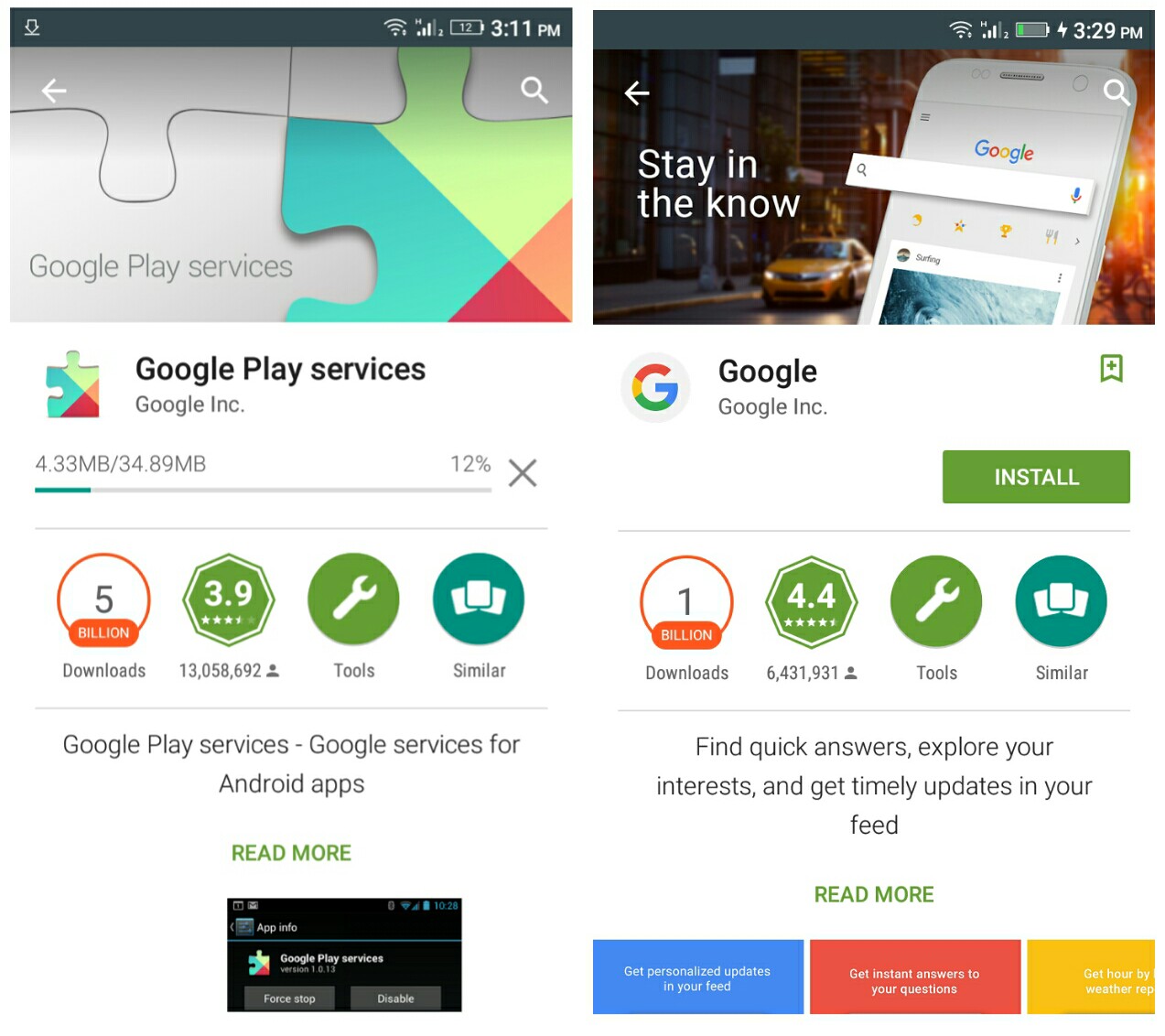 Wrapping Up
With this procedure, you can install Google Play Store and other Google apps on your Chinese Android phone without any hassle. I have tested this method on a friend's Gionee GN5001S and it worked perfectly. Hence it'll work on other Chinese Android phone provided you follow the instructions correctly. If you encounter any difficulty or if it worked for you, kindly use the comment box below to share your experience.