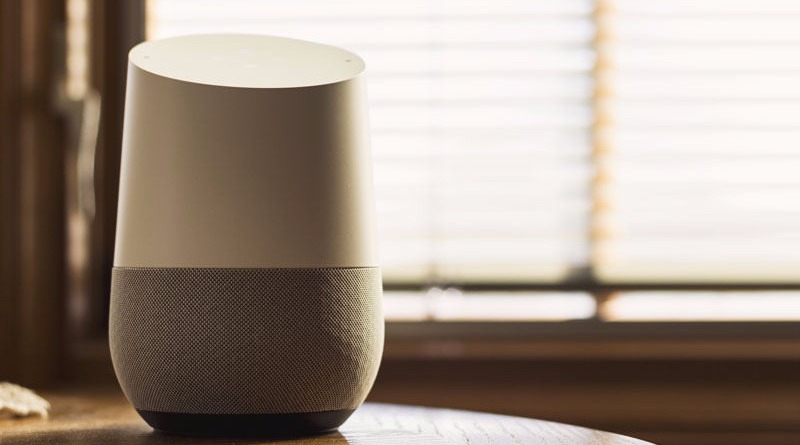 You'd know Google Home is trying to best Amazon Echo right? At Google I/O that was held in May, several features where being teased and Google took the opportunity to announce that it'll be bringing a hands-free calling feature to its Google Home smart speaker. With this, Google Home can now pull double duty​ as a voice activated speaker and a phone for voice call. Google Home is powered by the famous Google assistant, & the company have decided to make good of their promise and thus you can now make free phone calls with Google Home. As of now, the hands-free calling functionality is only available in the US and Canada. But we can expect for Google to expand its reach & hence, roll out the hands-free calling feature in other countries such as UK, Australia and Germany.
How does Google Home Calling Work?
There's no special knowledge needed for you to make calls with Google Home. Everything is simplified, as all you have to do is ask Google Home to make a call and it'll carry out the task freely. Now here's how to make free phone calls by using the smart Google Home speaker. The 1st step here, is to setup Google Home, followed by updating Google app & Google Home app to its latest version. Now you'll need to begin by turning on the personal result. To get this one going, open google home app and make sure that your phone & Google Home speaker is connected to the same Wi-Fi network. Then go to menu and confirm if the Google account listed is the one linked to your Google Home.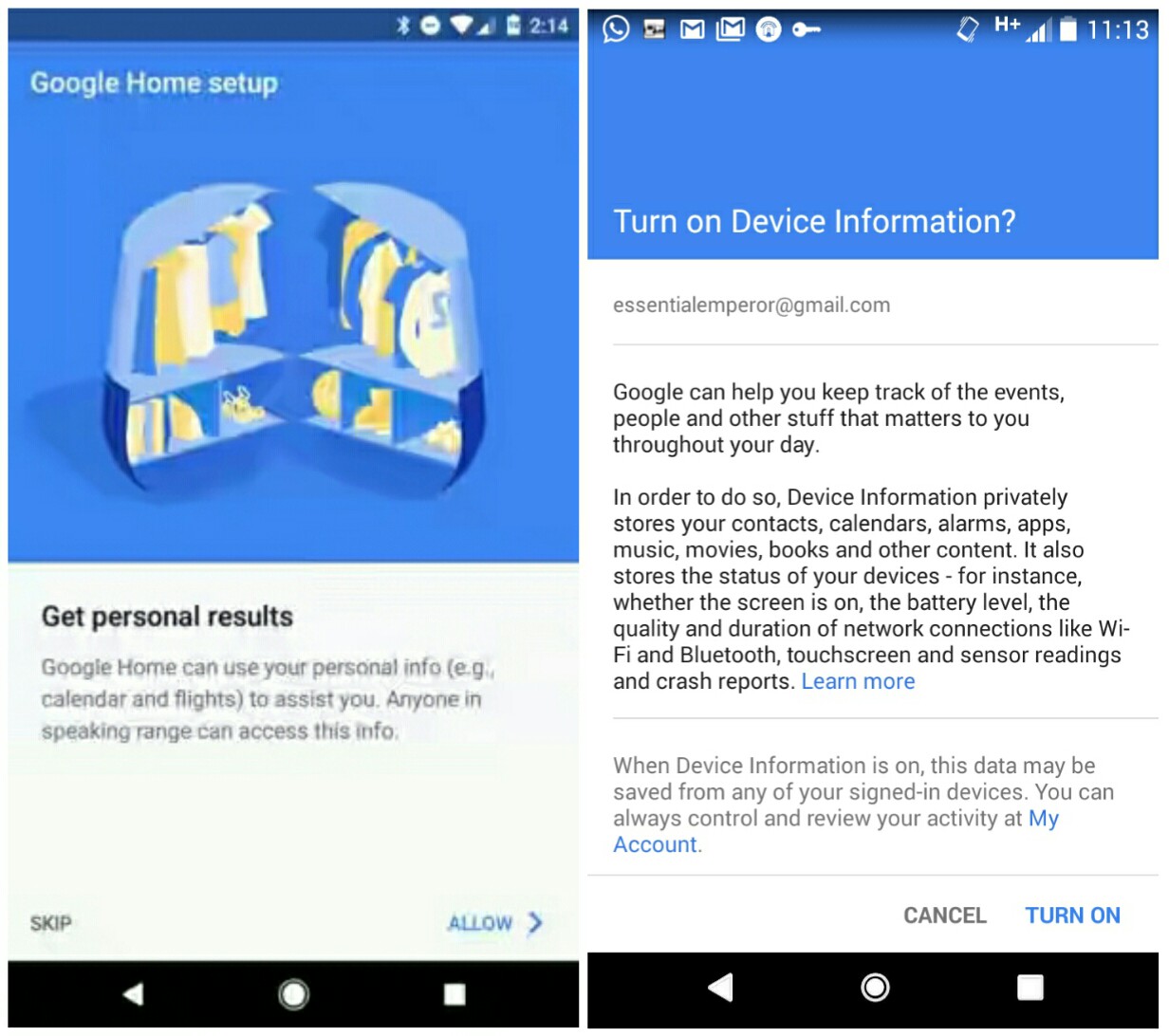 If yes, tap on Menu –> More settings and choose the Google Home you desire (you will find this option under "Devices"). From here, find the section that's labelled "Adjust settings for this device" and toggle on the slider under personal results. That's it, you have just turned on the calling contacts. Now ensure that your Google contacts is synced. To do this, open Google app, click on Menu Settings -> Accounts and Privacy and then jump into Google activity controls and turn on Device information. But before this, you'll need to make sure that those numbers are saved in Google contacts.
Start Making Calls
Once you're done setting things up, then it's time to make some free phone calls. Google Home can call your own personal contacts or businesses without asking for a dime. To call the numbers stored in your contact list, simply say "Hey Google, call mom". You can also call by number by saying "Ok Google, call 123-436-6789". Google Home can even place free phone calls to nearest business around your area. Just say "Hey Google, call the nearest hospital". For now, the assistant on Google Home doesn't support placing of calls to emergency numbers like 911 since you're calling via Wi-Fi.
It's important to state that the person you're calling won't see a recognizable number, as all outbound calls use an unlisted number. Hence your recipients will see something like "Private" or "Anonymous" as the Caller ID & this might make them hesitant to pick up due to the high rate of spam calls. But you can choose to display a project Wi-Fi or Google voice number to bypass this spammy call issue. To do this, open Google Home app and go to Menu –> More settings. Then tap "Calls" i.e under "Services" and choose the service that's available in your country. Project Wi-Fi and Google Voice number are available in the US only. To end a call, tap on the top of your Google Home or say "Hey Google, hang up".
Google Home Vs Amazon Echo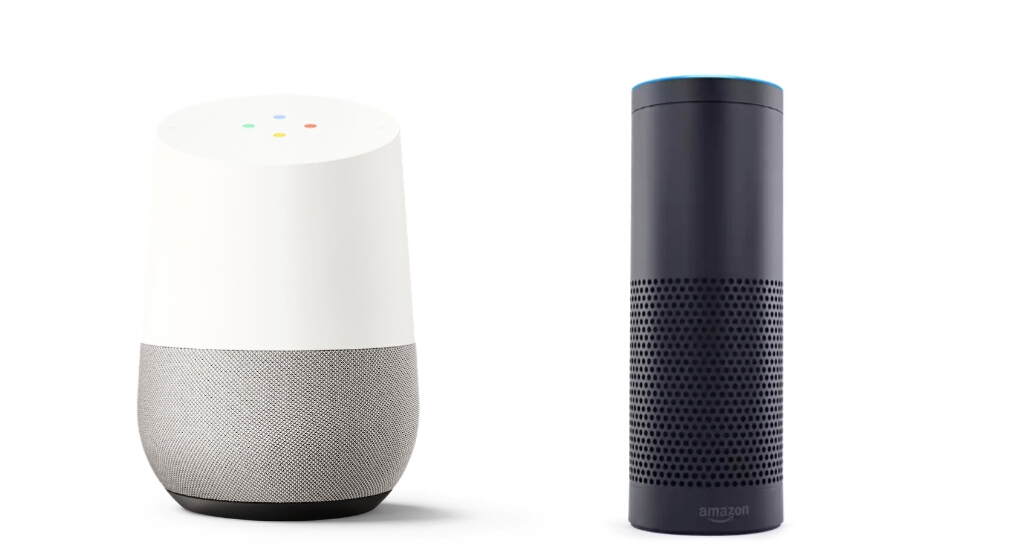 The fight between Google Home & Amazon Echo is quite interesting, and we're trying to see which is better among the two smart speaker. Google Home takes the credit when you want to call any number saved in your contacts. It doesn't matter if your recipients own a Google Home speaker or not as you are calling their actual phone. Unlike the Amazon Echo that requires your recipients to have the Alexa app or another Echo. For video calls, Amazon Echo wins since you'll be able to converse with your recipient with two Echo shows or an Echo show and Alexa app. Google Home can't give its user this opportunity, and i think it is one of the major advantage. That's it, enjoy hands-free calling on your Google Home without paying a dime.