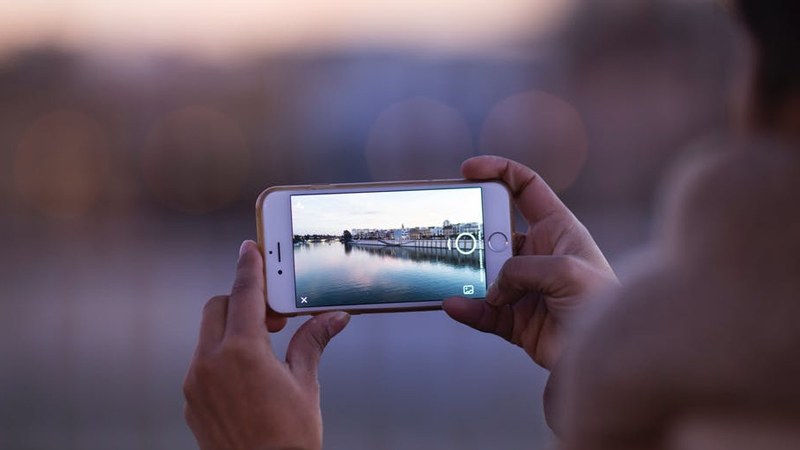 Photos, everyone loves to click them at any moment or occasion just because people like to cherish their memories whenever they get free time and go through them to refresh their mind with those beautiful shots and clicks. Nowadays, good quality bokeh shots have become a trend and people love to have smartphones that help them click those great bokeh shots. Also, there are some apps who takes your photography to the next level with its cool features.
Presenting, a new and unique Application – Moment Pro Camera that gives you Big Camera Controls On Your Smartphone.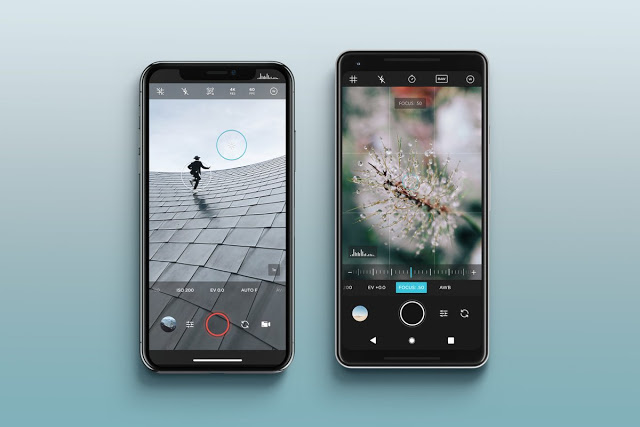 Image Source:- Moment Inc.
Moment Pro Camera developed by Moment Inc. brings you a complete set of professional camera controls that helps you to click sharper, smoother, and crisper photos. Its interface is neat and clean and easy for photographers to begin clicking professional camera photos just with the help of a Smartphone.
There are many highlight features of this Moment Pro Camera App which gives you full manual control without the clutter. Let's have a look at these great features of Moment Pro Camera.
Features
Full Manual mode– Control exposure compensation, ISO shutter speed, focus, and white balance independently in real time with easy to use sliders.
Shoot photos in RAW format for better editing purposes.
Manual Focus– For unmatched control over your images.
Live Histogram– Quickly judges brightness values and get your exposure right in camera every time.
3D Shutter Button– Half-press to focus, full press to capture using 3D touch.
Advanced Metadata– Capture all the details with DSLR style metadata.
Line up the perfect shot with Horizon, Macro, and Sky levels.
Cinematic video– Dial in your video settings quickly and easily.
Even better with Moment Cases – This app is specifically designed to work with the Moment Battery Photo Case and Original Photo Case. It allows you to use a DSLR-like shutter button on your phone, and add an extra battery with the Battery Photo Case. Take better photos, faster.
Split Focus and Exposure – Take control of tricky lighting scenarios.
All these features help you to get a perfect DSLR like professional photos with a Smartphone. Moment Pro Camera App is a great tool for budding photographers and to those people who want to take up their smartphone photography skills to a next level.
And even if you want to reset the changes made, just double-tap on it. That's It! It turns your phone into mini DSLR camera and that's like having a great camera for your pockets.
Also Check: 5 Best Photo Editor Apps For Android
Pricing & Availability
For iOS devices, the App costs about $2.99 on the App Store and for Android users, it costs up to $1.99. Its available for iOS devices running with iOS 10.0 or higher and compatible with iPhone, iPad, and iPod touch. Also, all the Android devices having Android 7.0 or higher have access to this great app.
Verdict
Moment Pro Camera App is a complete package including all of the professional camera controls – all within the thumb's reach. It lets you capture some amazing shots with that awesome quality which makes your photos look beautiful and rich at the same time. A great app to have if you want to click professional photos from smartphones.
So, Download Moment Pro Camera App and Capture crispy, pro-level images with a simple, fast and intuitive interface !!!