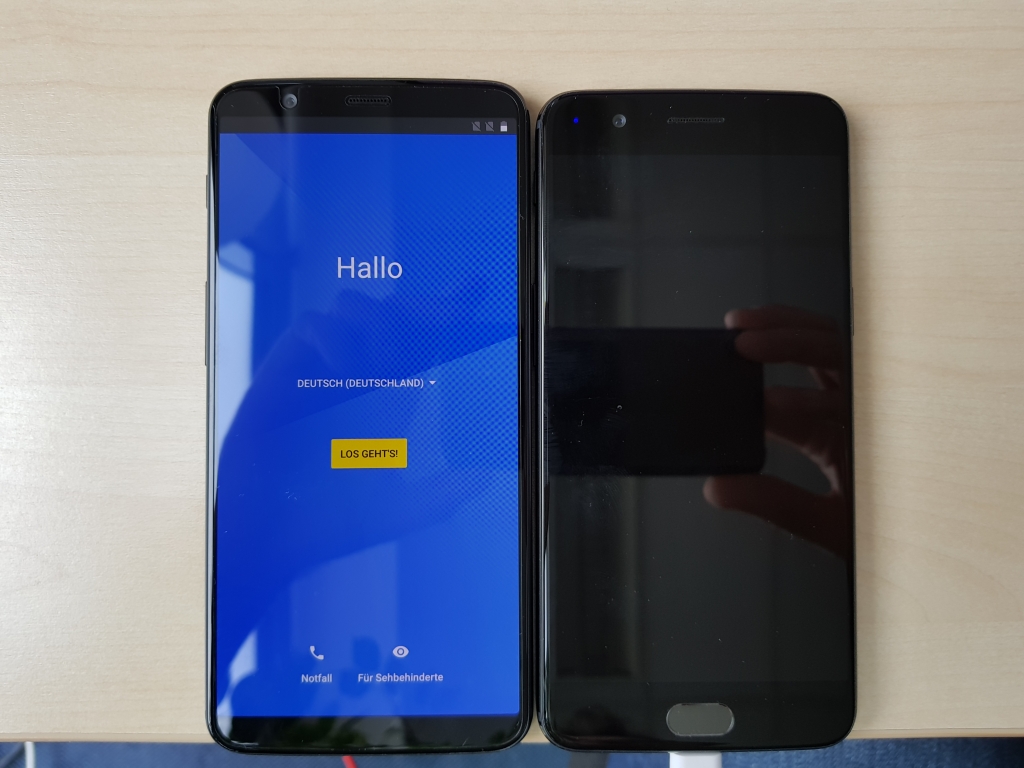 Ahead of the official announcement, leaked "unboxing images" of the OnePlus 5T has been trending online, giving us clues of what the upcoming flagship will look like. Just when we thought we have heard it all, what appears to be the official specs and pre-order price of the OnePlus 5T has emerged on OppoMart confirming all the logical assumptions to be true. Following OppoMart's revealment of the unannounced OnePlus 5T (A5010), we got to see a device with enhanced features than its predecessor which is the older OnePlus 5.
OppoMart listing of the OnePlus 5T features reveals a device with 6-inch (1920 x 2160) HD screen and 18:9 aspect ratio. The specs goes further to confirm a OnePlus 5T powered by Qualcomm Snapdragon 835 quad-core processor, with speeds up to 2.45GHz. Among the listings​, the upcoming OnePlus 5T will pack Adreno 540 as its GPU with a whopping 8GB RAM and 128GB mass storage. The device will go further to feature a dual 20MP+16MP rear camera sensors that works together when you take a photo. Also reports suggests that OnePlus 5T will run on Android 8.0 Oreo. Below is the OnePlus 5T specifications as seen on OppoMart.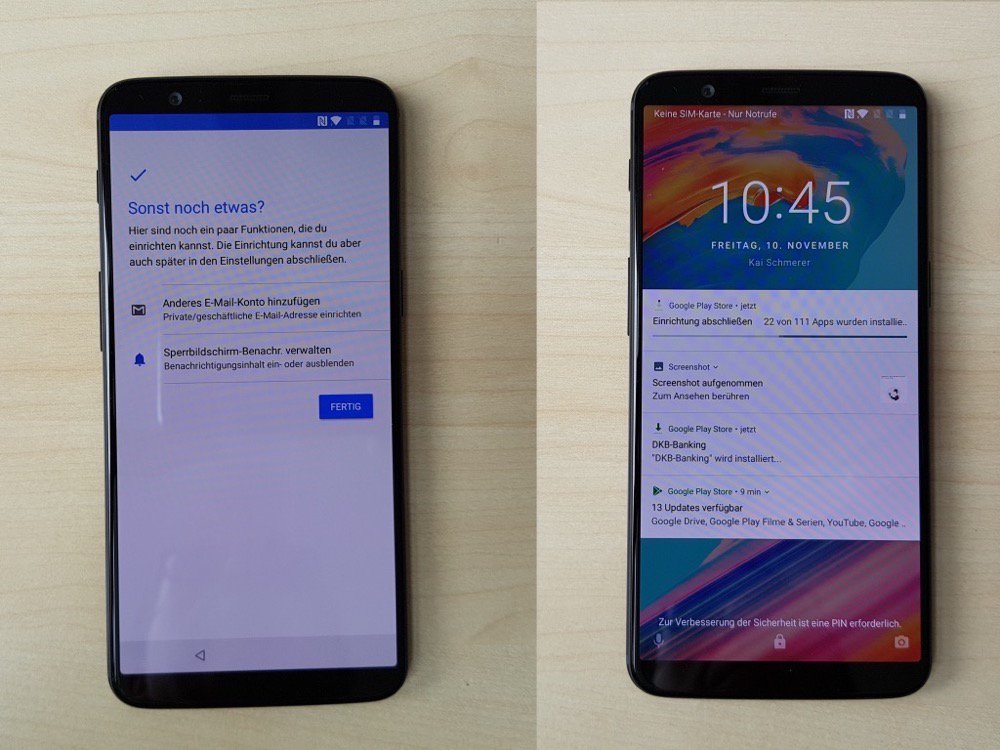 6-inch quad HD screen, with 18:9 aspect ratio
Qualcomm Snapdragon 835 quad-core processor, up to 2.45GHz
6GB/8GB LPDDR4X RAM, 64GB/128GB USF 2.1 storage
20MP+16MP rear dual-camera, F2.6/F1.6 Aperture
Global 4G LTE bands supported, 34 network bands
Furthermore, OppoMart has claimed that the upcoming OnePlus 5T is available for pre-order and the price starts at $549 with the delivery date estimated at the end of November. The OnePlus 5T will also spot a bezel-less design with a fingerprint sensor which is said to be visible at the back​. While this specs seem to make sense, they may not be 100% accurate has OnePlus itself hasn't announced/confirmed the existence of OnePlus 5T. But considering the fact that the older OnePlus 5 is listed as out of stock on the company's official website, it shows that they are working on something.
OnePlus 5T Unboxing Image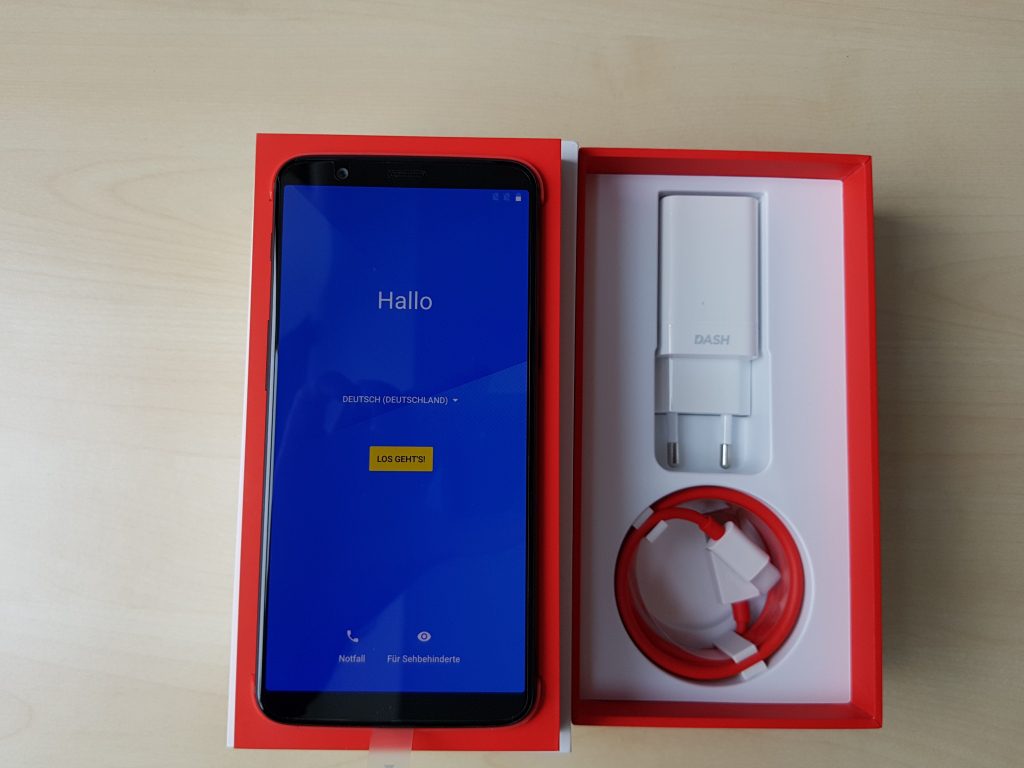 Just in, what appears to be the review kit of OnePlus 5T got leaked online, and the image suggests that the upcoming OnePlus 5T will retain the 3.5mm headphone jack. Plus the unboxing image shows us the OnePlus 5T with ultra bezel display, dual camera and it will reportedly feature a facial recognition to aid you unlock your phone with face. For further news, you can refer to this twitter channel to stay in touch with the OnePlus 5T leaks and release date.