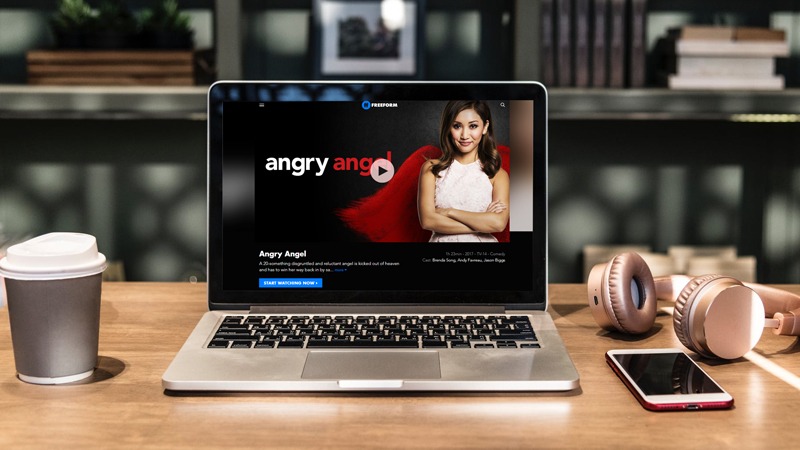 Gaming is the only passion I shamelessly indulge in. However, for recreation and to probably pastime, I really enjoy watching movies especially on 'leisure' periods. For one thing, 'Matrix' was the first film I ever saw, followed by the 'James Bond' movies. Fast forward to the future, we began to see DVDs going "passé" and televisions aren't being used often either. This is all thanks to technology, everything has being made extremely easy to the extent that one can "painlessly" do just about 'anything using his/her device.
Then comes "movie streaming" websites, "mushrooming" all over the internet with some "allowing users" to watch the latest aired Shows for free. Again, all 'thanks' to the video player embedded in a webpage. While sites like Netflix, Hulu and Amazon Video may seem to be a 'completely' legal "option" to "watch movies online"​, they do come at a cost. Now, In a bit to maybe find a free 'movie streaming' website, you may have come "across" watchfree.to. But with the recent "shutdown' of the platform, you do know it is 'time to move on. So without further ado, here are the "best" free movie streaming sites like watchfree.
1. The CW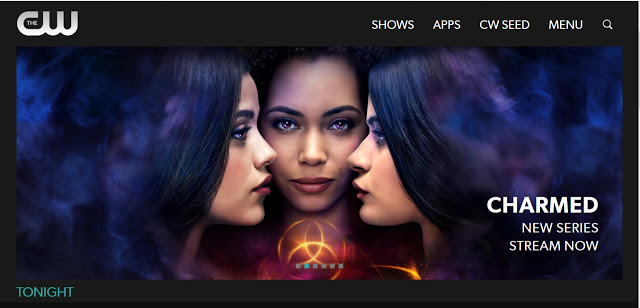 If you are seriously looking to binge watch complete seasons of modern classics such as Riverdale, Arrow, The Flash, Supergirl, The 100 and more for free, then you should make The CW your permanent home for streaming all your favourite TV Shows. One thing that allures me to the platform is its video quality, they are literally outstanding and I love the fact that it doesn't bring ads. The CW may not compare with watchfree when it comes to amount of contents, but it is a legal option especially for those who are interested in Supernatural drama such as The Originals and Supernatural. Furthermore, The CW has a mobile app that brings all of their TV shows directly to your doorstep and it doesn't require any sort of login or subscription.
Visit The CW.
2. CW Seed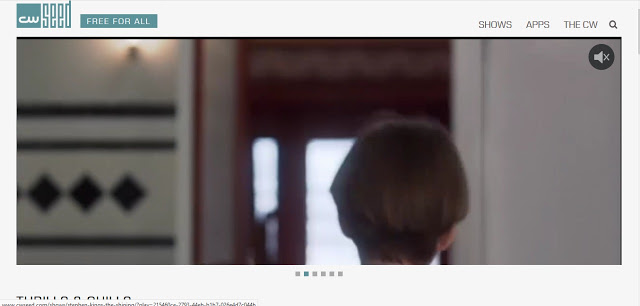 Sounds identical? Yeah it does. CW Seed is a subsidiary​ website owned by The CW but you'd be extremely happy to hear that it hosts almost no CW contents. Instead, it is an 'home' to original web series and DC animated series. Most of the TV Shows you'd see on CW Seed comes from its parent companies Warner Bros and CBS. While the remaining ones are obtained from ABC and Fox. For one thing, CW Seed is like an engima, it falls under the strangest corner of the television internet and yet remains legal. It doesn't ask for any payment​ or login, but do has commercials. On CW Seed, you can stream tons of movies from comedies such as Everybody Hates Chris to action and dramas.
Visit CW Seed.
3. Yahoo View
Hulu debuted​ as a free streaming service where users can watch tons of TV Shows without "paying a dime". But even before this offer could​ get popular, the company ended it and moved over to subscription-based. But you do know, just because yet another platform has slipped behind the gratis arena doesn't mean there isn't any other free and legal TV streaming service on the internet. Fortunately, we've Yahoo View, a service that spawned after Yahoo decided to "partner" with Hulu to take up the role of displaying its 'free contents to users. As expected, Yahoo View has quite a vast range of "TV Shows" from different genres and you do get to find 'interesting' cartoons and anime to stream for free.
Visit Yahoo View.
4. Freeform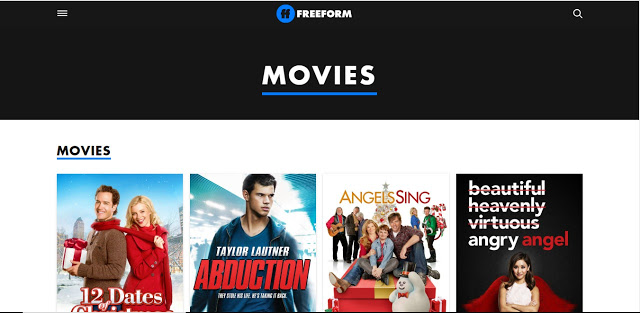 Freeform formerly known as ABC Family is a good alternative to watchfree.to. The site itself is neatly designed and brings a simple interface. For one thing, Freeform provides a ton of TV Shows with complete episodes and they are all "available" to be streamed for free in the highest possible quality format. The site does bring commercials, but this is understandable since it's offering most of its contents for free. One of Freeform's strong point is that it targets young adults more than families and onceyou head over to the site, you do get to see a vast array of TV Shows from different genres and some of them includes Pretty Little Liars, The Fosters, Home Alone etc. Overall, Freeform is literally a legal option for users in the US and for those who wish to watch movies for free.
Visit Freeform.
Wrapping Up
There are actually a ton of sites that are similar to watchfree.to, but most of them unfortunately falls into the illegal section. The aforementioned sites aren't only free to use, but they are legal and doesn't​ bring annoying pop-ups that tends to infect your device with malware if caution isn't taken. So go ahead ditch watchfree aside, and visit the above sites often to watch all of your favourite movies and TV shows for free.