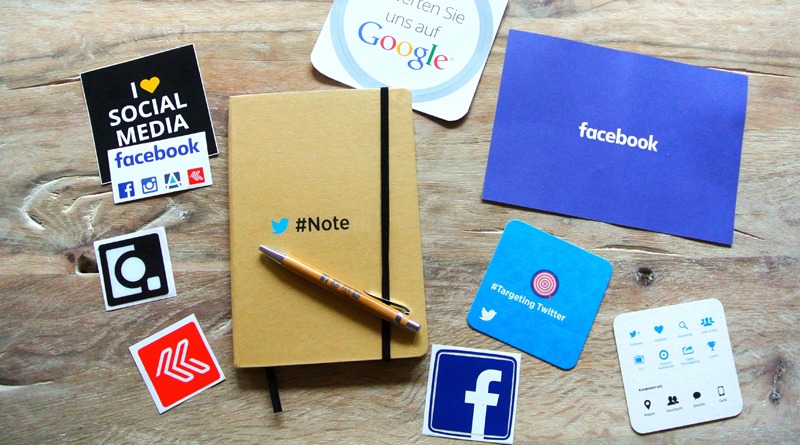 In this IOT era, we have heard a lot about social Media. Many are bound to at least one of the prime social media platforms. Today, let's buckle up to learn and peer into brands why they are applying to Social Media Listening Tools. Let us clear addressing some of the common tools that are considered by big players in the industry.
What is Social Media Listening?
Social media listening is simply the process of paying massive attention or listening to what is being said across social media platforms through the internet, monitoring media, public events, and podcasts. This is also termed as a social Media Measurement, Online Analytics, Social Listening, Social Media Management and Social Media Intelligence.
How do Social Media Monitoring Tools Work?
Of course, the answer is cool, though a cent percent complex too. Most of the social media listening depends on crawling social media platforms. Some tools do actually index the crawled data in real time, while others may take 10 min or every day. Many of these social media listening tools crawl all types of websites that include news sites, blogs, forums, social sites, review sites and others. Data can be pooled with a wide range of options varies between tools and regions. Evaluating many different tools it can provide great segments of data of your preferred choice and interest.
How Content Marketing Can Make Big Difference for Your Brand?
Something interesting right! If you want to reach more audience and want to make more for your brand, then there stands only one solution. Content marketing it is! Your Social Media Listening efforts will open new opportunities where you need to present, defend and respond to customers in the right way. That can be solely achieved by content writing. Hence, it is a good option to hire some writer from a platform like Contentmart. This online content marketplace will help you publish articles on valuable issues around your brand. This platform has a huge database of writers who are professional in different niches.
Why Brands Should Consider Social Media Listening?
You might be wondering to know more about the social media listening tools can give you powerful business insights that could gain potential and existing people who are already aware of your brand or your industry.To capture your actionable insights from real people who are actively talking about you online can benefit you in million ways few are listed below.
To know your customers more and engage with them to make personal relationships with the brand or either product. Social listening can give you keeper insight into what your customers are expecting from you. Whether that's a customer singing your praises, a customer service request, or someone asking for recommendations for a product in your industry.
You can monitor best social sentiments of your post engagements and can get a sense of what you are doing and what you need to improve on.
Sneak-peak the Competitors and compare with them. Social media is all about doing better than others, you'll get superb insights about where you fit in the customer perceptions of your industry when you sneak-peak the competitors. You can respond to new opportunities, threats and can increase your brand value and its products.
Have you noticed the negative comments, posts that reflect odds on your brand in social? Then find out all those to gain more exposure to conversations people are having about you. If you find any, resolve the problems, add a feature to express the same in somewhere else related to you. You'll also find people expressing frustrations that your existing products can already address. That may provide ideas for marketing campaigns to highlight features that people may not know about.
Trends have risen of social selling where you can offer your products, services, latest news, events and also you can develop your relationships for social selling. Establish a pre-sale for your service through social media tools.
As a bit of surprise, social media listening tools help you to find and identify best and good influencers of your brand and competitors in your industry. So you can easily connect with them, can gain a significant amount of influence over how their followers and fans feel about your brand. Content marketing plays a key role in maintaining loyal customers. Your returning customers are the ones who love you, your brand, your product, and services. Why not maintain that trust and have more mentions and singing of your praises on social media? If you opt in with more social media posts and monitor closely related to your niche, more can be reaped. Why is that? Because of more content, more exposure develops trust, reputation and credibility, and traffic to your brand.
Conclusion
Without hesitating, all brands should move forward in using the Social Media tools, participate in social platforms, and adapt the strategy to ride the wave of social listening. Never forget to benchmark your work, sense your competitors and place yourself in best position within customer perceptions of your industry.