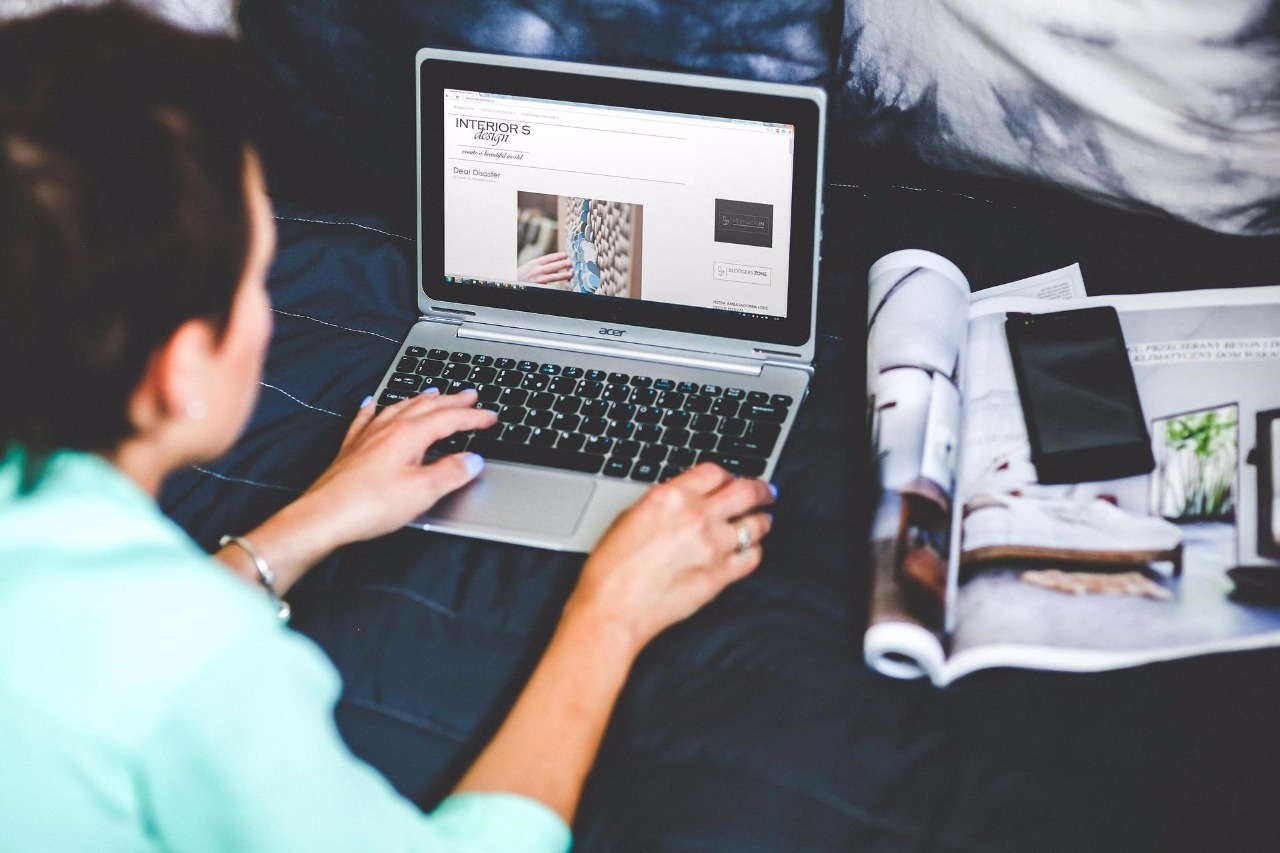 Have you ever used Kodi? What have you used it for – video, music, or podcast streaming? Have you used it on Android, Windows, Linux, or Mac OS X? And have you protected your device good enough to avoid monitoring your browsing and sharing? Even one negative answer means that you haven't protected your computer or smartphone from a provider, network administrator, hacker, or government interference. How can you improve this? The answer is simple – a VPN service.
First of all, let's understand what Kodi is. Kodi is a media player application, which allows Internet users to watch streaming media, which is restricted to certain regions. For example, Netflix, Pandora, Freeform, etc. To get more information about Kodi in general, read review and go back to the article to know what Kodi and VPN have in common. And what is a VPN? A VPN is a service, which encrypts your traffic, hiding your real IP address.
VPN and Kodi
A VPN service executes three main functions towards Kodi and they're; Security, Privacy, and Anonymity.
Security. When choosing a VPN service, pay attention which protocols are used to create a secure tunnel for traffic. Services, which offer the wide range of protocols are the best. Thus, you can choose the protocol that suits your device, the speed of the operation and protection. The latest protocols are the most effective. For example, P2P, HTTPS, and L2TP/IPSec are perfect options for Kodi and traffic encryption.
Privacy. A VPN hides your real IP address and change it to the address of a server. Always looks for the VPNs, which have multiple servers in different countries. The location is very important. The main advantage of large VPN services is in their ability to provide servers in more than 100 countries. Make sure that a VPN service doesn't drastically influence the speed of the traffic. This way, you will get a high-quality streaming when using Kodi.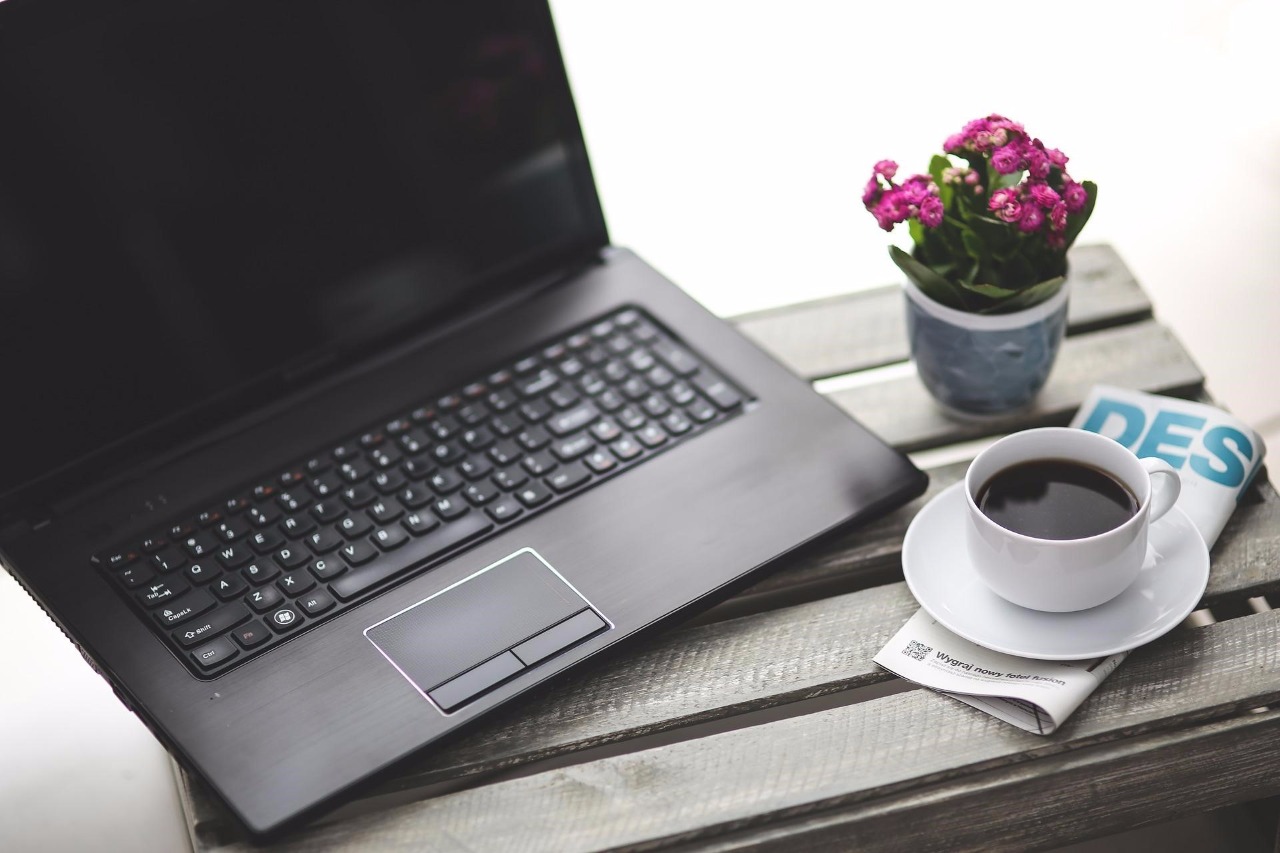 Anonymity. Before connecting to a VPN server, make sure that a service doesn't save your personal data, logs, metadata, etc. This concerns the methods of payment too. Reliable companies usually offer different ways of payment. Some of them accept even a Bitcoin currency. Such method is very good because it doesn't require the banking card credentials. It is a pleasant bonus if a company offers a long period of a money-back guarantee program. 30-days money back guarantee program is an optimal choice. Thus, you will be able to test a service and have a concrete opinion whether subscribe to it for a longer period or not.
Among the most reliable and suitable for Kodi VPNs are ExpressVPN, PureVPN, NordVPN, SafeVPN, and IPVanish. These companies work with the latest protocols and provide server locations in multiple regions.
This post is sponsored by Best VPN Rating.