Yesterday, i had this urge to fiddle with one of my buddy's Android phone. On the process of tinkering, i reluctantly enabled the device security option on the smart manager app. His device went off immediately and never came up. That was when it dawned on me that he might have had a third party antivirus app installed prior.
Also Read: The Best Frp Bypass Tool Of All Time
In other to revive his phone, i was left with no other option than to do a hard reset. When his Samsung Galaxy A3 came back to live, i got a prompt to enter the username and password that was previously set up on the device. With him not recalling his Gmail password, l knew just then that I was been 'faced' with the issue of factory reset protection (FRP).
What is Factory Reset Protection?
For me, I'd say it's a nightmare. But on the other hand, it's a great security measure that ensures that your phone won't be accessed by intruder when it's stolen. Factory reset protection (FRP) or data protection was initially introduced on Android lollipop. Its main aim is to prevent the use of a device after a factory reset. Hence users will have to enter the Google account and password that was previously associated with their phone for verification purpose.
One thing you'd need to know is that FRP is automatically activated when you setup a Google account on your device. But you can remove it by going into the Settings menu, then look for the section labelled Accounts. From here, select all the Google accounts on your phone and hit the three little dots at the top right corner of the screen to remove them.
Bypass FRP
With every Android update comes new security patch. Most of these patches are designed to block any loophole that allows users to bypass frp. Fortunately, we have found a universal method that works on any Samsung Galaxy device running Android 7.0 Nougat and we thought it'd be wise to share it amongst our readers. So without further ado, here is how to bypass google account verification after a reset.
Notice: This Frp bypass guide is only meant for Samsung Galaxy devices running Android 7.0 and up. We have personally tested it on Galaxy A3 (2016), J7, S8 edge, S9 etc and they worked without qualms.
Step 1
To begin with, you will need two (2) device. The frp locked phone and one that's fully open. Now insert a SIM card into the frp locked device and power it on. From here, turn on mobile data as well as hotspot on the other device. Then ensure the device asking for Google account is connected to a WiFi network.
Using the fully opened device, head over to this link and download HushSmS. It's a 219.8KB sized application that allows users to send specific types of short messages that's limited to network providers. Now go ahead and "fire up" the app once it is installed.
Then go through the pop-ups to arrive at the home menu. Once you're in, click on the button that says WAP Push SL. From the next page, simply enter the phone or SIM card number you inserted on the FRP locked device. Then input YouTube.com on the message box and click on the Send WAP Push SL button.
The text message should successfully pop-up on the FRP locked phone provided you have enough credit. Once you see the push message, simply click Ok to access YouTube. Now tap "Not now" if prompted to update YouTube. Then go ahead and rejoice, you are almost there.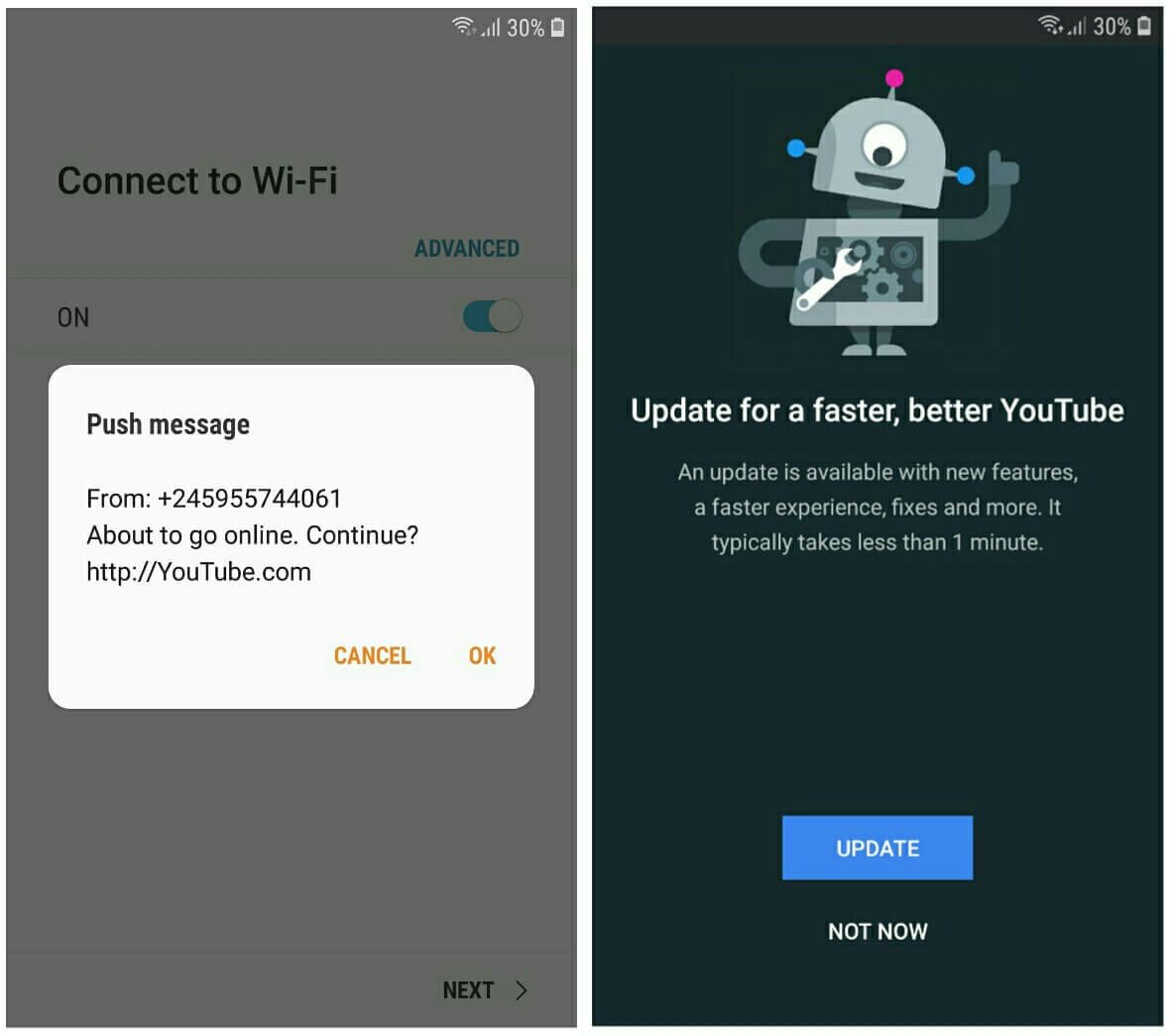 Step 2
Directly from YouTube homepage, click on the "Profile" icon located at the top right corner. Then select "Settings" followed by "About". Next up, click on "YouTube Terms of Service" and this will automatically open Samsung Internet Browser.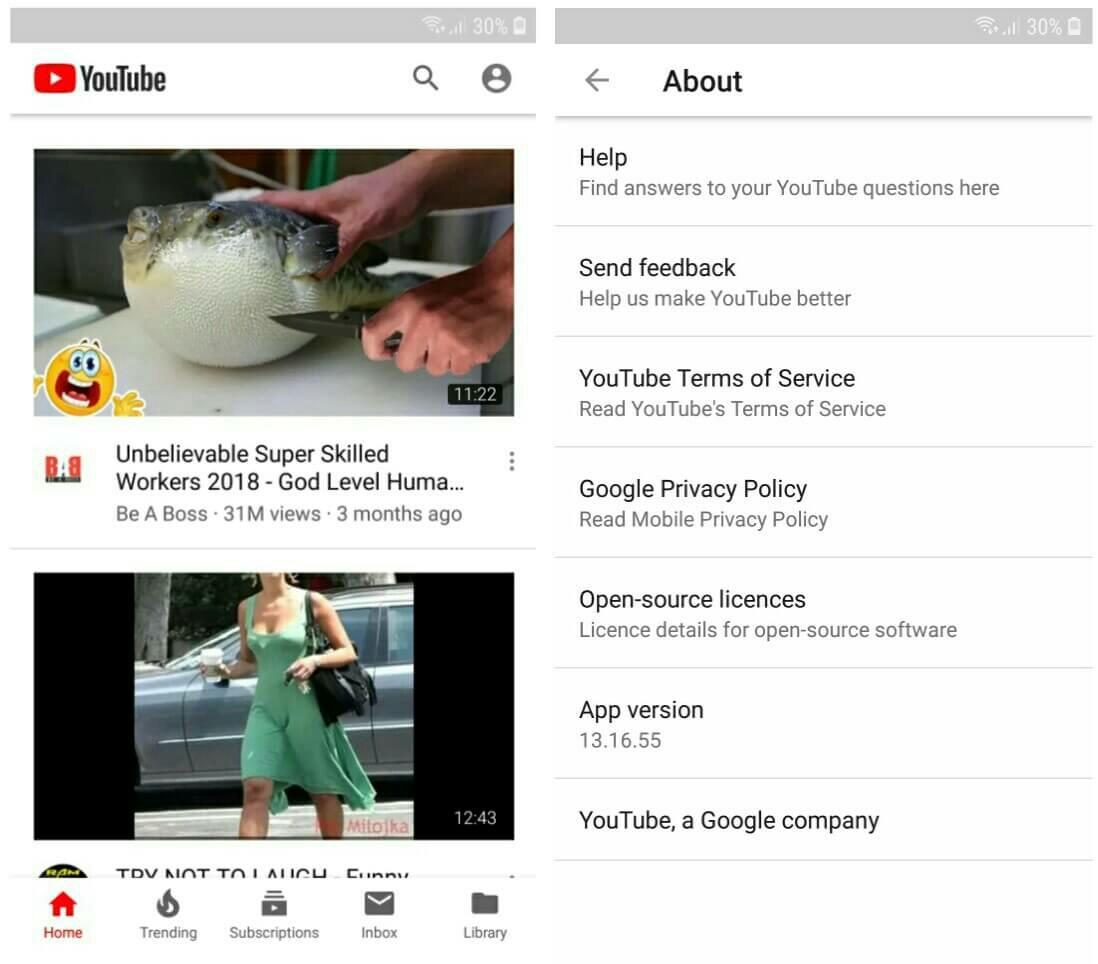 Now go ahead and click on the search bar and type in quickshortcutmaker APK. A slew of results will appear, but we recommend you download the app from reliable sites like uptodown, Apkmirror or Apkpure. Once done, select the app from Download History and click on Settings once prompted, then enable installation from Unknown Sources and hit Install.
Wait till the installation process completes, then click open to fire up quickshortcutmaker. From here, type in Experience in the search bar and click to expand the results that will appear. Then select the first option (i.e the one with com.android.launcher3.Launcher) and hit Try. This will automatically take you to your device's home screen.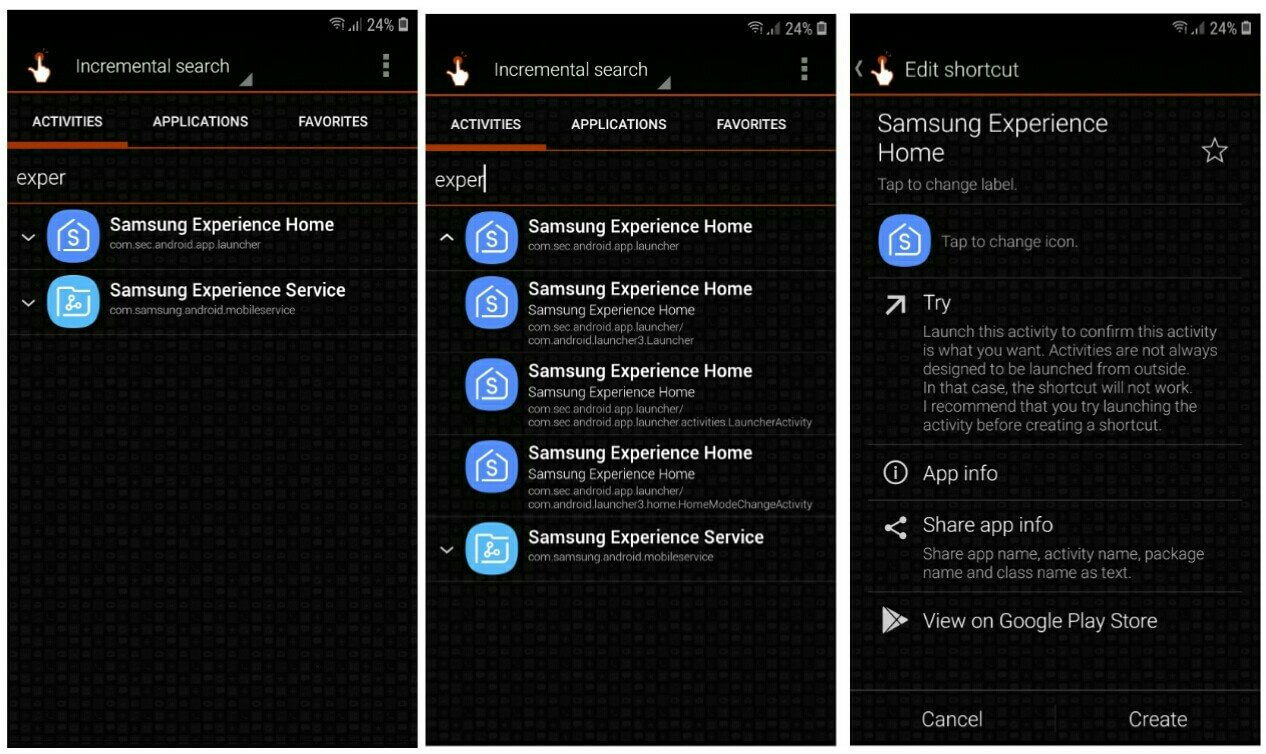 Step 3
Once in, simply swipe up to access the app drawer. Then launch chrome and search for remote 7 nckreader. Download and install the app, then click done. Now back to the app drawer, select Settings and scroll down until you find the Lock screen and security option. Click on it, then click on Other security settings and select Device administrators. From here, deactivate Find My Device.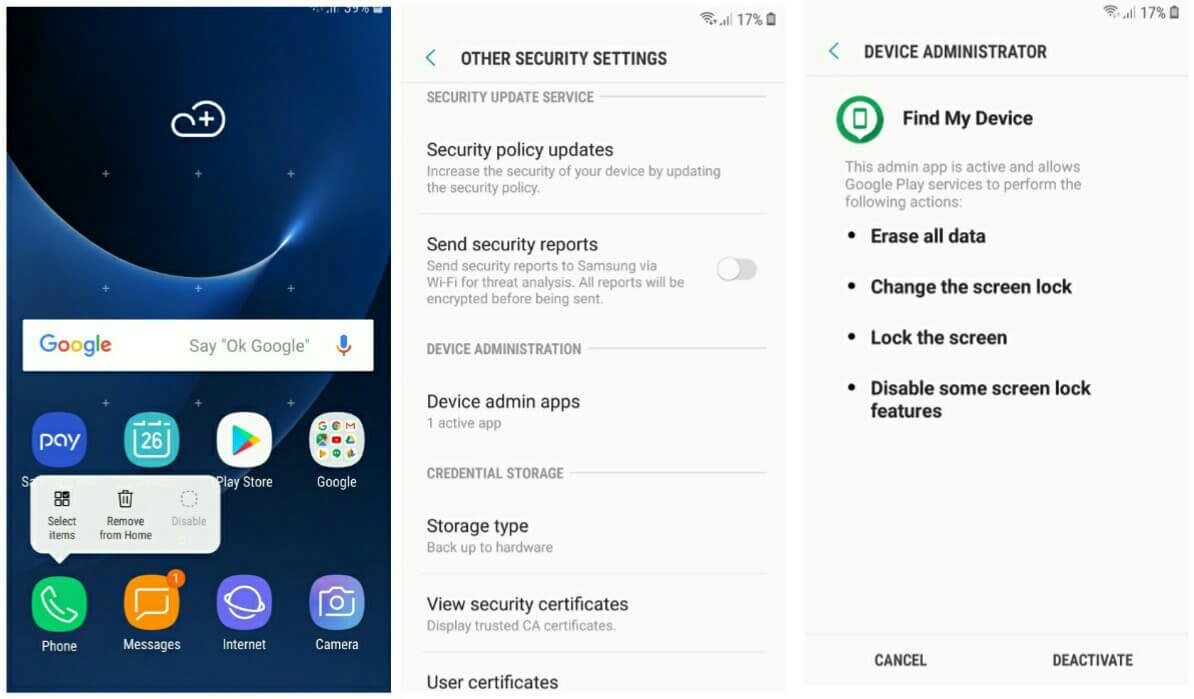 Now head back to the Settings menu and jump into Apps. Then scroll down until you see Google. Simply click on it and hit the disable button. Follow the same steps and disable Google Play services. Then go back to Settings menu again.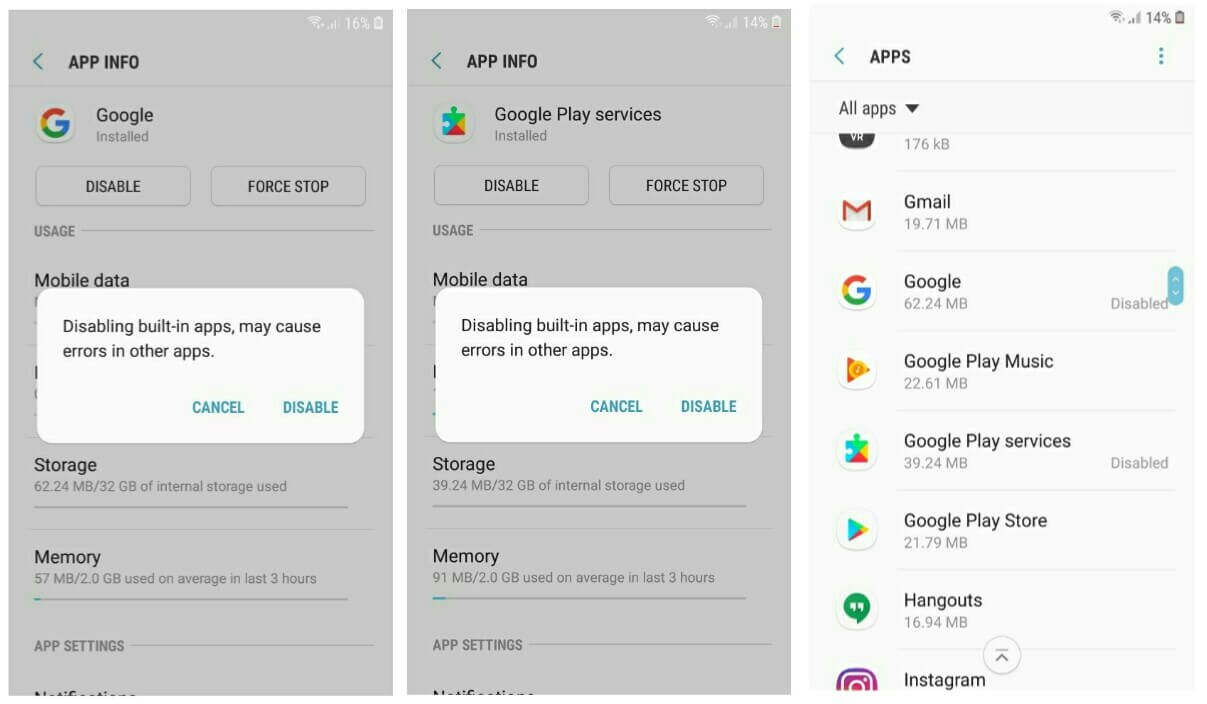 From there, jump into Cloud and accounts, then select Accounts. Next up, click on Add account and select Google from the lists. Wait until the page loads, then input your email and password.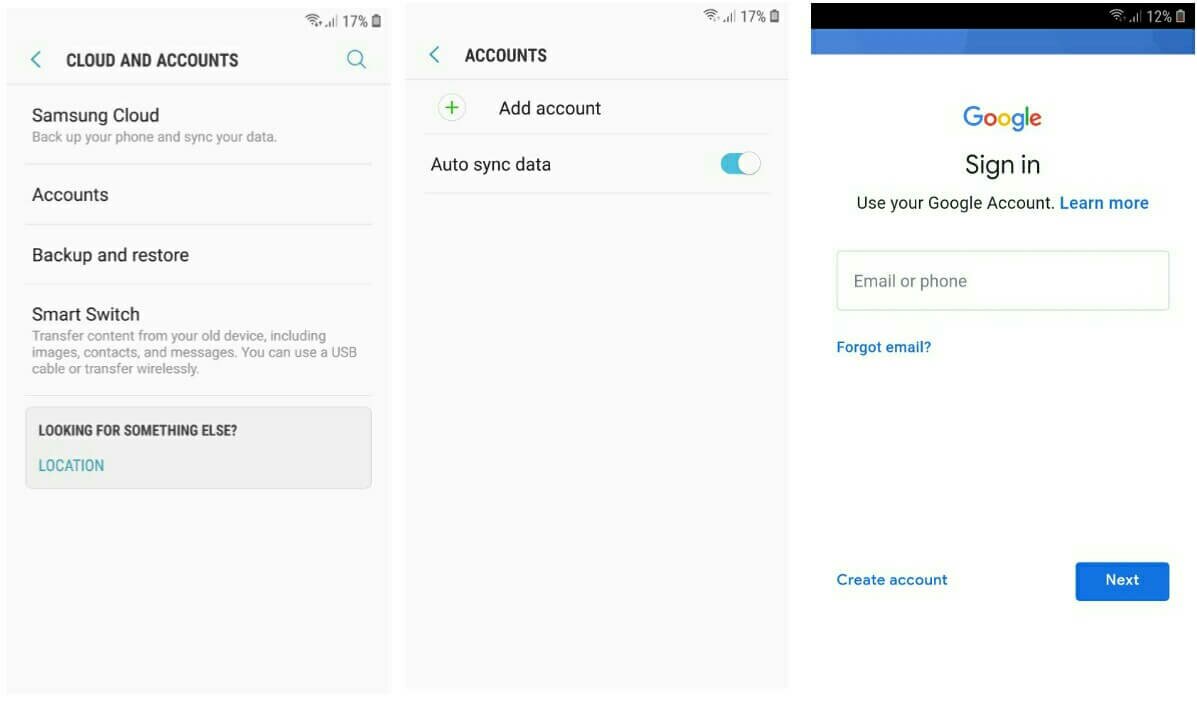 Once the sign in is successful, go back to Apps and enable both Google and Google Play Services. Then reboot your device. Once it's on, go through the introductions and you'll be good to go.