People nowadays can't even imagine living without their smartphones and an active internet connection. Even I have become overly dependent on the internet to pass my time. From streaming movies to stalking our crushes on social media, even the games we play require an active internet connection (Fist bump to all the PUBG fans out there). But what if our beloved Wi-Fi is taken away from us? All hell would break loose right? To help you with that, I have made a list of the best no Wi-Fi games that will make your boredom go away.
1. Jade Empire
2. NBA 2K18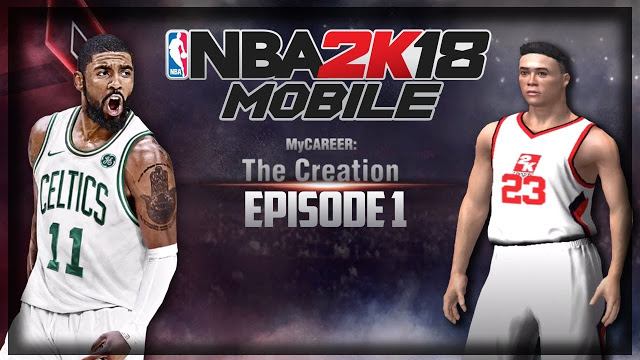 Source: YouTube
3. Implosion-Never Lose Hope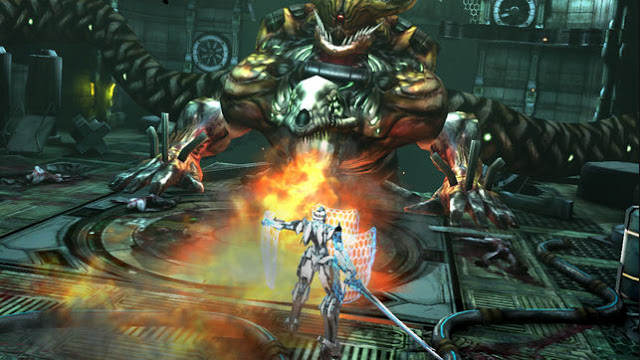 Source: iTunes
This is a third-person action game that takes place in a cyberpunk future. The story starts with the knowledge that it is now 2201 and about 20 years back there was an alien invasion of the planet Earth which ultimately led to its evacuation. After 20 years our main protagonist Jake Carolway is back on Earth along with a friend and is tasked to kill the bad guys, as usual, But the difference is that in this case, the bad guy is a biological entity called AZA. The story proceeds as the hero has to uncover the mystery of the origin of this substance. The gameplay is fairly simple, you can use a sword or ranged guns to kill the enemies. You can block from enemy attacks while simultaneously attacking them using combo attack sequence.
4. Batman: The Telltale Series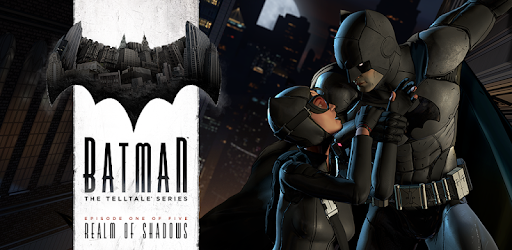 Source: Google Play
5. Oddworld Stranger's Wrath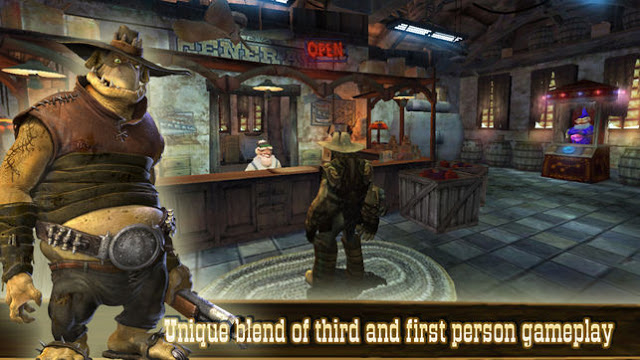 Source: iTunes
In this game, you will be a stranger, that is what your character will be called. So according to the story, Stranger needs an expensive surgery for which he has to earn enough "moolah", which he can earn by hunting bad guys with a bounty on their head. You will earn more if you bring the bounties alive however it would be difficult than just killing them from a distance. The game is a graphical treat and gameplay is smooth. You can aim your weapon using a virtual joystick or use an all-new gyro method for accurate aiming.
6. Guardian of the Galaxy TTG
7. Life is Strange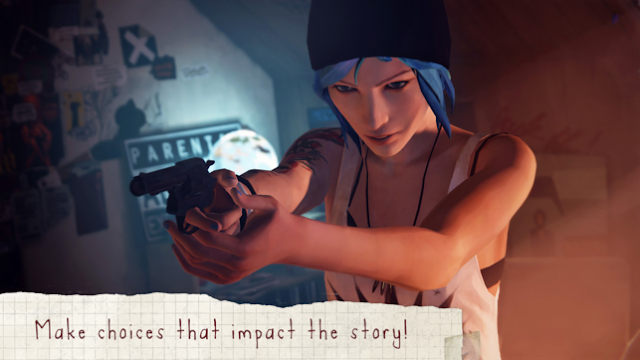 Source: iTunes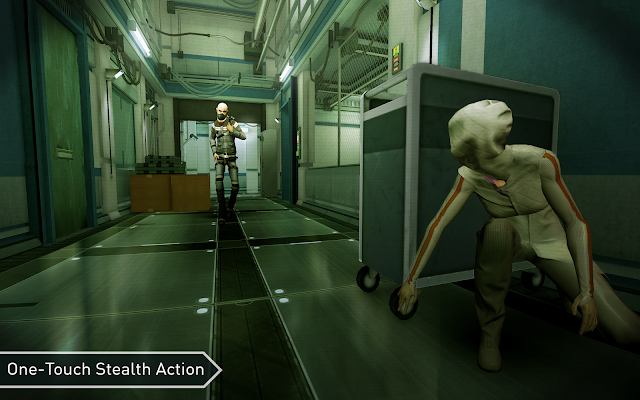 Source: Amazon
Source: Google Play
This is another critically acclaimed, award-winning, story-driven adventure game. The story revolves around two brothers who are desperate to cure their dying father. The only way they can do that is by finding and bringing back the "Water of Life". Both have to use their individual skills to solve problems and fight bosses and rely on each other throughout their journey. You have to guide both brothers using dual virtual joysticks. Through this game, you will get to experience an emotional story that you would never forget.